What's Your Aesthetic
Loading...
There was an error. Please try again.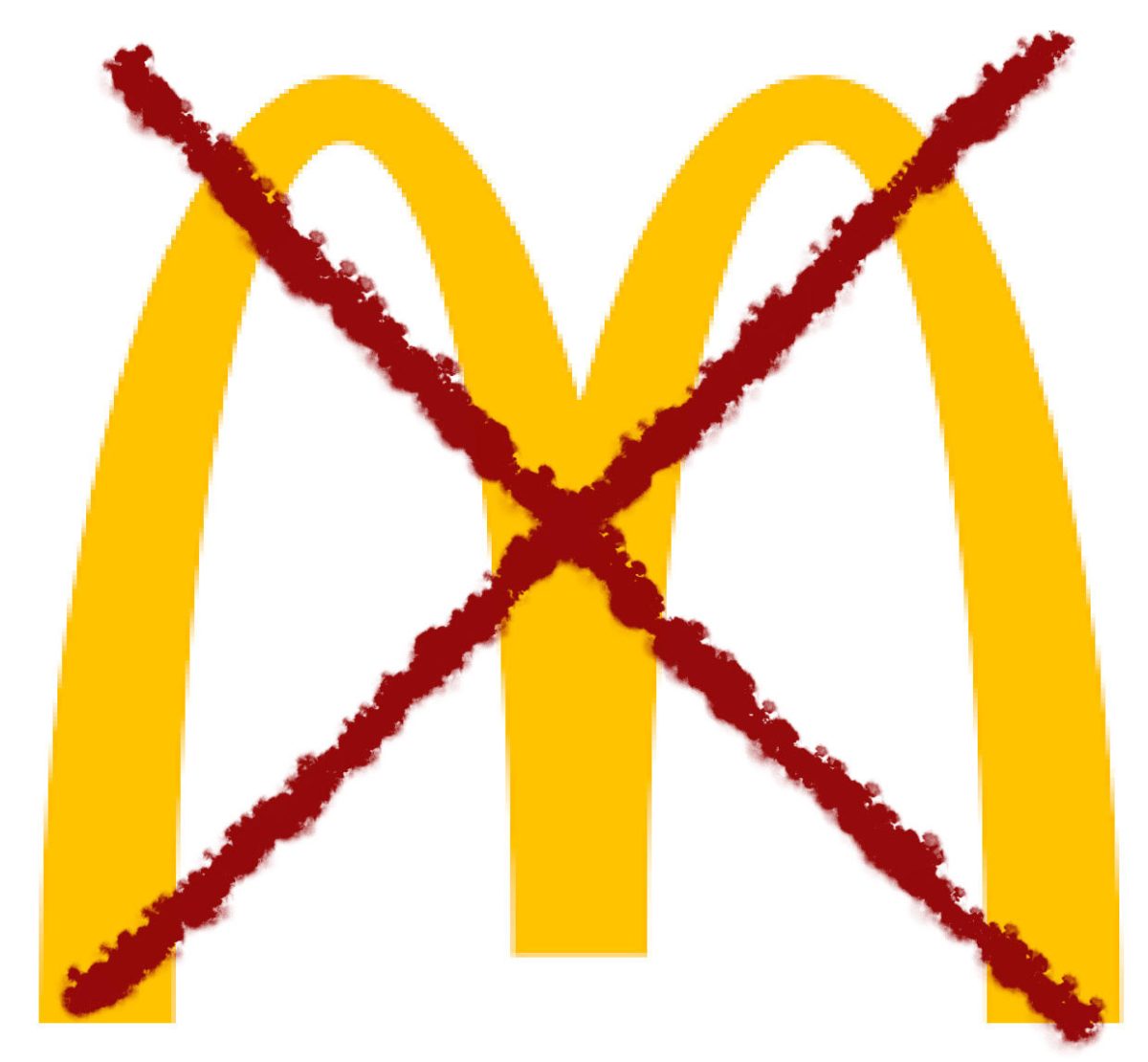 As the Israel-Palestine War continues, fast food companies are finding themselves...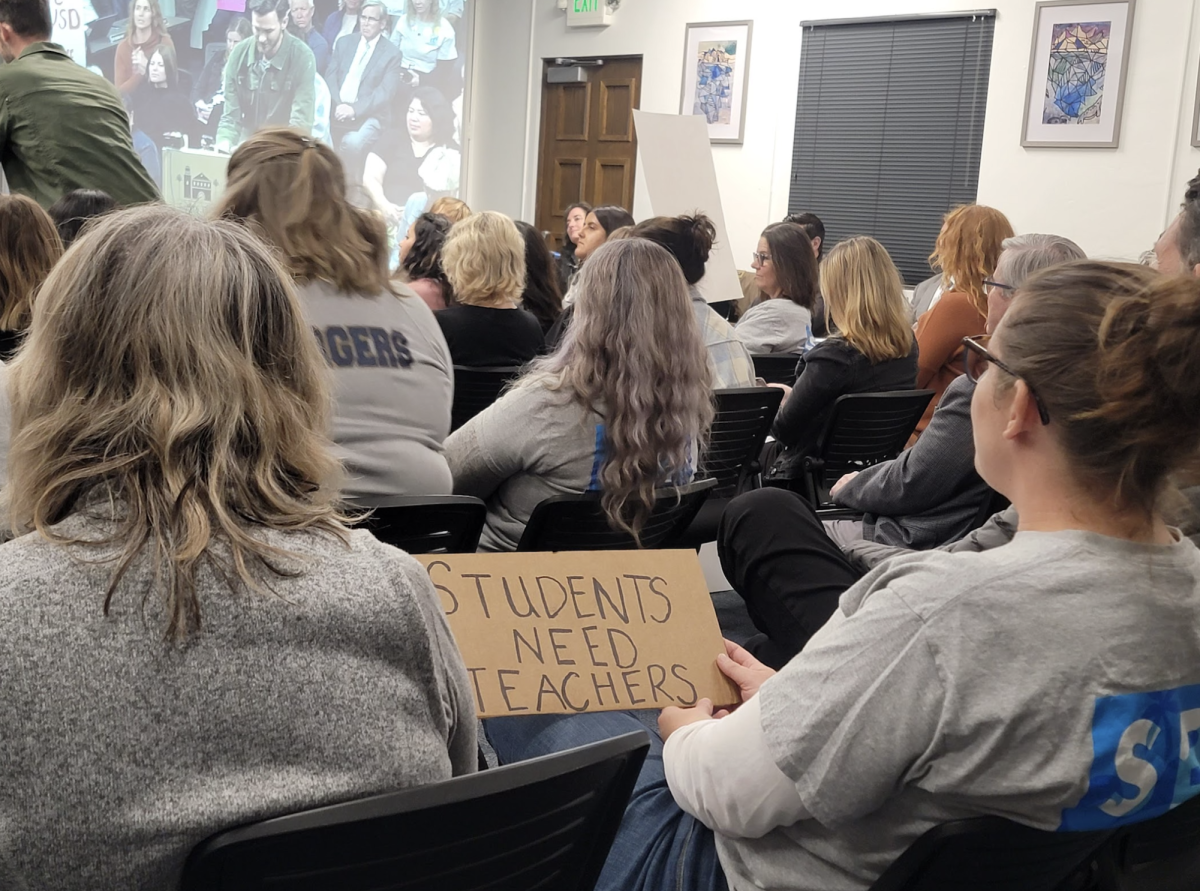 On November 14, 2023, hundreds of teachers showed up to a public hearing that...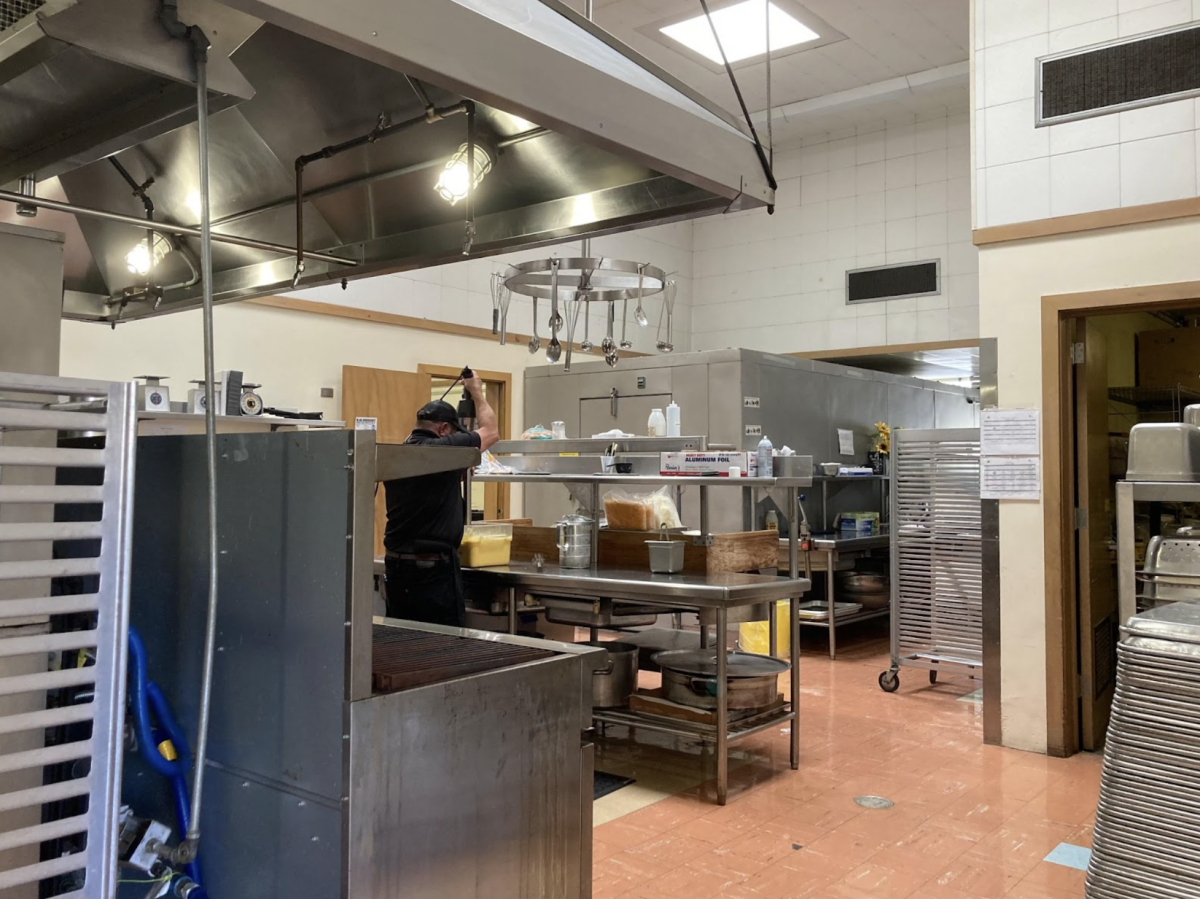 In the increasingly popular fight for sustainability, high schools across the...
Dear Royals, I can't believe we've almost arrived at the end of 2023. Just...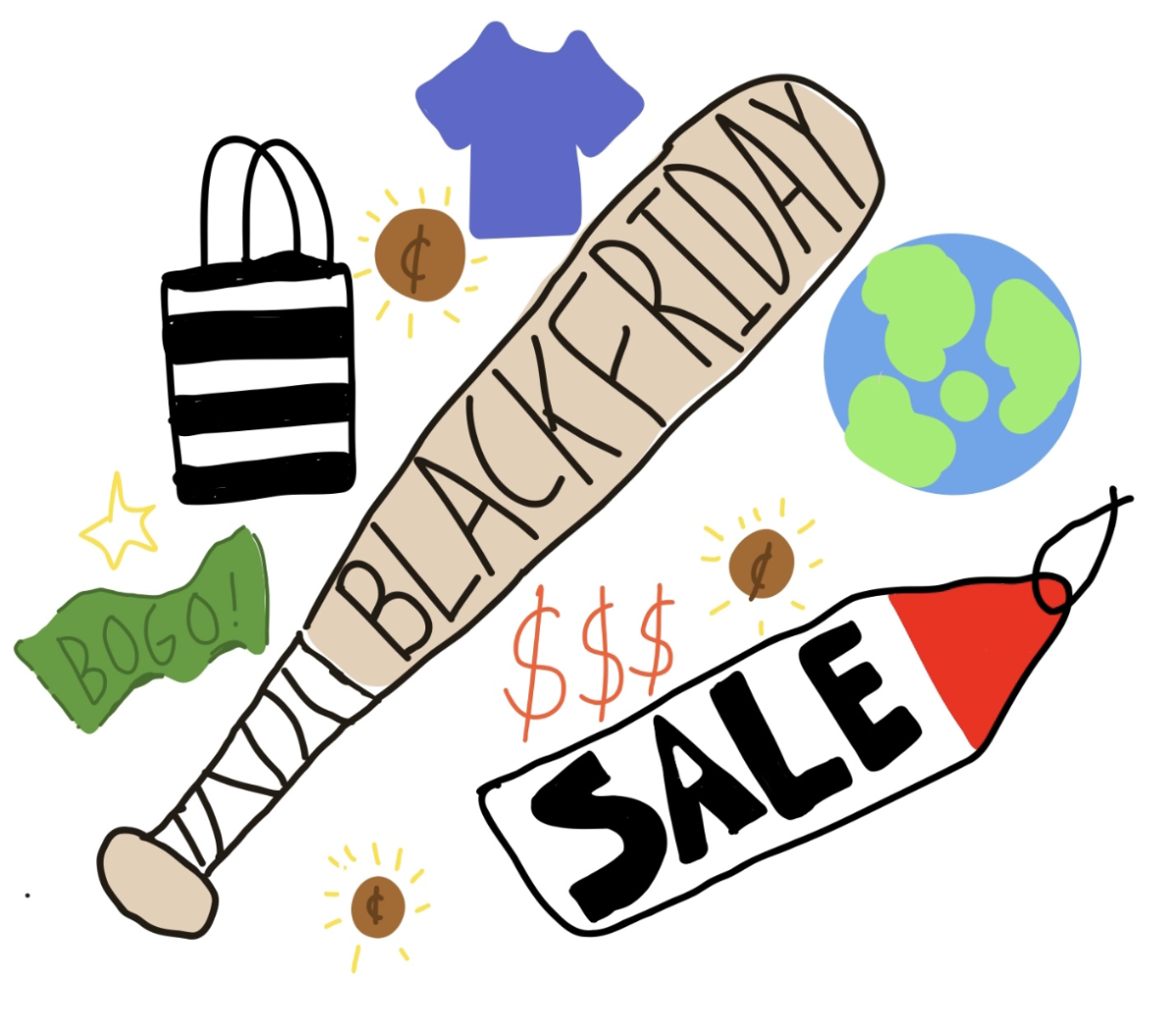 You wake up the day after Thanksgiving with your stomach full of turkey and...