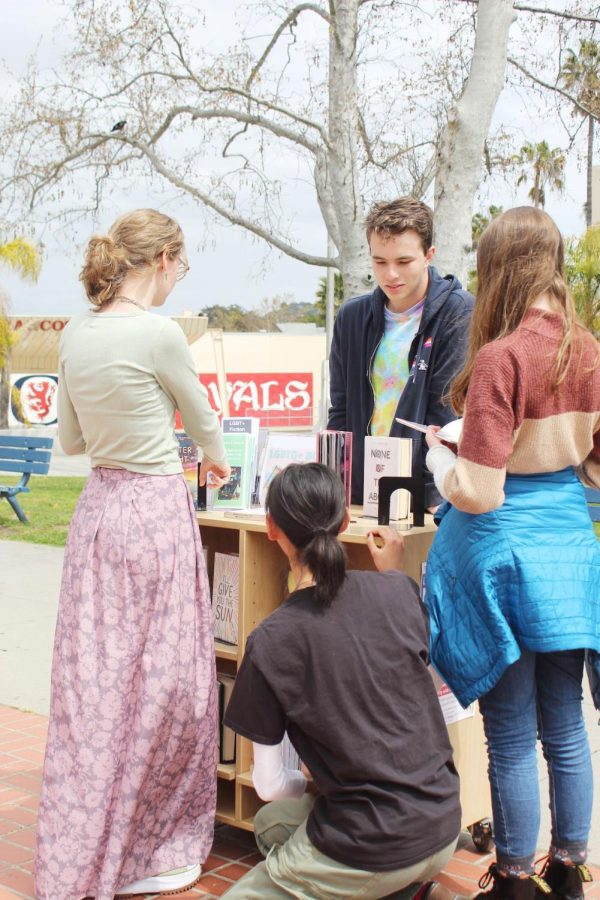 The Gender and Sexuality Alliance club at San Marcos High School  has shown...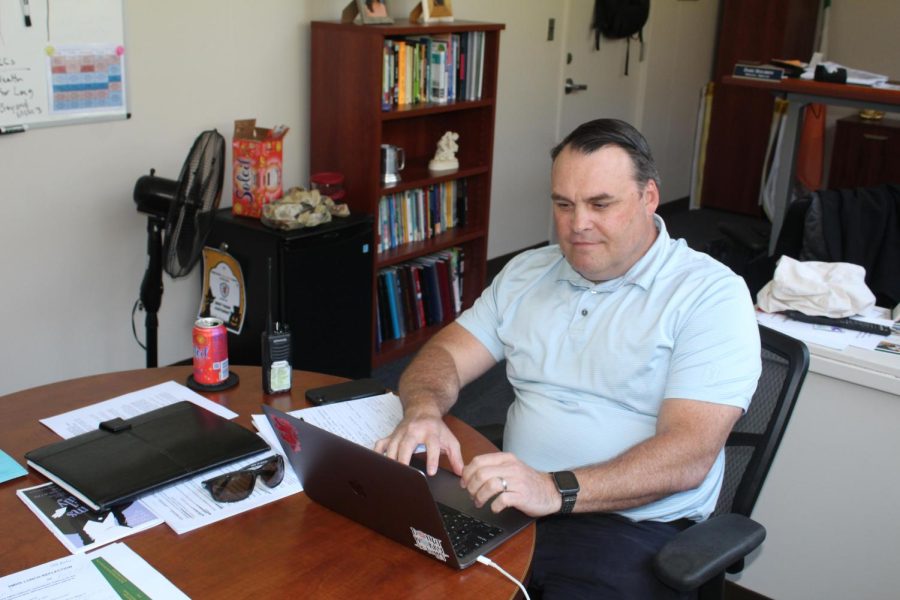 San Marcos has some exciting new updates coming soon that will crucially affect...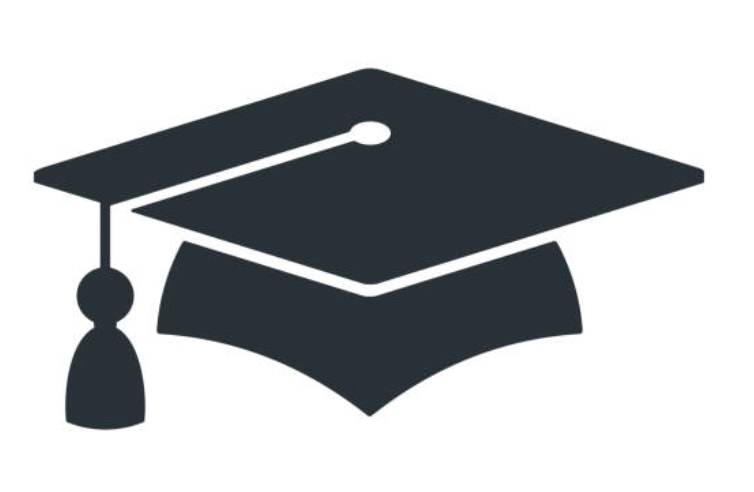 I, MIYA LEHMAN, will to… Melina Vela: take care of Neo and walk him because...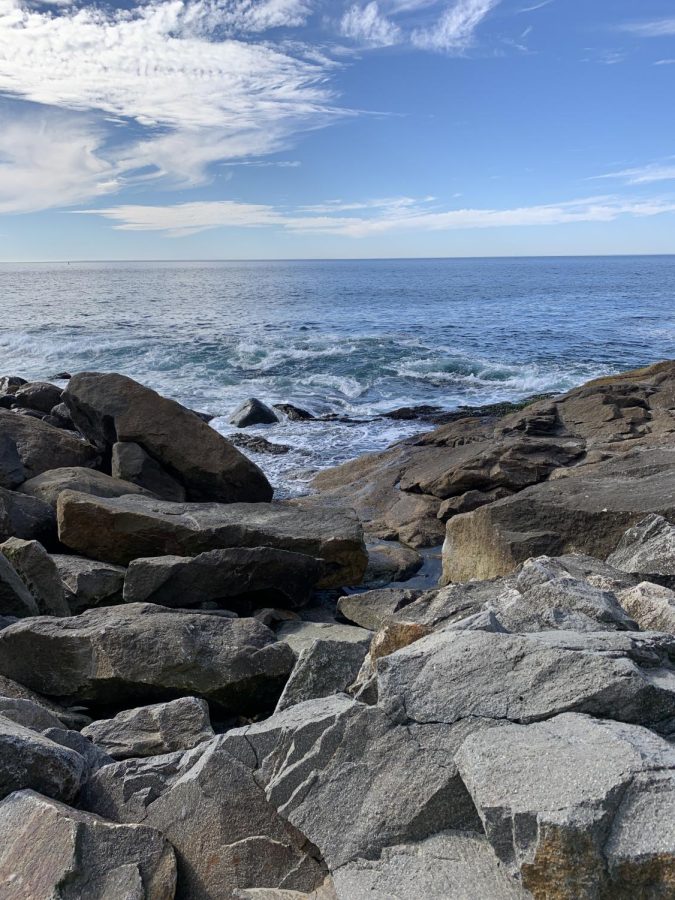 Beaches and pools are both great options for enjoying the water and cooling...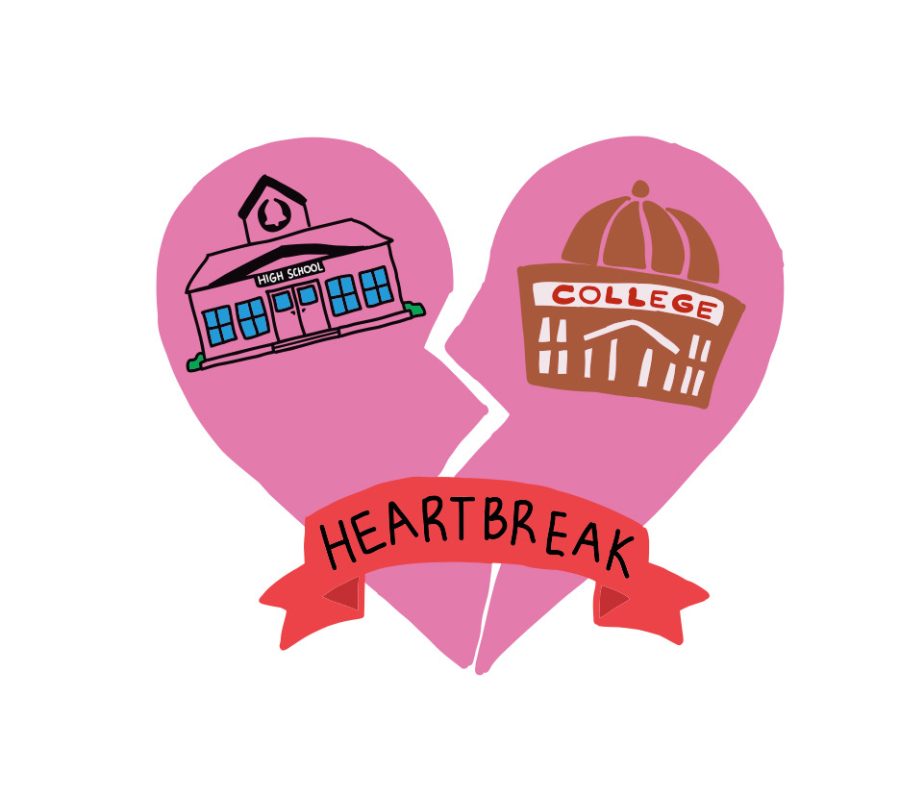 It is time to drop the mic on high school relationships lingering into college....