What's Your Aesthetic
Loading...
There was an error. Please try again.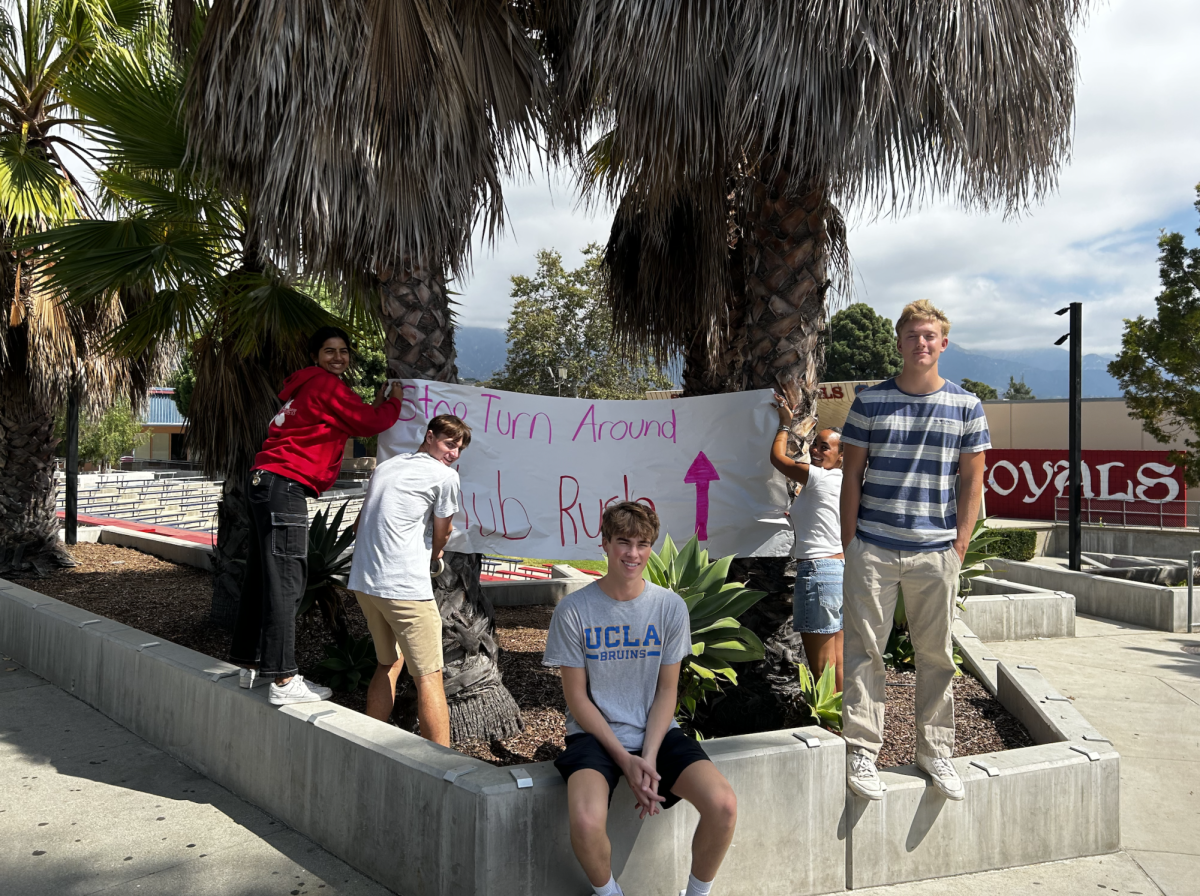 Today, the quad was filled displaying the many clubs that this school has to...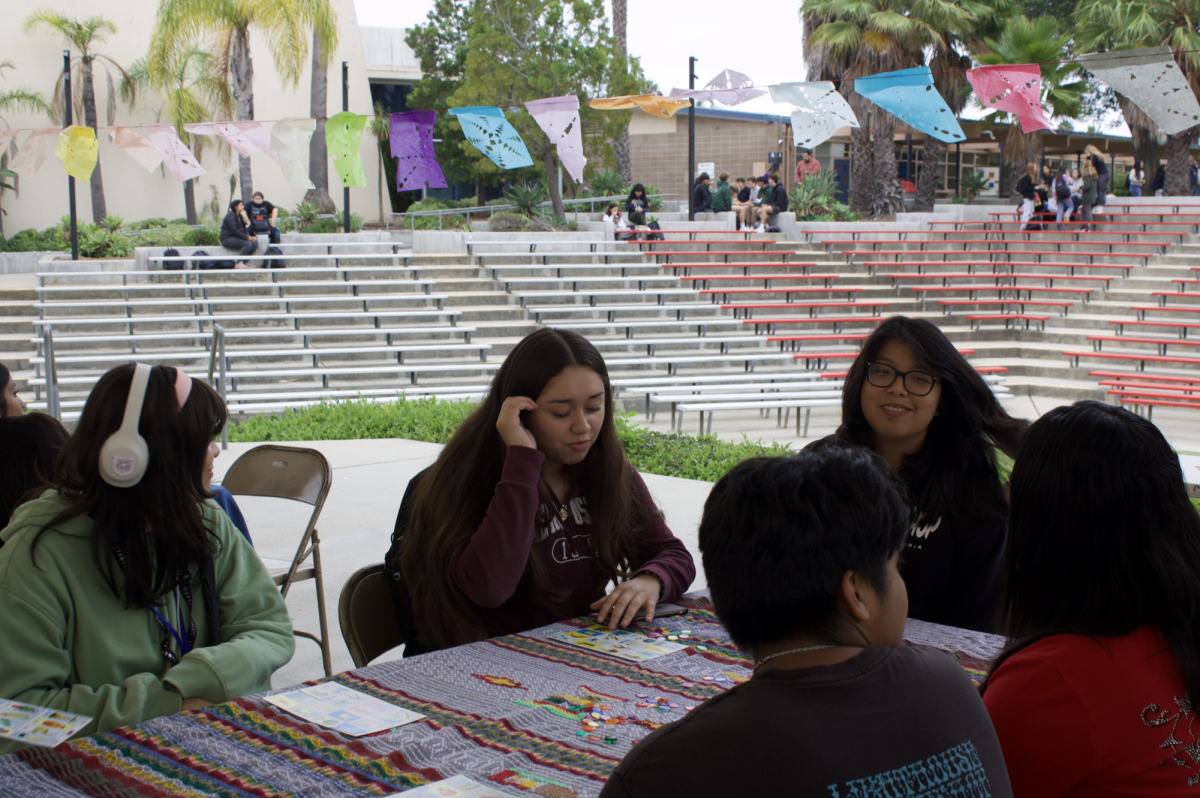 This week, San Marcos kicked off Hispanic Heritage Month with a celebration...
Countdown to Homecoming
Homecoming has happened!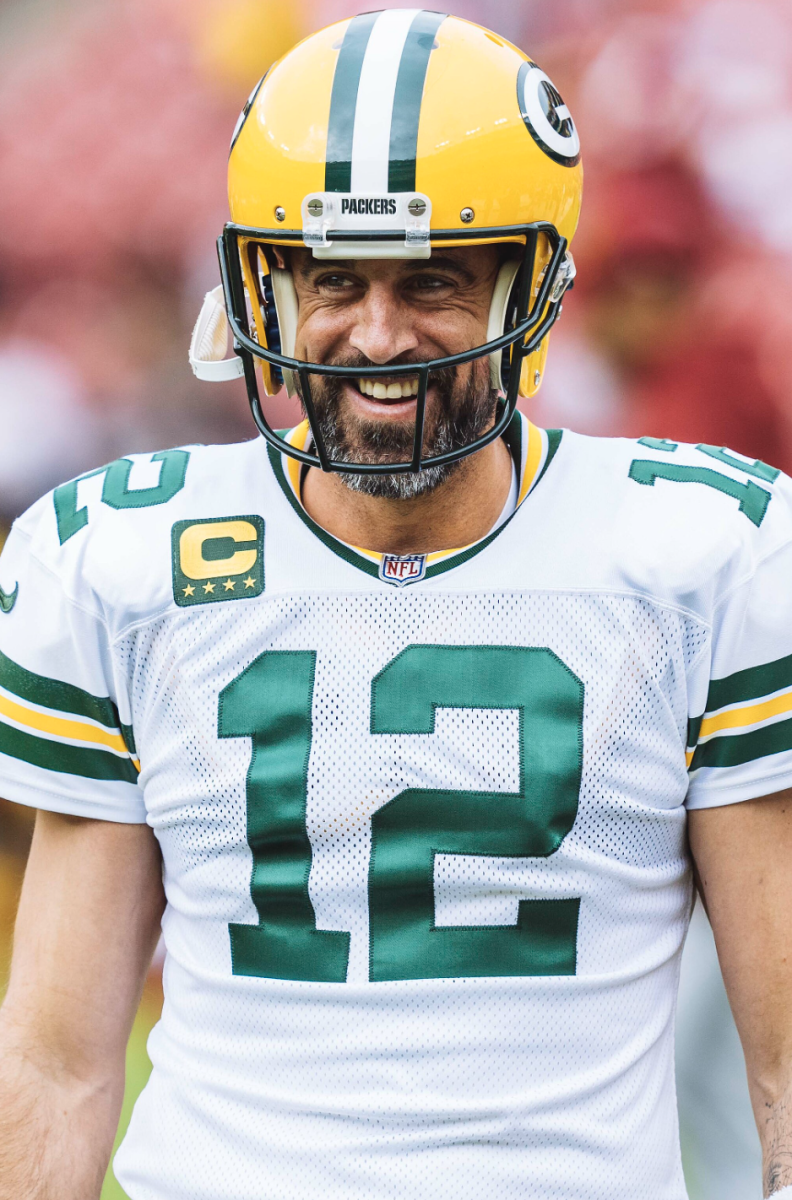 Aaron Rodgers season has ended before it even started. In the very first game of the season, Rodgers tore his Achilles and will be out for the rest of the season. This is terrible...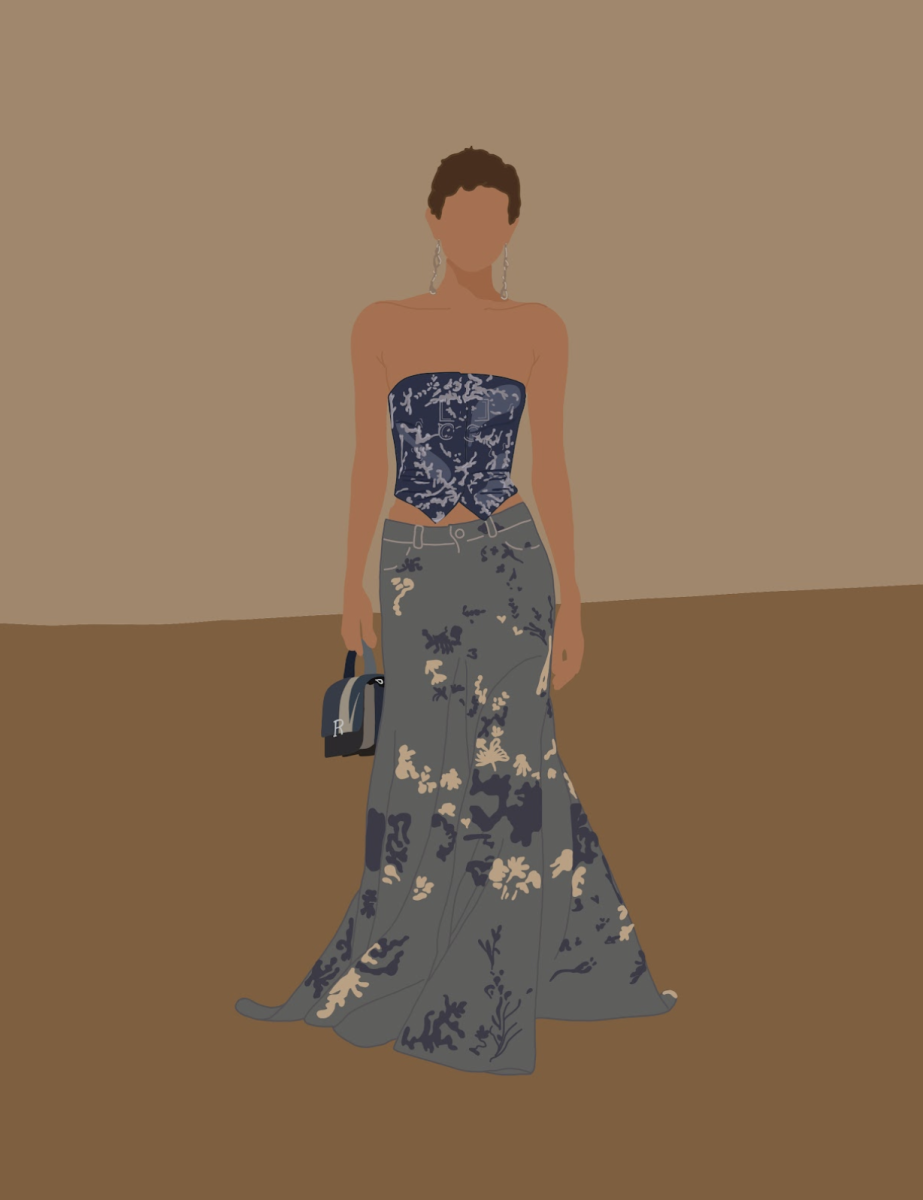 Over the past week, September 7-13, brands and designers rushed to this year's New York Fashion Week in order to show off their stunning new designs for the upcoming spring and...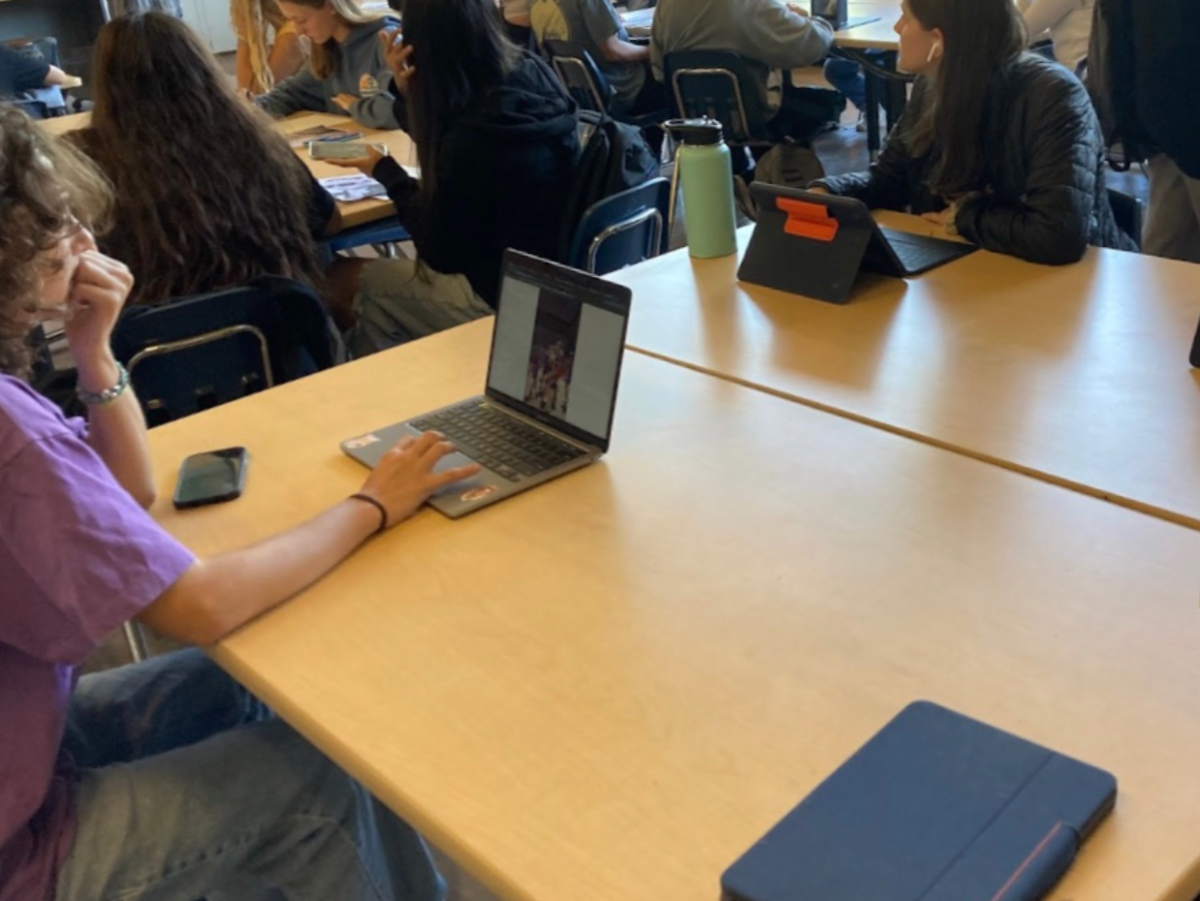 Many changes have been brought about at San Marcos this school year. New classes...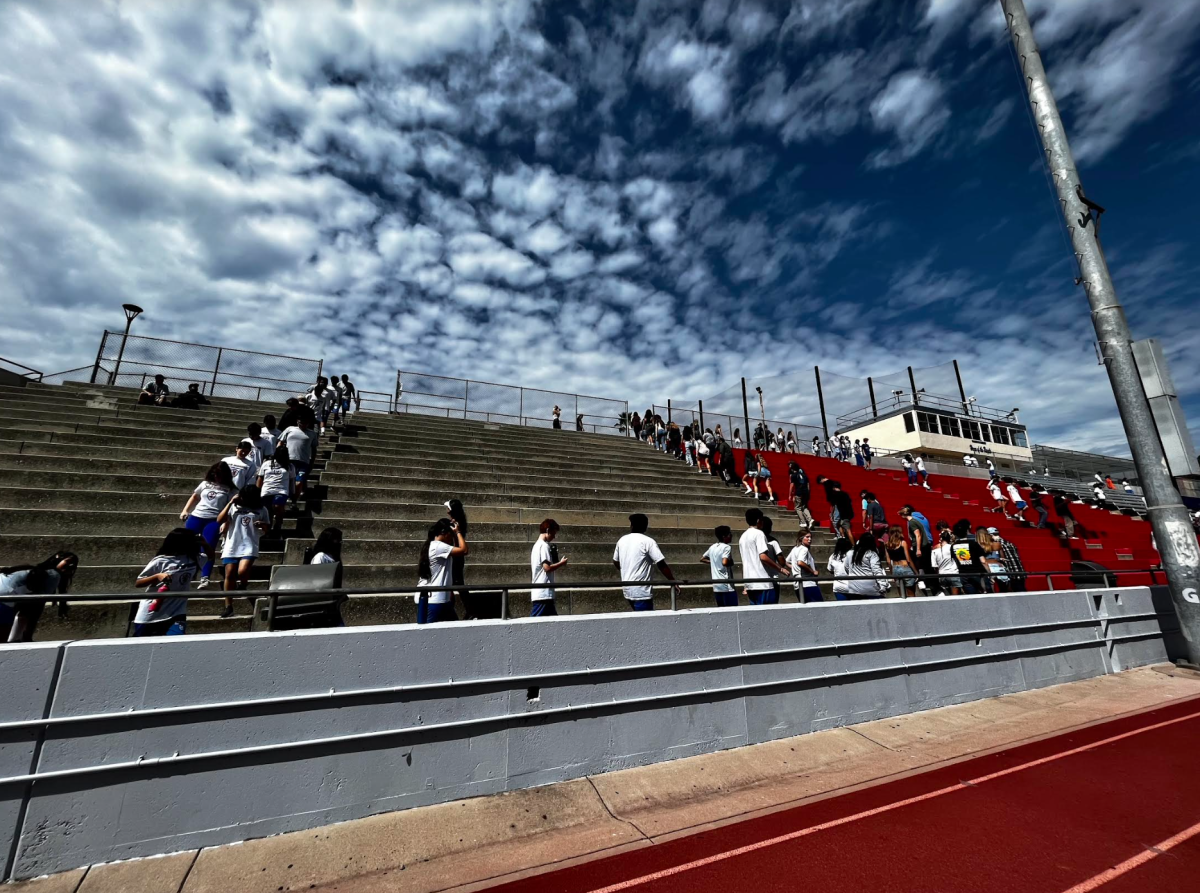 On September 11, 2001, a terrorist attack destroyed the World Trade Center Twin...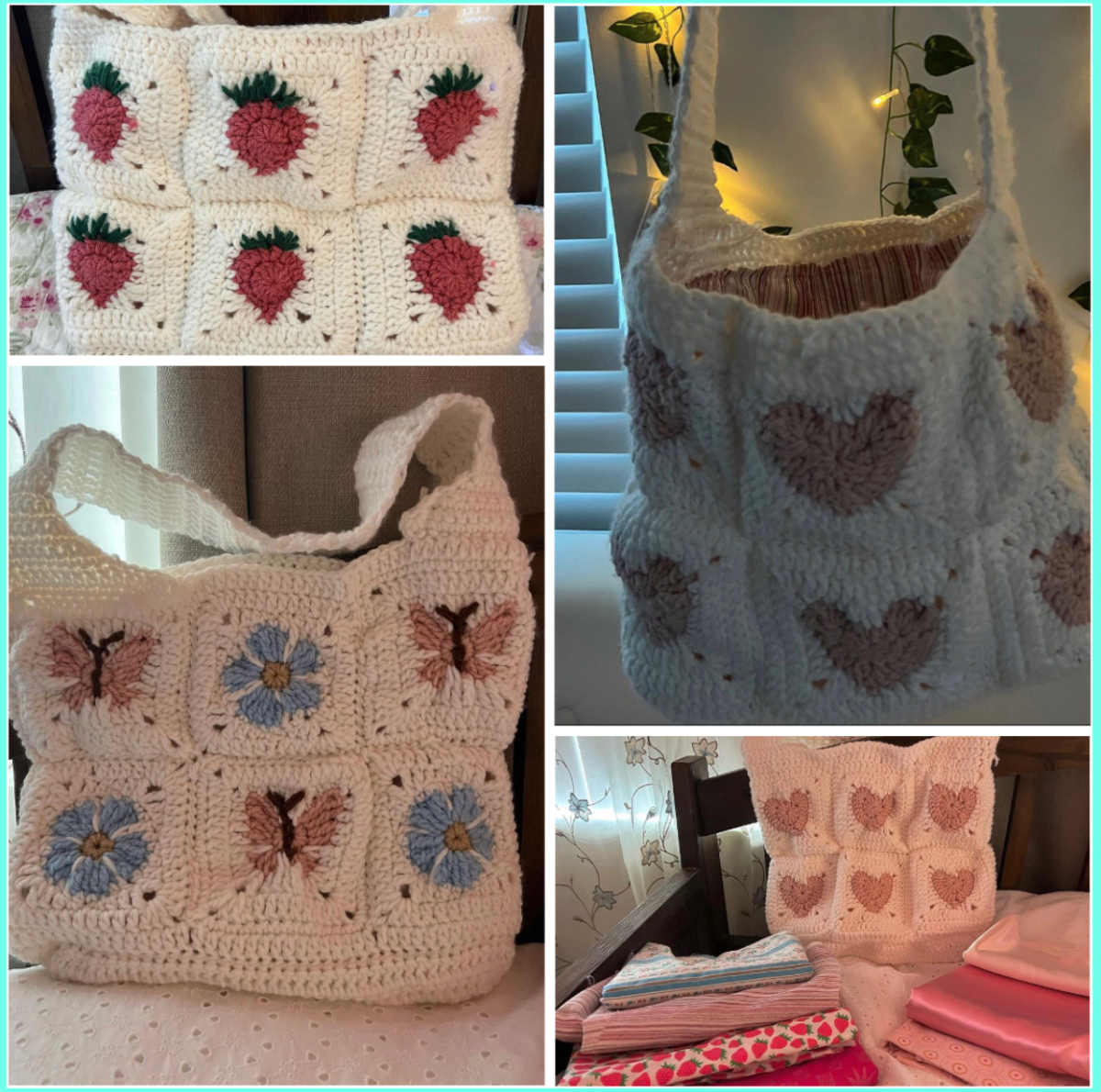 Have you ever wanted to support local businesses and look stylish at the same...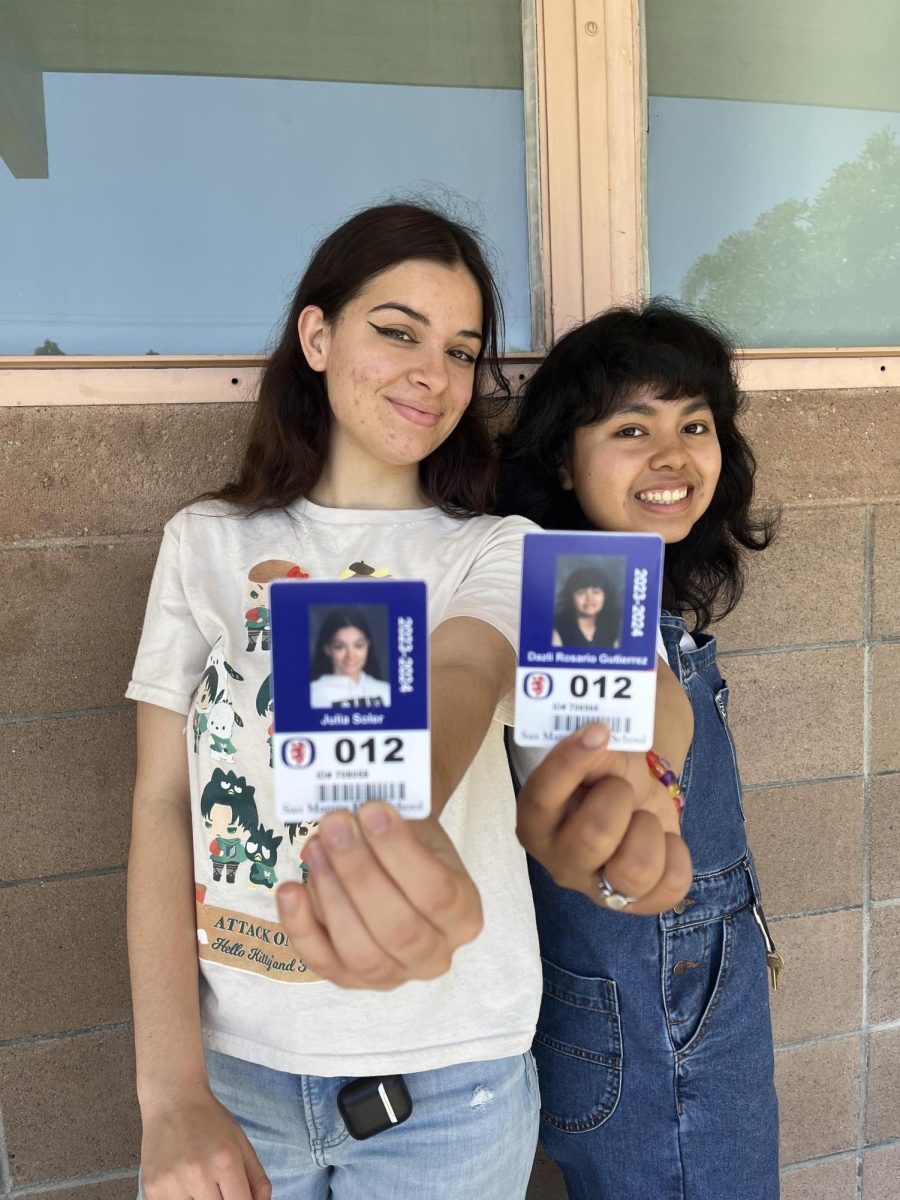 As Julia took her new ID card, the numbers 012 stared back at her. She was in...