Hi there! Welcome to my first ever edition of book reviews in print! Halloween is so close, and to keep the spooky vibes coming, I am gonna review a scary book…ooh! This edition, I will review the aforementioned scary book, one of my favorite books, and a banned book. Also, to explain: banned books are books that are considered controversial, enough so that some schools or groups of parents protest them, and they are not allowed in that area. Censoring reading material, or deciding what someone else can read is really detrimental to freedom of expression and beliefs. And with that, I'll leave you to read!
One of my Favorites:
"The Cousins" by Karen M. McManus
Genre: Realistic Fiction, Murder Mystery, YA (I would describe it as a familial drama, but that is not a genre…yet)
A reclusive Grandmother and a private island make for a very interesting summer. Three cousins, Aubrey, Jonah, and Milly, receive an invitation to help out at their Grandmother's resort over the summer. But, she disinherited their parents before they were born, and they've never met her. Yeah, something smells fishy there, but their disgraced parents insist that they go (in the hopes to get back in good graces). When they start digging into the past, they find out that the circumstances surrounding the disinheritance are pretty mysterious. Will they figure out what happened all those years ago? Will they survive the summer?
I found out about this author after reading One of Us is Lying. Then, I kind of went on a Karen M. McManus binge, ending up with this book. Compared to her other books, murder doesn't seem to play as much of a part at the beginning. I promise it is a murder mystery though (you will get to it eventually). The first few times I read it, I really didn't like it. I can't stand books that have confusing endings, and the end of this one is especially confusing. Only this past time that I read it did I fully understand what happened. So, it might take you a couple tries to get everything. This book is written from different perspectives, so you get to see what Jonah, Milly, and Aubrey are up to. Also, there are flashbacks to what their parents were doing way back when. The flashbacks in this book are crucial because the entire plot is based around what really happened back then, in terms of the disinheritance, and other mysterious things that I won't spoil for you. My favorite of the cousins is Jonah. I find the role he plays in the story really interesting, and I can relate to his devotion to his family. Keep an eye out for all the Jonah parts, because they are really good. After you read this book, tell me your opinions on the genre being "familial drama." Does that fit, or will that title just complicate things?
Rating: 9/10 (really good, but the ending is a bit confusing)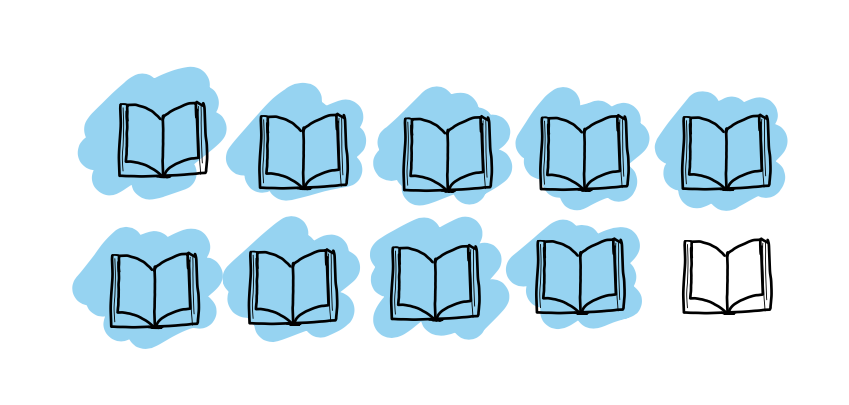 The Scary Book:
"The Shining" by Steven King
Genre: Horror Fiction
The Overlook Hotel is completely isolated during the winter. A caretaker needs to stay there to mind the boiler, but the heavy snow means that whoever stays is trapped. This is where the Torrance family comes in. After a disgraceful end to a school teaching job, Jack Torrance is looking for any work he can find to keep his family afloat. He sees the Overlook as his redemption, there is nothing to mess up here, and he can finally finish his play. His wife, Wendy, sees the Overlook as a savior, a job to keep their family together. Danny, their far from ordinary son, sees the Overlook as it really is, a pit of evil waiting to swallow them whole.
Don't worry, that description makes the story sound a lot scarier than it really is. The book itself is fairly tame, but if you want more of a scare, I would recommend listening to the movie soundtrack to really set the mood. I feel immense shame to say this, but I watched the movie before I read the book. I know, I broke the number one rule for all bookworms, but the book is just as good as the movie! Stephen King is renowned for his psychological thrillers, but this book sort of steps out of his normal genre, and uses the isolated setting to really build the horror. One of the things that originally drew me to this book was the idea of being completely alone. After Jack broke the CB (a radio thingy), the Torrances had no way to contact the outside (except through Danny's mind), which leads to a very interesting plot. The only warning I would give is that there is a lot of foul language, including racist slurs in the book. Although slurs like those were pretty typical of the time, they are unnecessary and I can understand not wanting to read the book to avoid any derogatory language. Even though I did not find this book exceptionally scary, you might have a different experience. If you are looking for a scare in the Spooky Season spirit, I would say 'The Shining' is a good candidate to give you that!
Rating: 6/10 (not as scary as the movie, but the plot was better)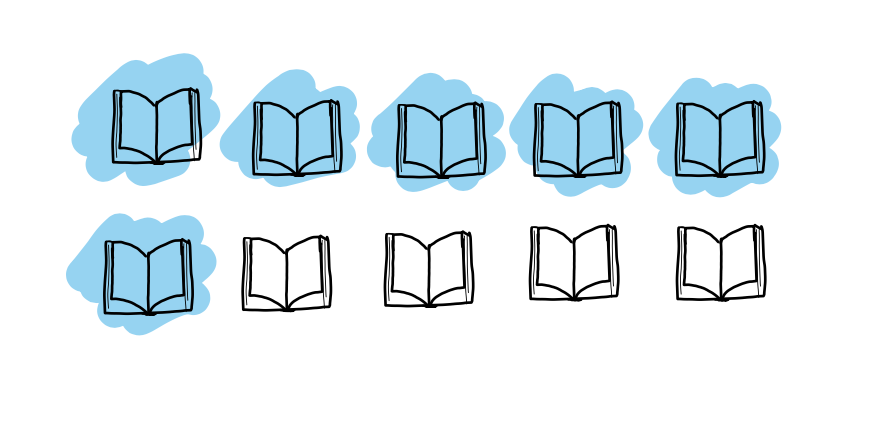 The Banned Book:
"Harry Potter and the Sorcerer's Stone" by J. K. Rowling
Genre: Fiction
We at the Kings Page do not condone J. K. Rowling's transphobic comments. We believe that 'Harry Potter' should be enjoyed regardless of the author, and that her hurtful remarks should not take away from the impact that the wizarding world has had on so many people's lives. Keep reading if you want, and I promise that SheWhoMustNotBeNamed will not be mentioned again.
In a world where HeWhoMustNotBeNamed has taken over, there is only one wizard who can stop him. That super powerful wizard happens to be a baby, Harry Potter. After a confrontation that leaves Harry with a lightning bolt scar, he is left to be raised by his non-magical aunt and uncle. When he receives a letter from a magical school, he is introduced into the wizarding world! Will HeWhoMustNotBeNamed come back? What will Harry do? Read the 7 book series to find out all about Harry and the Golden Trio's magical adventures!
If you have never read the Harry Potter series before, I don't even know what to say….just what? This series made my childhood so magical, and I highly recommend reading it, even if you never gave it a try when you were younger. The world building in this book is amazing, as evidenced by Harry Potter having its own land at Universal Studios! Although the magical school trope is a bit too overdone these days, the Harry Potter series was the first one to do this. Although this is not my favorite book in the series, my favorite being 'Order of the Phoenix, I love getting to meet all the characters again, and getting to relive the start of my anger towards the Dursleys. Now, on to the reason why I am talking about this book! Why is it banned? Well, since Hogwarts is a school of Witchcraft and Wizardry, some people thought this book was encouraging satanic cults, and teaching kids to conjure evil spirits. Ok, maybe teaching kids about witches and wizards could go against your religion, but magic isn't even real! Sadly, none of the spells work, so I can't levitate any feathers, or summon a Patronus. Also, only the first book is considered controversial, when I would say that the sixth book (Half-Blood Prince) is way more questionable. Regardless of what critics might say, Harry Potter is super magical, and a really nice story of friendship, so I would big time recommend reading the first book, and the whole series.
Rating: 8/10 (not my favorite of the books, but still really good)
Banneability: 0% (I don't even understand why this one is controversial)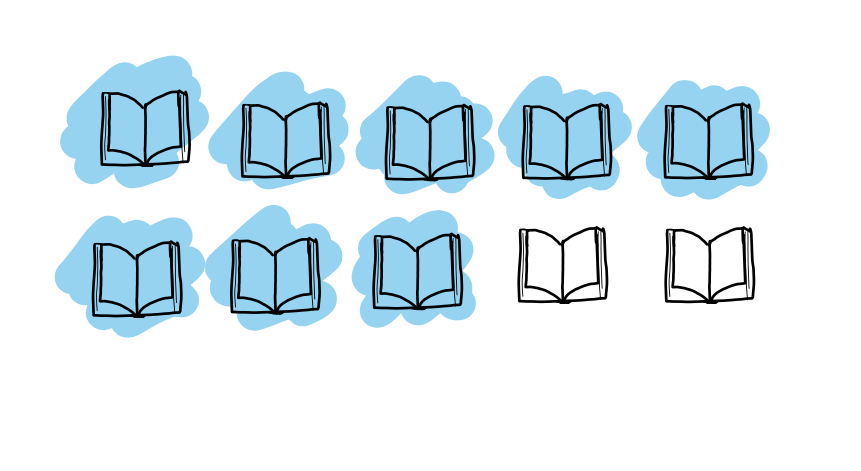 I hope you enjoyed these book reviews, and are inspired to read these books as well. If you're looking for more books to read, you can click on my profile to read previous editions of this column! Nobody has filled out this form, so I have not received any new book suggestions! Please please please fill it out, so I can have more books to read. Well, that's all for now. See you next issue with more fun books. 🙂