Students Arrested On Campus
Last week, on Wednesday, November 10, seven students at San Marcos were arrested for assaulting another student on campus.
Details of the series of the assaults have not been released, but the charges on which the students are being arrested include suspicion of felony, assault with force likely to cause great bodily injury, and conspiracy, according to sheriff's spokeswoman Raqual Zick as reported by Noozhawk.
According to Principal Dr. Glazer, when an administrator at DP reached out to one of our administrators with a video, the school administration began the investigation of the incident and contacted the police. SRD (school resource deputy) Sean Hampton was shown videos of the attacks by school administrators following the series of assaults, resulting in the Santa Barbara County Sheriff's Office being aware of the situation.
As of November 12, one of the students has been released to his guardians while the other six were taken to Santa Maria Juvenile Hall. The names and grade levels of the eight students involved have not been announced because of minor confidentiality.
While the students are being held, this investigation is still ongoing. Students are encouraged to reach out to an administrator or use the StopIt app that is on your school Ipads to share any information, questions, or concerns.
The assault itself was a tragedy, but the message it sends to our students rivals the devastation. Feature editor Olivia Miller said, "To normalize violence by sending videos of this event from phone to phone infests the culture of San Marcos Royals, individually affecting students in ways that they should never be expected to cope with alone. It creates an image of Royals that stand by, choosing to watch rather than act. This is not who we are. Royals are students that aid others, that step in the way of disaster to help their peers."
Overall, Dr. Glazer would like students to know that San Marcos is for the students and everyone here is ready to help. Dr. Glazer was unsure whether or not the discussion surrounding the renewal of SRD's contract may be reopened in light of these events.
However, Dr. Glazer was absolutely sure of the fact that the Royals will weather this challenge together. "The majority, if not most, of our kids are great students," said principal Dr. Glazer. "People do make mistakes and that is part of being young. We will be here for all of our students as they are learning from school and life. We will continue to support them. It is very important that our royals know that we have trust in them. They are good kids."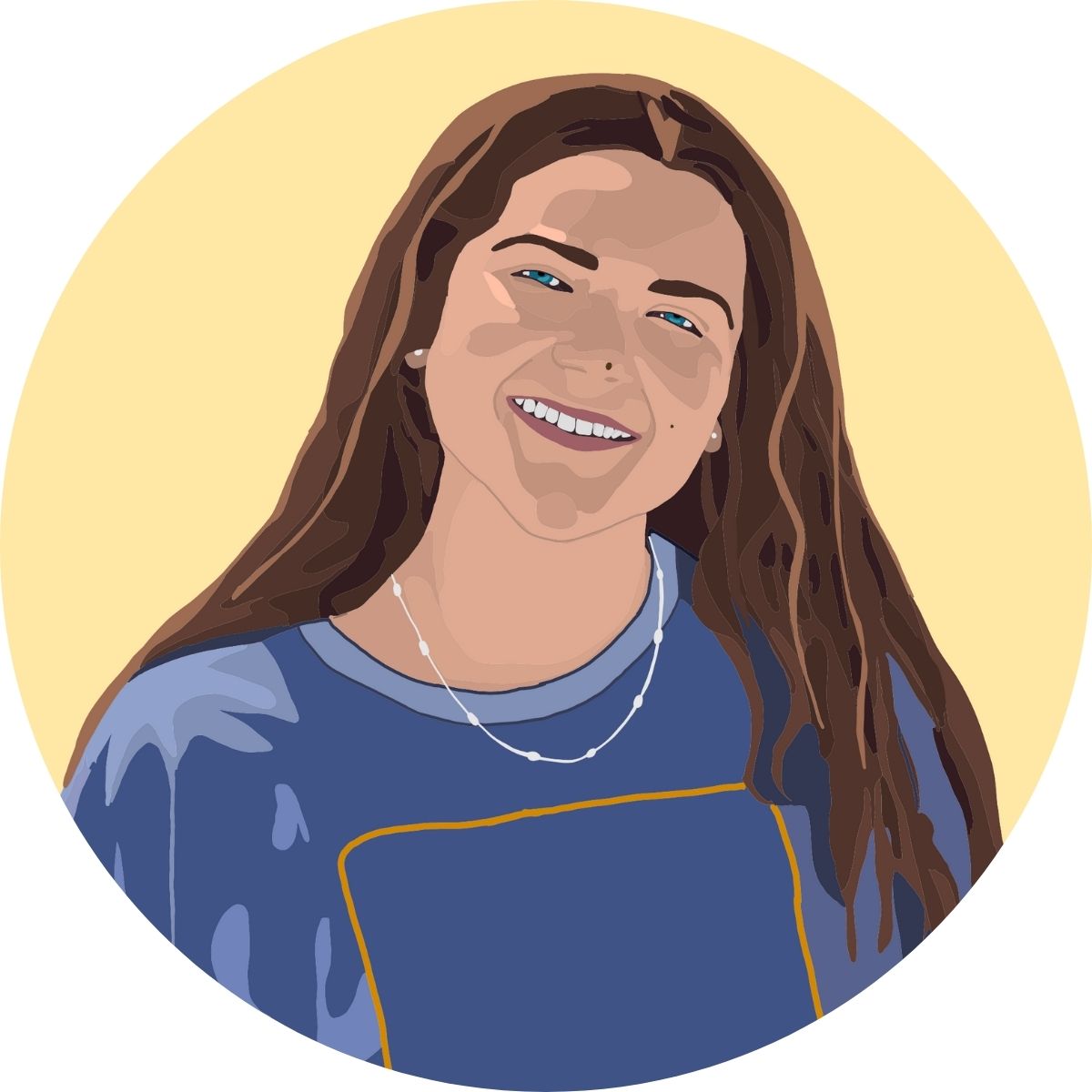 Donate to The King's Page
Your donation will support the student journalists of San Marcos High School. Your contribution will allow us to purchase equipment and cover our annual website hosting costs.
About the Writers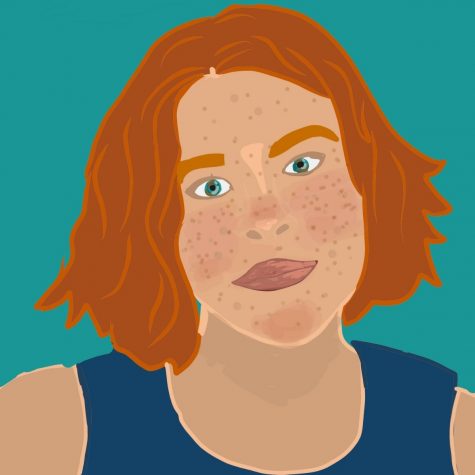 Olivia Miller, Editor-in-Chief
Olivia Miller is a Junior at San Marcos High school. This is her third year on the Kings Page staff with her first year as a editor-in-chief. Besides being...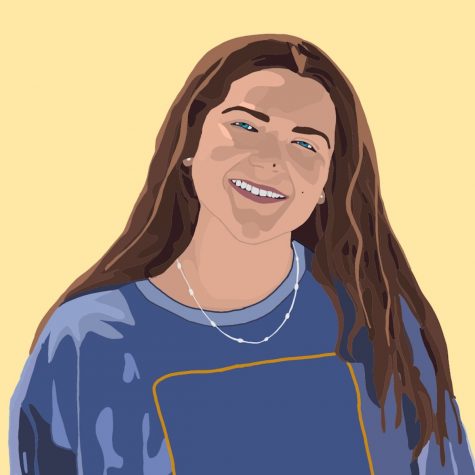 Evelina Erickson, Editor-in-Chief
Evelina Erickson is a junior at San Marcos High School. It is currently her third year with the King's Page. For the past two years she has been the...