Holiday Crossword Puzzle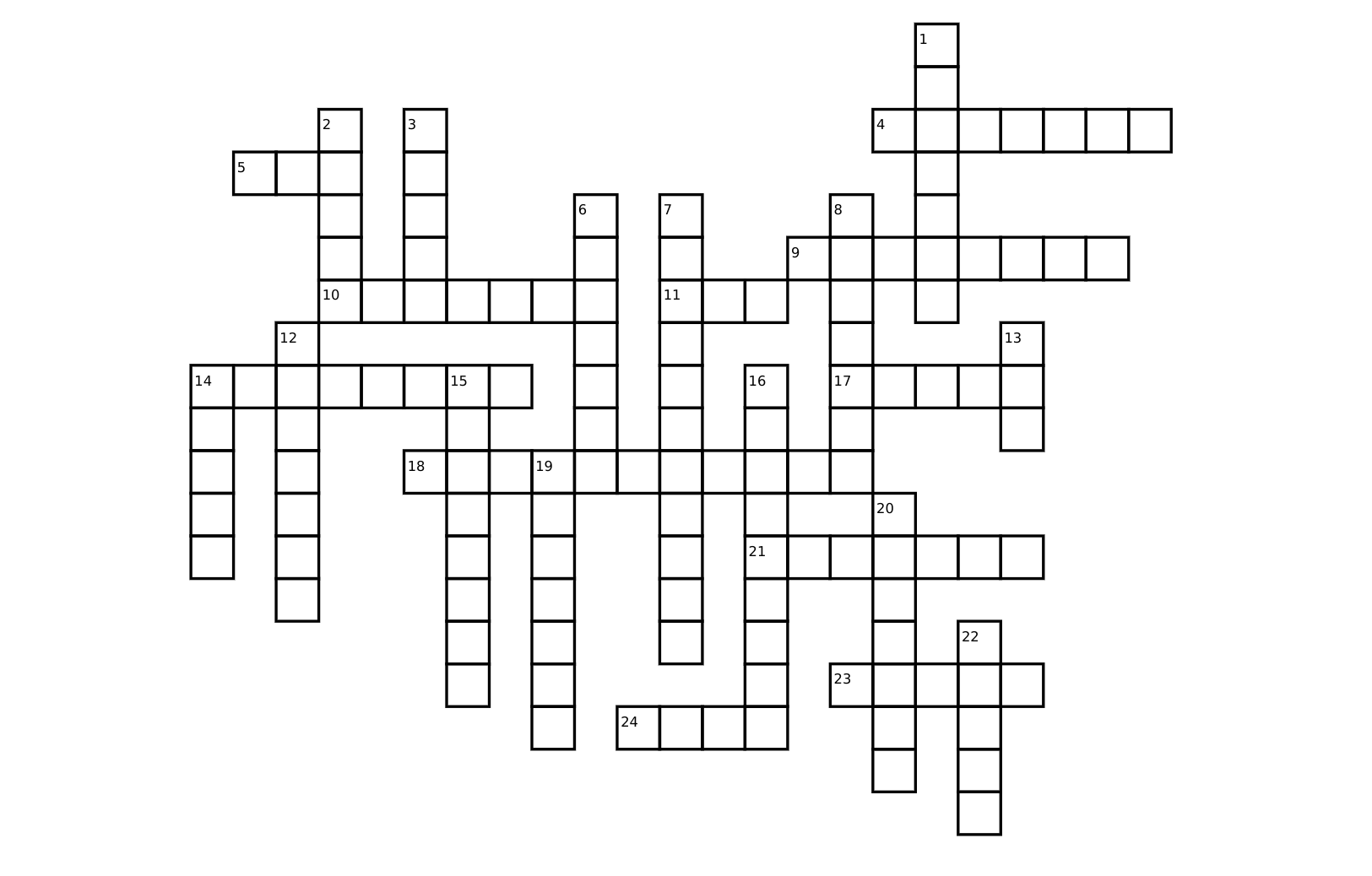 Down:
1. Was Hanukkah in the earlier or later half of the month of December?
2. These are required to be worn inside classrooms
3. Color of a Christmas tree
6. "Little Shop of Horrors": SMHS' _____ this year
7. Red flowery plants SMHS seniors sold this year
8. The _____: Get Back Documentary
12. Answer of 4-Across backwards
13. Not coffee, not hot chocolate, but ___
14. Popular pattern this time of year
15. The elf sits on what? Two words
16. You're filling this type of puzzle out
19. Name of the new COVID-19 variant
20. Last section of the newspaper
22. Number of spirits in Charles Dickens' A Christmas Carol
Across:
4. (Typically) Wooden, four-sided object having to do with Hanukkah
5. Acad. at SM that got a grant approved.
9. The month this issue of the newspaper came out
10. Solis yelled at the _____ at their assembly
11. Very cold water, but not snow
14. Receives on Christmas
17. Gives advice
18. Goals made for the New Year
21. Center in Los Angeles (home to the Lakers) that will go by a different name, starting Christmas Day
23. Number of days of Hanukkah
24. School issued
Answer Key –
Down:
1. EARLIER
2. MASKS
3. GREEN
6. MUSICAL
7. POINSETTIAS
8. BEATLES
12. LEDIERD
13. TEA
14. PLAID
15. THESHELF
16. CROSSWORD
19. OMICRON
20. SPANISH
22. THREE
Across:
4. DREIDEL
5. HCA
9. DECEMBER
10. SENIORS
11. ICE
14. PRESENTS
17. LANCE
18. RESOLUTIONS
21. STAPLES
23. EIGHT
24. IPAD
Donate to The King's Page
Your donation will support the student journalists of San Marcos High School. Your contribution will allow us to purchase equipment and cover our annual website hosting costs.
About the Writer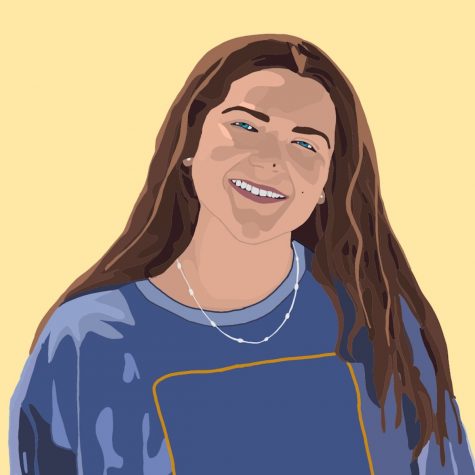 Evelina Erickson, Editor-in-Chief
Evelina Erickson is a junior at San Marcos High School. It is currently her third year with the King's Page. For the past two years she has been the...