In Israel, everything comes to a halt once a year for about one minute. Traffic stops, busy markets come to a standstill, and drivers put their cars into park in the middle of highways, stepping out of their vehicles to share a moment of silence with the rest of the country. In this minute, the people of Israel honor the six million Jewish victims and millions of others murdered in the Holocaust. While the remembrance of such a devastating period in history can bring an entire country to a stop, many let this historically powerful day pass by without recognizing its significance.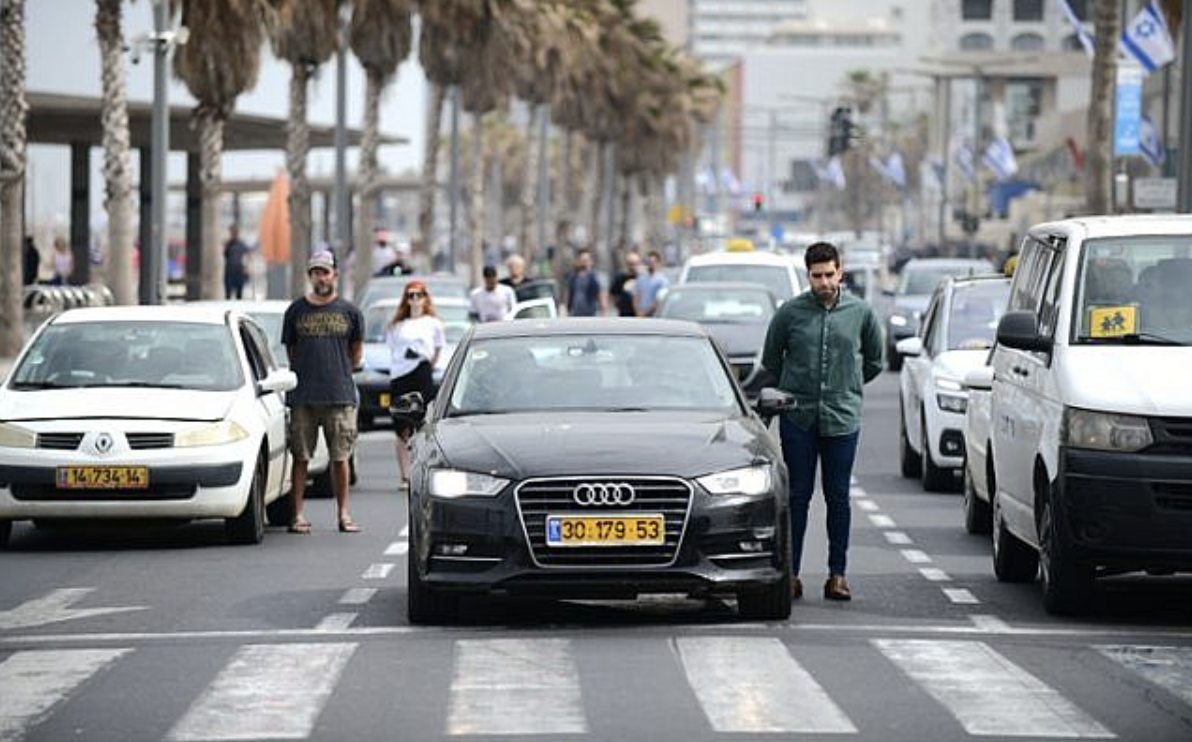 On January 27th, 1945, Auschwitz-Birkenau, the largest of the Nazi concentration camps, was liberated by the Soviet Army. This was a major moment of progress for the closing of World War II, which would end later that year. In 2005, the United Nations General Assembly voted to mark this day as International Holocaust Remembrance Day. Since 2005, the United Nations have held annual commemoration ceremonies to honor the eleven million total victims of this painful moment in history, held in person and broadcasted on television.
International Holocaust Remembrance Day was not enacted as simply a form of reflection. Not only do we take this day to honor the Jewish community for the pain and genocide the Jewish people endured and resilience they built as a people, but the United Nations sees the day as an opportunity for the future. Education about the Holocaust is promoted throughout the world, which is also an impactful way of remembering those who suffered. The Holocaust was a time of violence, religious intolerance, and discrimination. Though these things are painful to reflect on, we cannot erase our past. It is vital that when looking back on our history, we highlight the times when human rights were threatened. As a civilization, we cannot make progress without learning from our mistakes.
Since 2010, the United Nations has annually assigned themes to International Holocaust Day. These themes usually revolve around collective experiences and universal human rights. The first year, they highlighted survivors sharing their stories with younger generations. In 2011, they focused on the experiences of women in the Holocaust. It is important to highlight major ideas in the Holocaust such as these, as they are so little known. For example, many do not know the story of the female Jewish youth groups in Poland, who formed into resistance cells to fight the Nazis, and liberate concentration camps.
The Jewish Federation of Santa Barbara takes International Holocaust Remembrance Day as an opportunity to honor local Holocaust survivors. Portraits of Survival, their award winning exhibition, is a compilation of stories and photographs from Holocaust survivors in Santa Barbara. The exhibition also includes books, journals, videos and other teaching materials.
"I had to play by myself during recess, as no children could play with a Jewish child," said Juliane Heyman, a local Holocaust survivor, born in 1925. In her story, Juliane shares how her family had to flee to several different countries and escaped being captured by Nazis by pretending not to know German when asked if they were Jewish.
"Hiding in the forest, we slept on the damp ground. Cold and hunger were constant," said Gela Baser Percal, born in 1920. Gela describes her traumatic experience hiding in freezing cold forests in Poland with groups of escaping Jewish families to hide from Nazis. The full versions of these women's stories, as well as many others, are available to read on the Santa Barbara Jewish Federation website at https://jewishsantabarbara.org/survivor-stories
"World history classes should engage as much as possible with the evidence of the Holocaust," said San Marcos world history teacher Mrs. Jacobson, "Survivors are getting older, and we should take the education opportunities they offer while we still can."
International Holocaust Rememberance Day is not a holiday that we should let pass by without seeking a new perspective. On January 27th, whether you are a member of the Jewish community or an ally, you should take this day as an opportunity for reflection and education. Before we can prevent a thing, we must understand the thing. We cannot erase the Holocaust from our past, and it is a dishonor to ignore or try to forget about the millions of innocent lives taken. In order for the human race to progress, we must remember the lives, the struggles, and the bravery of all Holocaust victims. We must never forget.
אסור לנו לשכוח לעולם