Attention all Marvel fans! We are about to get some new content (*cue internal screaming*). Since last year in 2021, we have gotten five TV shows on Disney+ and four theatrical releases. Now that spring is almost upon us that means we are just a bit closer to some very exciting new projects.
First off, on March 30th we are getting a brand new TV show called Moon Knight. It will star Oscar Isaac as Steven Grant/Moon Knight and Ethan Hawke as Arthur Harrow (unknown villain). According to Marvel Entertainment Moon Knight is about, "Steven Grant, a mild-mannered gift-shop employee, who becomes plagued with blackouts and memories of another life. Steven discovers he has dissociative identity disorder and shares a body with mercenary Marc Spector. As Steven/Marc's enemies converge upon them, they must navigate their complex identities while thrust into a deadly mystery among the powerful gods of Egypt." This series will also be an action adventure genre.
We currently do not know where Moon Knight falls in the Marvel Cinematic Universe timeline but it is probably to be expected where The Falcon and Winter Soldier series and Shang-Chi are. Overall, I think we as fans are going to be blown away from this character and story and I can not wait until Moon Knight interacts with other Marvel characters.
Do not forget to mark your calendars on March 30th to watch Moon Knight exclusively on Disney+!
On May 6th, the theatrical release of Doctor Strange in the Multiverse of Madness will be making its debut. WARNING: If you have not yet seen WandaVision or Spider-Man No Way Home turn back and watch those before you read this. Now, let us talk about this movie and how it will impact future Marvel projects.
Doctor Strange in the Multiverse of Madness will be a continuation of both Wanda's journey from WandaVision and Doctor Strange's journey from Spider-Man No Way Home. It will star Benedict Cumberbatch as Stephen Strange/Doctor Strange and Elizabeth Olsen as Wanda Maximoff/Scarlet Witch. There will also be some brand new characters making their debut such as actress Xochitl Gomez playing America Chavez.
This movie will be about how Doctor Strange broke open the multiverse from Spider-Man No Way Home and he has no way of fixing it. He then visits Wanda for some help but she seems to believe that Strange is there for her fiasco with Westview. The two, embark on a multiversal adventure together and discover things that will reshape them. While watching the newest trailer, so far it seems that Wanda takes a dark tull and becomes the villain. Then Strange needs to put a stop to both the multiverse and Wanda before things get really out of hand.
Now that the multiverse is a new thing in the Marvel Cinematic Universe, it seems that phase four will wrap around the multiverse more often. There are so many possibilities that could happen now and I can not wait to see what they are.
Mark those calendars and get those tickets on May 6th to see Doctor Strange in the Multiverse of Madness exclusively in theaters!
---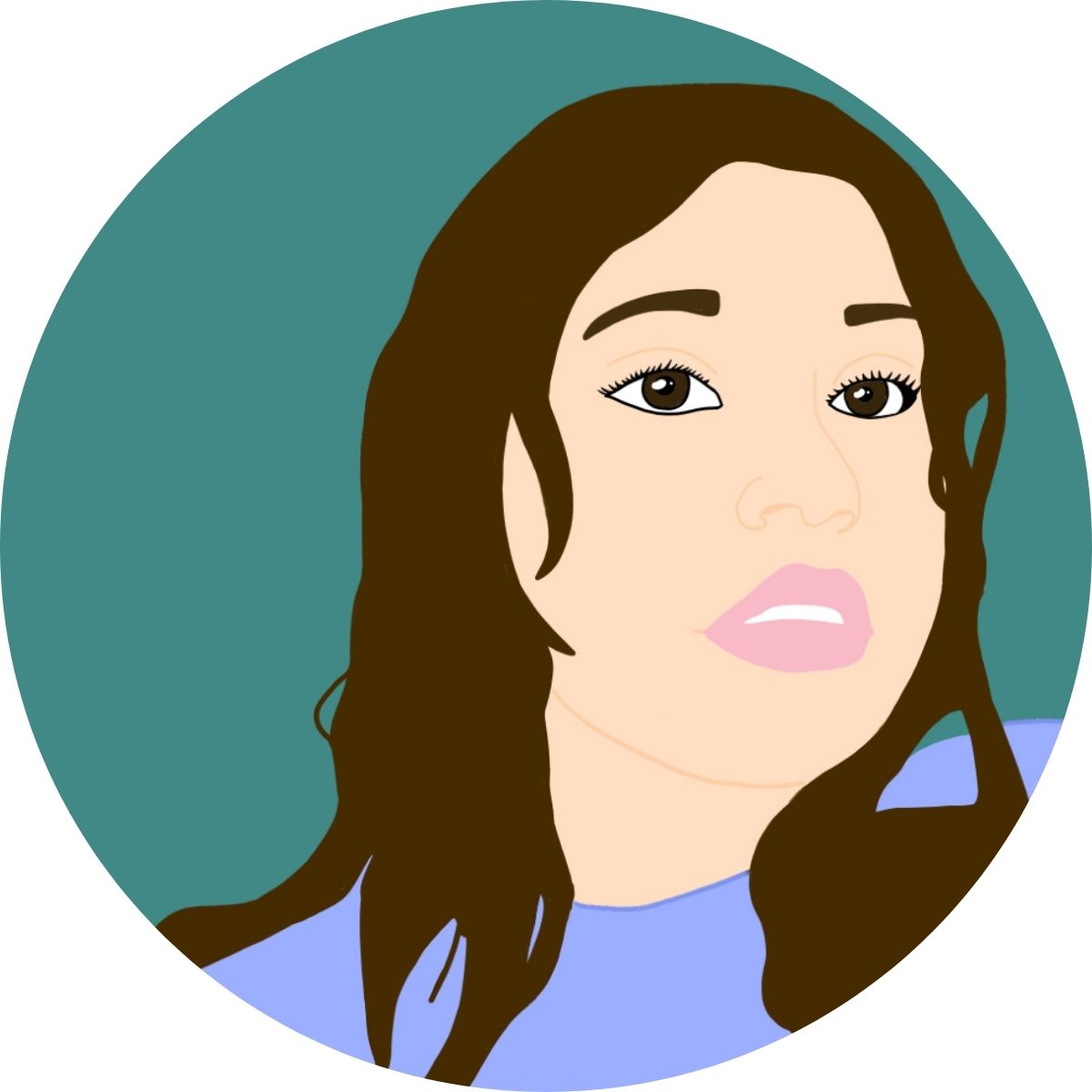 Lexani Esparza
Staff Writer