Grab your popcorn and candy of choice and settle in for movie and TV show recommendations with complex female leads from your fellow SMHS students and teachers.
Sharing this TV show title because of its main character, Korra, who can control elements and fight evil, senior Sofia Martinez-Tomatis recommends watching The Legend of Korra. The Legend of Korra is an animated show streaming on Netflix and is a sequel to the series, Avatar: The Last Airbender.
Ms. Pantages, who teaches Madrigals and Enchanté, two vocal ensemble groups on campus, this semester, recommends Law and Order SVU for its complex, empowering main character, Olivia Benson. Ms. P shared that Olivia Benson serves in the special victims unit and focuses on crimes related to sexual violence and rape.
Another teacher in the performing arts department, theatre teacher Ms. Saleh recommends Ted Lasso because its female main characters are "powerful," "vulnerable," "bolder," and "outspoken about dating and sex." As this TV show is set and directed in Europe, Ms. Saleh commented on how the women portrayed in the show seem to lack the "american insecurity associated with body image," which is beneficial for the future of media and media representation.
Sophomore Hannah Henderson recommends Sex Education. With a range of complex female main characters ranging from Aimee to Ruby, Lily to Ola, and Olivia to Maeve and a powerful scene of the young women coming together to support Aimee following a SA, Sex Education does an exceptional job at portraying its female characters as dynamic and real.
Seeing Rue as a complex character regardless of gender, freshman Chloe Nydam recommends the TV show Euphoria. Rue helps viewers empathize with drug addicts as a fully fleshed out character, and we're excited to see how her character develops in season 3 of Euphoria.
Senior Becca Rodriguez recommends New Girl as a show because of its lead, Jessica Day, who is the quirky, wholesome new roommate. Even though she's presented as a sunshine-beam of a person, her character development throughout the show presents new sides to her as the seasons accumulate.
My own recommendations include the movie, The Florida Project, for its nuanced, complicated portrayal of motherhood; One Day At A Time because it addresses important issues in regards to gender with three generations commenting on the issues; The Good Place for Eleanor Shellstrop, its immoral/moral main character; Dead To Me because of the close friendship between the two female main characters spurred by less than ideal circumstances; Easy A for its condemnation of shaming young women; Lady Bird because of its perspective on the coming of age of its main character and her relationship with her mother; and Dear White People for the friendship between Samantha White and Coco; and How To Get Away With Murder for the powerful, yet not without her flaws, Annalise Keating.
This Women's History Month, watch and learn from the complex women on your screen. Take what you learn, and keep watching and learning, beyond March 31.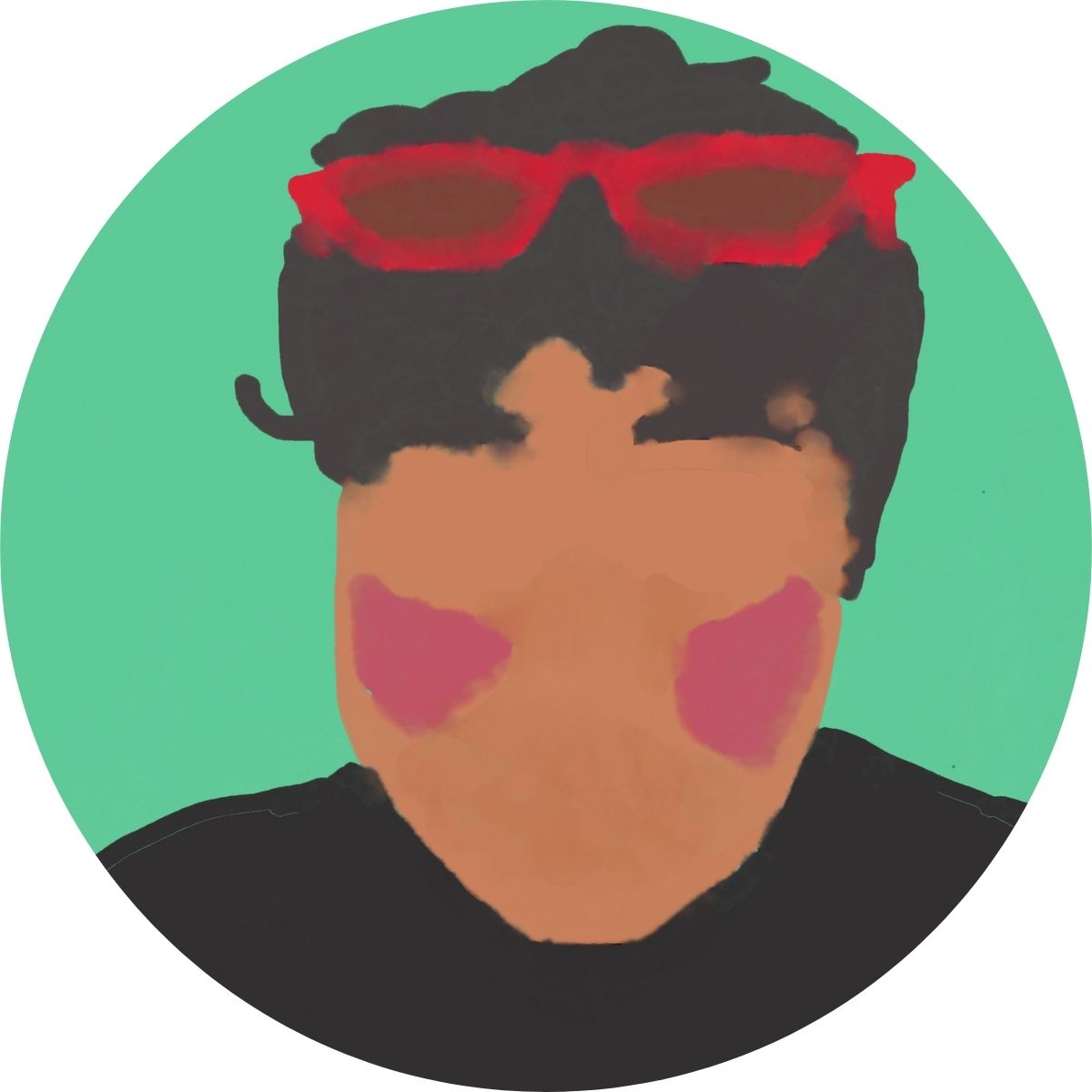 NIT RAJAPPA
In addition to filming and recording stats for girls basketball…