If you drive, you have most likely noticed the gas prices that have continued rising in Santa Barbara and the rest of the world. Most gas stations you will find are above $4 and sometimes even get up to 5 or 6 dollars a gallon. The national price of gas reached 4 dollars for only the second time in history. Prices have not been this high since 2008, during the Great Recession. This crazy skyrocket is due to a couple factors happening in our world right now.
First, is of course the imprint COVID-19 has left on our world, especially the economy. During the last 2 years, prices were very low because no one was driving. The US Bureau of Labor Statistics said that, "Demand for oil decreased by 3 million barrels per day, which represents approximately 20 percent of the country's overall oil consumption." In the very beginning of Covid, back in 2020, gas prices were as low as $1.95. Gas, like many other things relies on supply and demand. Car usage slowed to a crawl during the pandemic so there was no need for a large income of oil.
Another factor that is affecting gas prices is inflation. For those who do not know, inflation is an increase in prices due to a surge in the demand for a product. Then people are willing to pay more for the product they need. Because of the reopening of the economy, recently inflation has been very high.
The last shifter of gas prices is the going conflict with Russia and Ukraine. With all the geopolitical tension in the world right now, we have seen gas prices increase more rapidly than ever. Biden's most recent executive order placed a ban on all energy exports from Russia. Russia is the 4th biggest exporter for the US.
Forbes magazine wrote that, "Crude prices jumped by 3.5% Friday after National Security Advisor Jake Sullivan told reporters that an invasion by Russia was imminent and urged U.S. citizens in Ukraine to leave within the next 24 to 48 hours." This was just in a day so you can imagine how much worse prices could get.
The best way to save money and also help save the planet is to buy an electric car. Now there are so many options other than the expensive brand Tesla. Many companies like Honda, Audi, Ford and Chevrolet make electric cars. Even though you will be spending more money upfront it makes sense in the long run. If you were not already thinking about it before, now is the time to buy an electric car.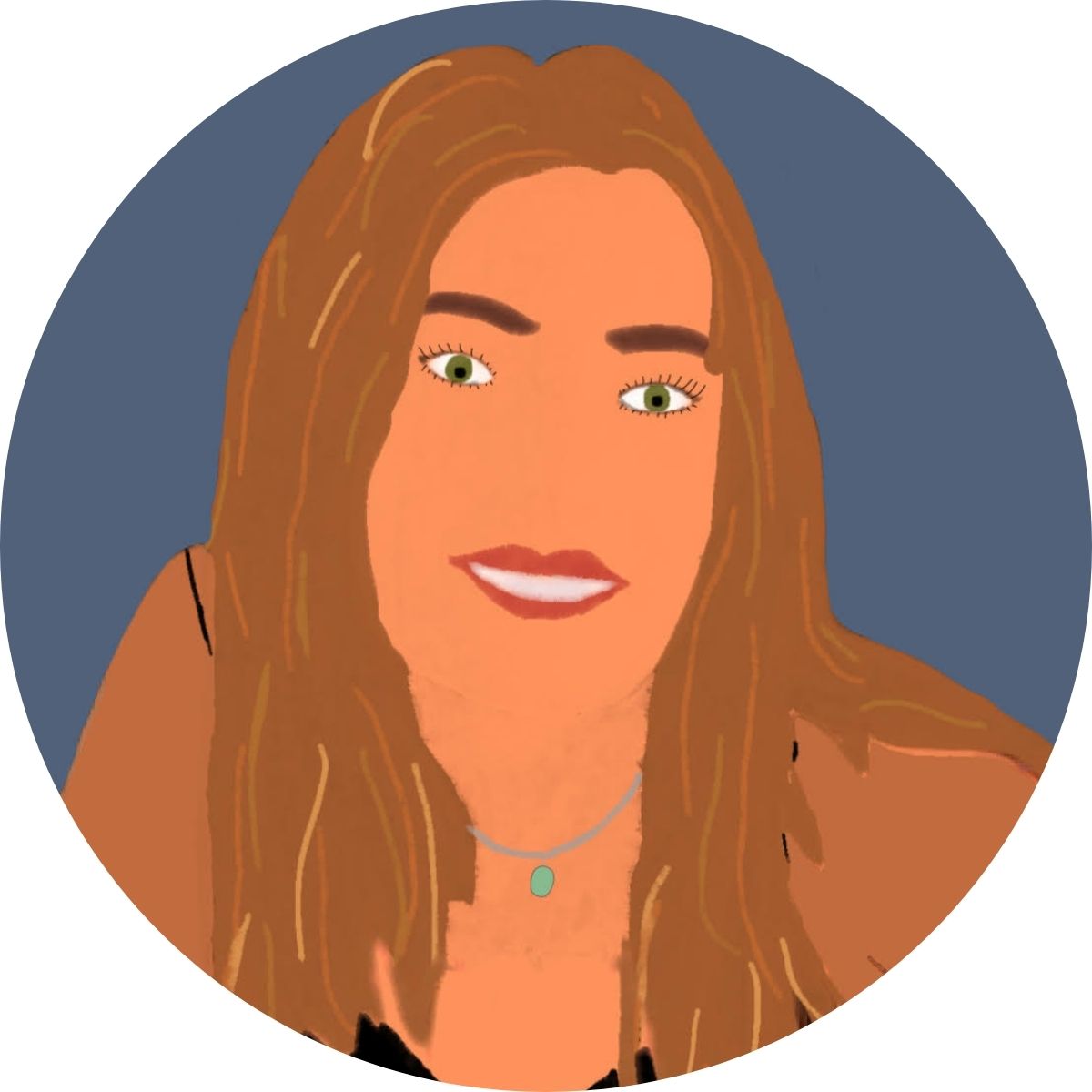 Staff Writer
Sofia Kramer is a sophomore at San Marcos High School….