On Sunday, March 6th at 6:02 P.M., Superintendent Maldonado released an email to SB Unified students, staff, and families revealing twelve racially charged attacks across seven SB Unified schools in the last three weeks. In this message, she promised to educate staff and students as well as host Town Halls on to be determined dates in the near future. Maldonado expressed her belief that change is possible, but that we all need to work together to make it happen. She, along with other district leaders, is striving to achieve the goal of making "100 percent of our children feel safe and heard no less than 100 percent of the time."
While the exact nature of the racist incidents have been kept private to protect all involved, it was confirmed on Monday that a majority of the incidents were directed towards black students and took place on middle school campuses (there was one incident directed towards a black teacher at a high school). In the light of these incidents, the immediate concern is making sure all impacted students and families have all the help they need.
Other measures the district is taking starts with educating teachers and staff on what it means to be an upstander as well as giving them the resources necessary to address such issues. Over the next two weeks, all students will be given a presentation that identifies safe adults and educates students on how to use the Safe2SpeakUp app which is available on all school iPads. This app allows students to report incidents directly to the staff for immediate response, and has seen a significant increase in usage over the last couple weeks. Each school will also host Town Halls in the near future to receive input from parents and the community.
For those involved in these unfortunate incidents, it is impossible for any action to make up for their experiences. Resources are available, and recovery is possible, but it takes time. We can hope for a better future, but can not change the past. If you have experienced or seen any incidents on any SB Unified campus or anywhere else, it is important to step forward and report it. Without the knowledge of an incident there is nothing that can be done to help those involved or prevent future ones from happening. Superintendent Maldonado has put forth a social contract: "Collectively, we will champion the work necessary to address the normalization of dehumanization in school." We need to face the discomfort and rise up against racism in our schools, because we are a community, and together, we have power.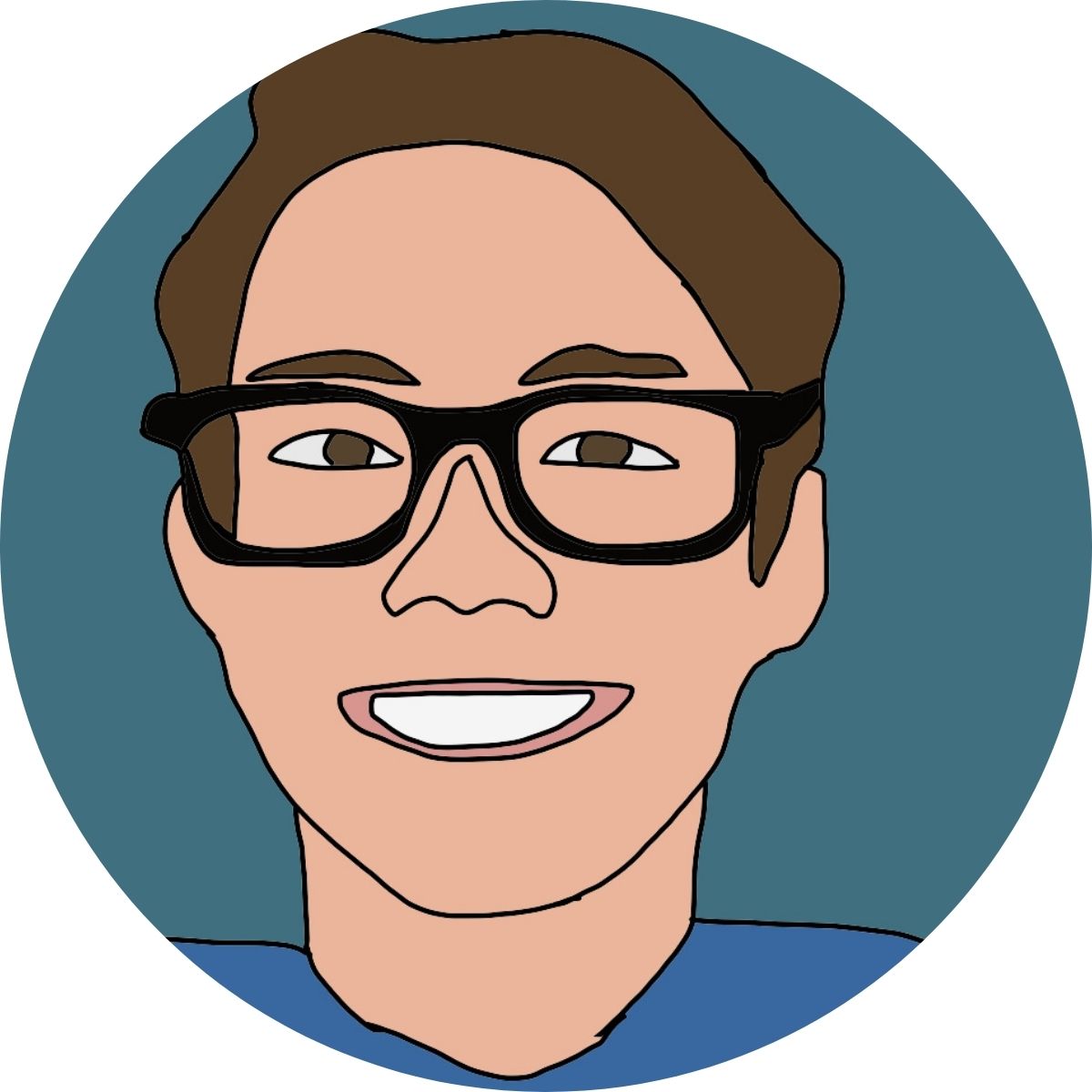 Editor-In-Chief