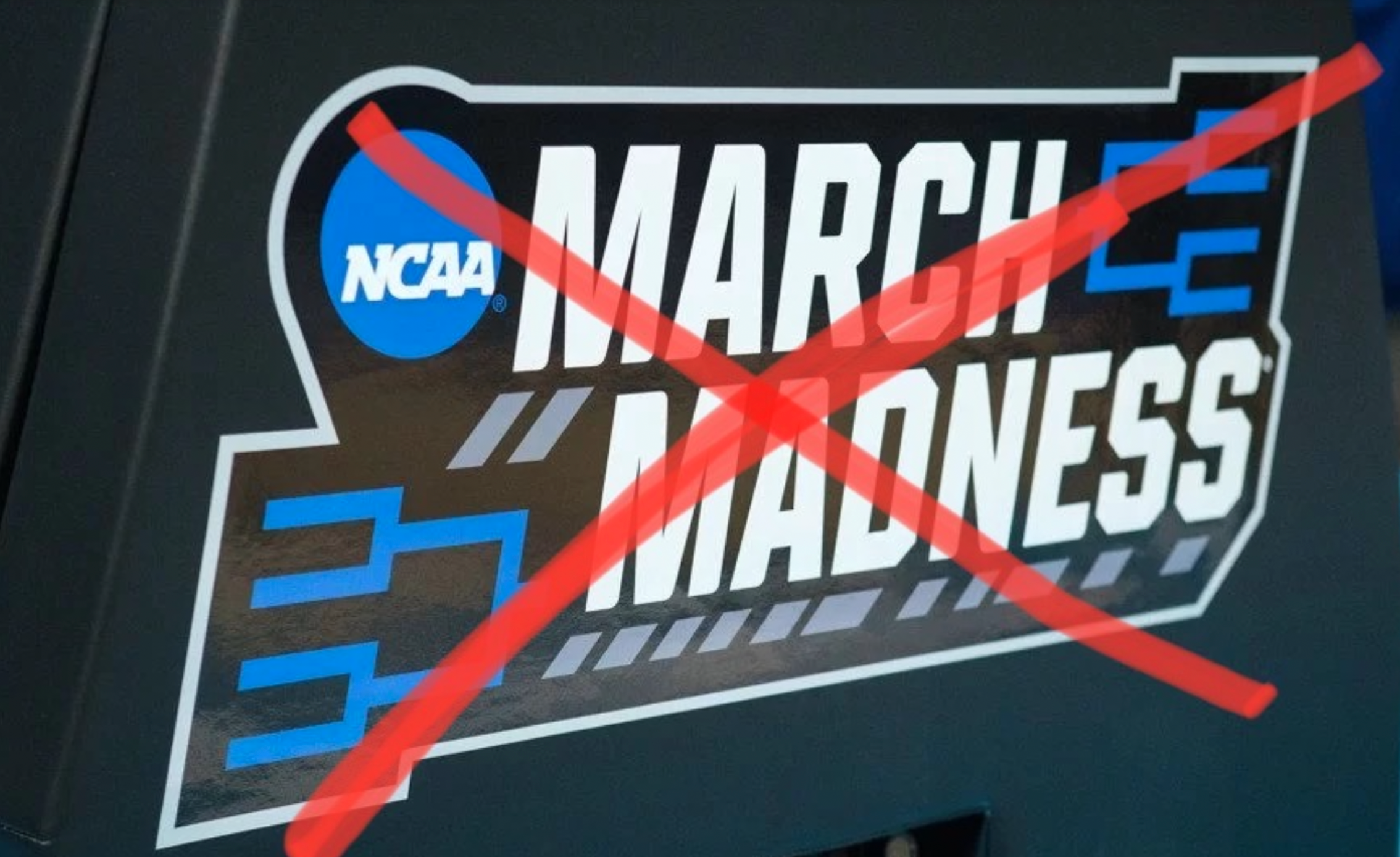 Breaking News! The NCAA men's basketball tournament will soon come to an abrupt ending after the semi-final round. This may come as a surprise to you, but yes, the finals of March Madness for this year will not be happening. As of now the four teams left in the tournament are North Carolina, Duke, Kansas and Villanova.
Duke will face North Carolina to determine who goes to the finals and Kansas will play villanova. Sadly, we will not get to see any of these teams face off in the finals because the NCAA has agreed to end the tournament. This is because of the alarming number of brackets that have been busted due to the 15 seed St. Peter's. St Peters was knocked out of the tournament last round after getting blown off by North Carolina. Despite losing in the last round, St Peters did something no other team has ever done in NCAA history, they are the lowest seed(15) to make it to the elite 8. In the first round they upset the 1st ranked team Kentucky then moved on to Murray state and carried on the Cinderella story by beating 3rd seed Purdue. It only took 28 games to eliminate the last perfect bracket, This means out of the 17,357,589 brackets filled out via the ESPN Tournament Challenge, not a single one survived past the second round.
This has caused outrage across America as basketball fans and sports bettors have been reeling havoc across the country. Due to these alarming protests and riots, the NCAA board has decided to end the finals in a tie.
---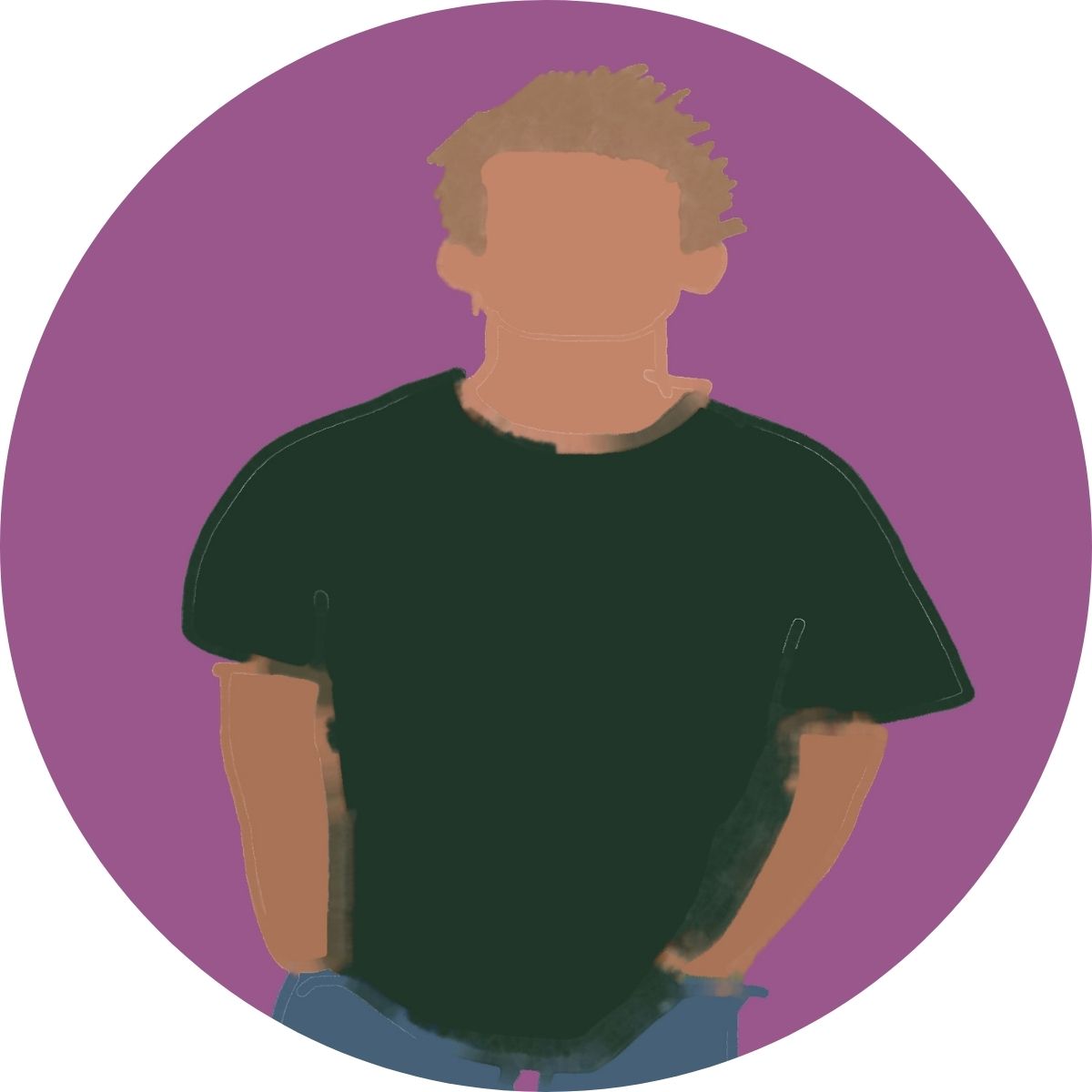 Landon Sheffey
Staff Writer