Who wants another spring break? The school board has decided to give students another week off due to the fact that teachers say they didn't have enough time to grade and put in scores for tests so they asked for extended time. March 4 will be the start of the second spring break and go to the 8th. Students and teachers are both thankful for the week, one student is especially happy and showed it by saying this
"Yeah I'm very excited for this upcoming week off, I'll probably take this time to relax and play some football. I'll also probably visit family and catch up on any work if I have it. I'm very thankful for the school board giving us this opportunity to relax." This quote was from Robert Reyes.
This decision was made final on March 25 on Friday afternoon. The head of each school in Santa Barbara county met and talked about how their teachers were feeling about the time they had to do work and it was reported that 79% of teachers felt stressed and or did not complete their grading. Although everyone in Santa Barbara soundly is happy, the other school districts are questioning this move and some school districts are debating whether or not to make this same move. Santa Barbara and Los Angeles county are the only two to make this move so far and only Modoc and Riverside county are considering making the move. Overall everyone is looking forward to this coming week of to relax and hangout with friends.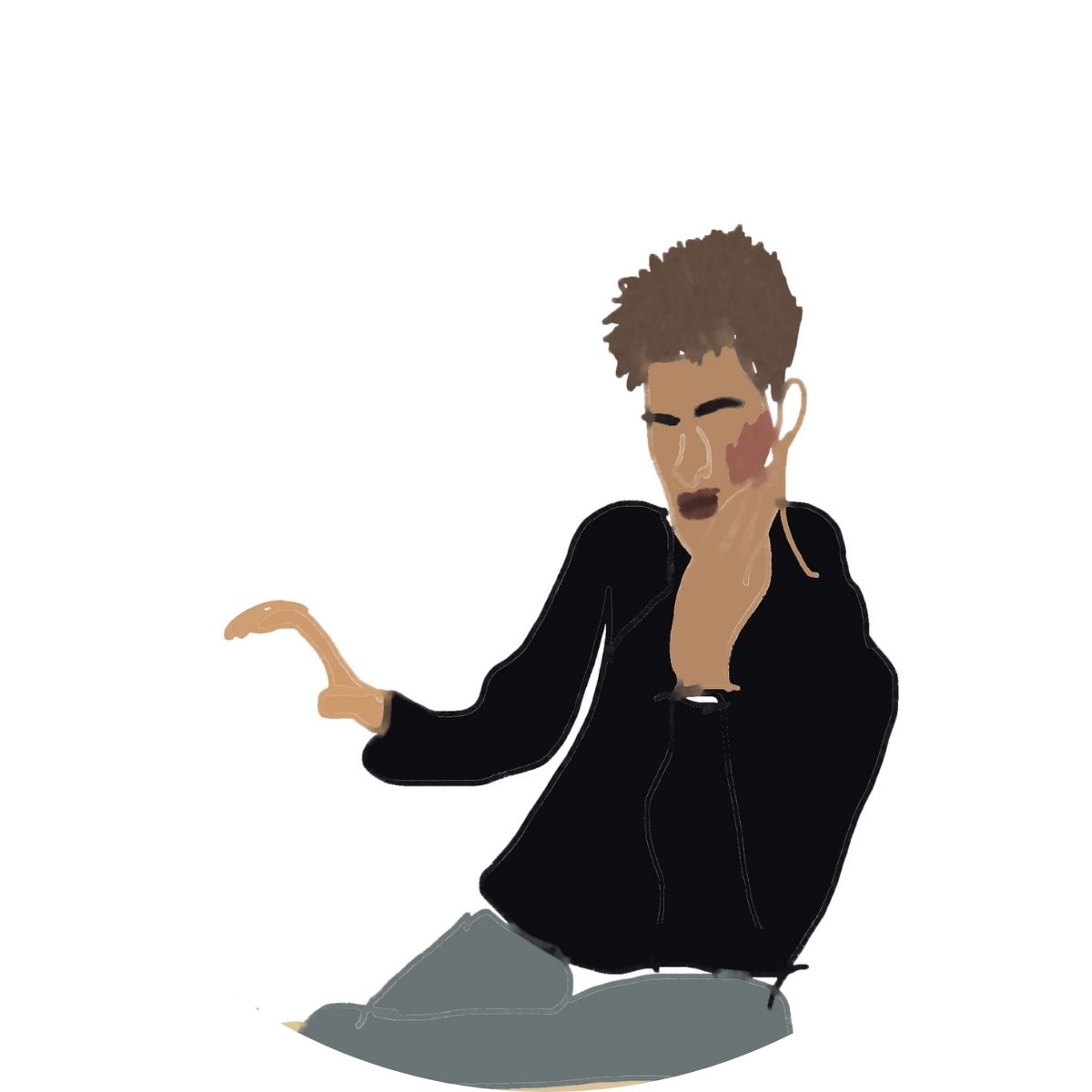 Staff Writer