On January 29, 2022, it was alleged that Tom Brady had officially retired from the NFL. The same day, these rumors were debunked by Tom and his father, and ended up being a hoax by the media. Then, on February 1st, Tom Brady announced on his Instagram that he is officially hanging up the cleats and retiring. He planned on spending more time with his family and working on his clothing line, Brady Brand. Just 40 days later, Tom Brady unretired on March 13th, stating, "there is unfinished business." But on Wednesday, March 30th, Tom Brady re-retired from the NFL
In a recent press release, Tom Brady explained that he wanted to spend more time with his kids. "Playing in the NFL takes a lot of time out of my day. Everyday I'm out on the field, I miss time snuggling with my adorable teenagers."
It was also apparent that he wanted to be traded to the Dolphins or the 49ers.
Since the Buccaneers wouldn't grant his trade request, he decided to retire. In addition, Tom Brady saw the recent contracts of Aaron Rodgers and Deshaun Watson and demanded more money. Reports came out that his agent was seeking a 500 million dollar contract for 2 years, which would have made him the highest paid player by a huge margin.
"If Deshaun Watson gets 230 mill guaranteed, then I need more."
With the salary cap being $208.2 million per team for the 2022 season, this made absolutely no sense.
There are rumors that Tom Brady could unretire and force his way out of the Buccaneers. But for right now, Tom Brady is venturing his way into Hollywood. It was announced that he will star in 23 Jump Street and audition to be the next Superman. Whatever the future holds for Tom Brady, his fans will always support him, even with his recent addiction to pizza after he broke his TB12 diet.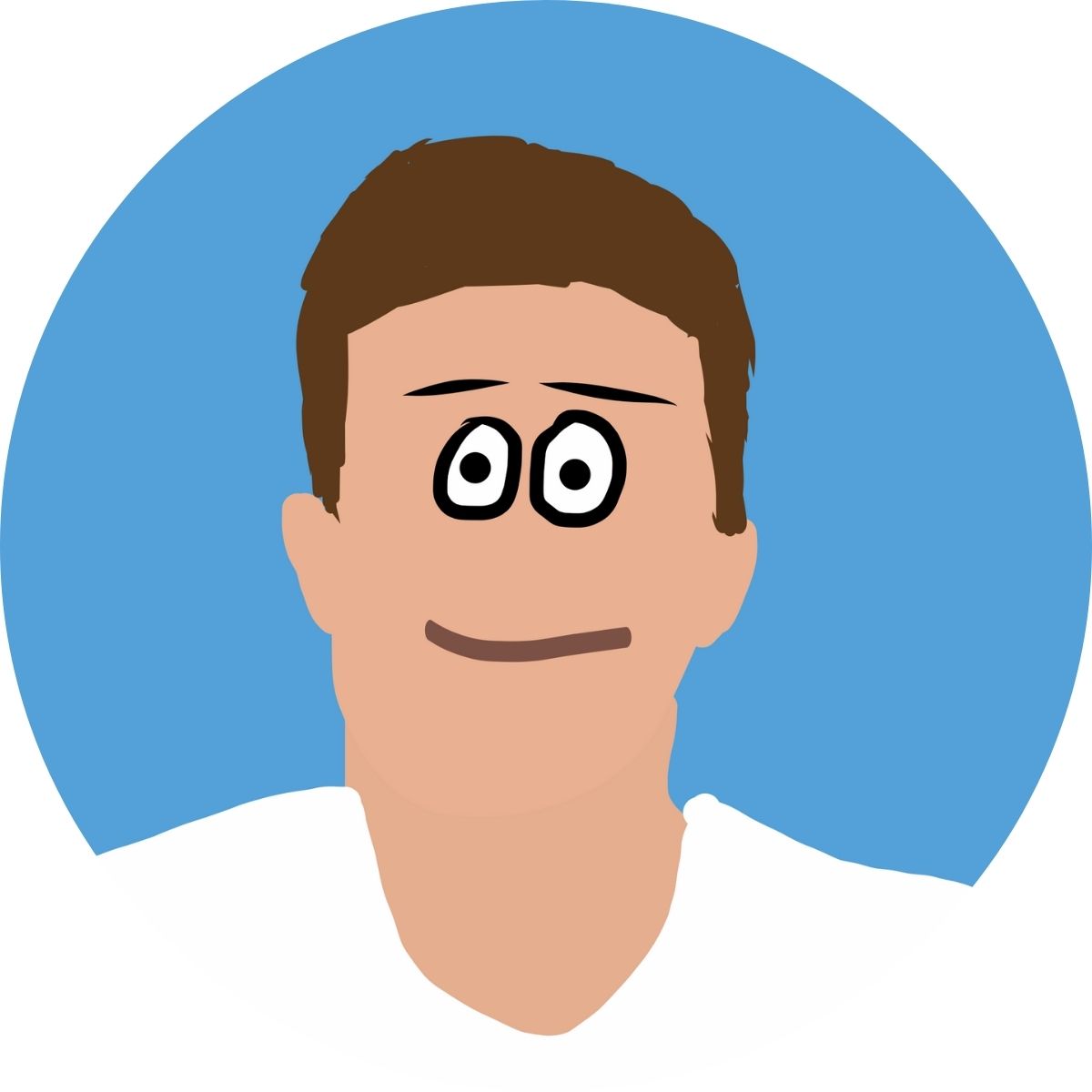 ---
Staff Writer
Robert is a junior at San Marcos High School…