Watching movies used to be a way to pass time, easy entertainment, you open your laptop and bring up Netflix to watch some comforting tv. But this time when you open up your streaming service tab you are hit with the gut wrenching image of an updated price increase. Now watching TV from the comfort of your home has become a rare delicacy. This has people having to choose between Netflix or HBO and Hulu or Disney plus, a choice no one should have to make.
With people now needing to pay upwards of 15 dollars to watch their shows and movies on these streaming services, you gotta need to get your money's worth. In order to get the best use out of your subscription you're gonna need to double your watching time.That means instead of one episode a night, watch three, instead of 8 hours of sleep a night, watch 2 seasons of tv. Forget everything you were told about keeping your screen time low because if the prices are going up you better stay up.
"These prices are bad but I'm sure there's a good reason behind the increase," said sophomore, Kaylee Burwell and she is right Although the prices for these subscriptions are absurd there is a reason, and no it's not the economic inflation or bringing back your favorite tv show, it's Riverdale! Yep you heard me right; your three extra dollars each month are going straight into the pockets of that red head and Cole Sprouse. Totally worth it am I right?
All and all these price increases are just utterly ludicrous, and the only reasonable reaction is to triple your watch time or cancel your subscriptions and sign in on your friends account and hope by some miracle the past prices come back and with it all the joy and good in the world.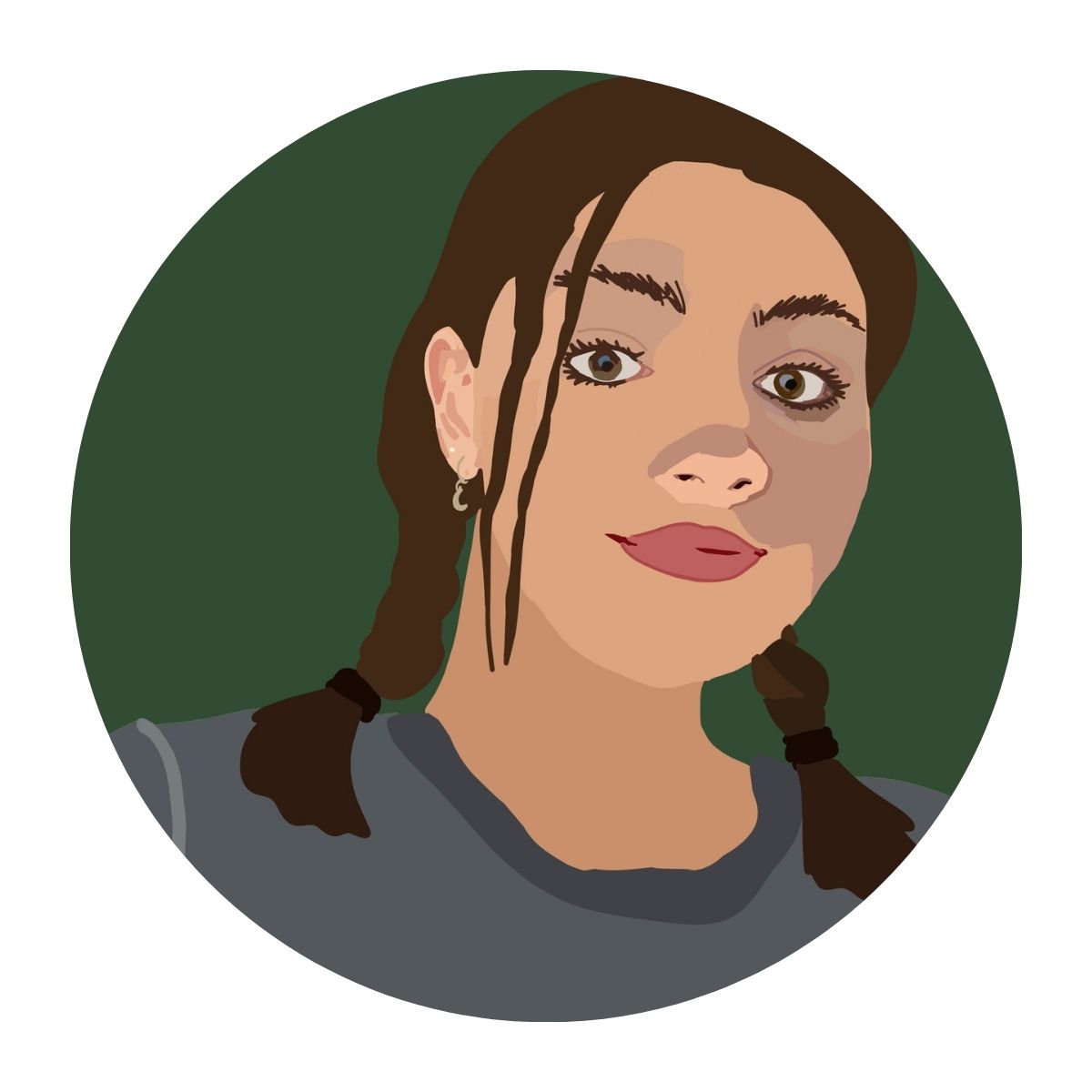 Emily Kennedy
Staff Writer Emily is a Sophomore at San Marcos