One of the most memorable nights of high school for both young men and women is imminent for Seniors here at San Marcos High School. This upcoming event is known as Prom. Prom is something that high schoolers, typically Seniors, attend across the country. Students who attend prom will carry memories with them that will last for the rest of their lives. Everyone's experience at prom is seemingly different, yet unforgettable.
San Marcos High School's prom will be different from other schools in the area. It will be hosted at the Moxi. The Moxi is a local Children's Museum in Santa Barbara. It stands three stories tall and has all sorts of exhibits for kids to play and experiment with. The Moxie's hands-on exhibits teach art, technology, and science and encourages experimentation and creativity.
Rya Cummings, Senior at San Marcos Highschool, explained what she was excited for. "I'm so excited for Prom, it's gonna be so much fun. I'm looking forward to seeing everyone dressed up."
If you have ever visited the Moxi, you would know that there are so many fun exhibits to enjoy. If you attend Prom, something you should check out is the Speed Track. Basically, you build your own race car and then send it down to the test track. You can race your friends and have fun building the fastest car.
Lily Poehler, who has helped organize the event, noted what this year's prom will look like.
"We're having Prom at the Moxi this year. There will be two floors, an upper dance floor, and some of the exhibits will be open down below in the actual museum. There's gonna be a lot of food, finger food, desserts, snacks, stuff like that. And, there are going to be two different D.J's."
This year's prom will be hosted on Saturday, April 23rd. They are expecting to host five hundred students including off campus guests. Only Seniors can attend this event. Juniors, Sophomores, and Freshmen can attend only if they go to the dance with a Senior. If you are a senior, or if you have the opportunity to go, I highly recommend that you do so as this year's Prom will be something to remember.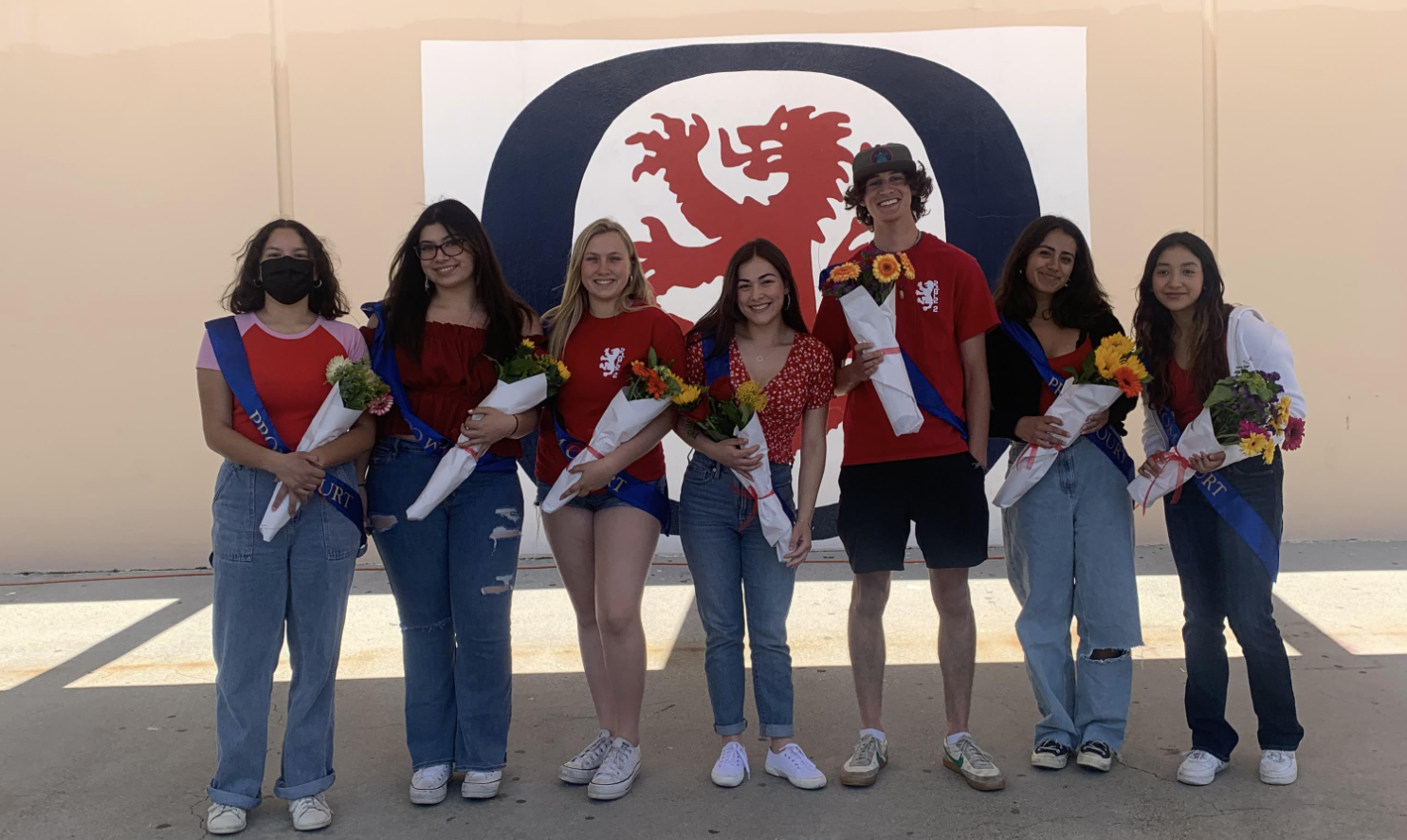 ---