Ladies and Gentlemen star basketball player, Shakir Ahmad has entered the chat. Shak just might go down as the greatest of all time. I'm talking about the GOAT. Not just in the gym, but in the classroom, as a student body representative, and a leader.
Shak has just added one more attribute to his portfolio. That is music. Shak dropped an absolute heater of an album, ShaKeepin It Real and it has taken San Marcos gossip by storm! Shak released his album April 2nd at 11:59 pm. Ahmad's album has been all the talk at San Marcos these past few weeks, fan favorites being "Hush Little Mama," and "She's A Mean Girl (And I Like It)". ShaKeepin It Real has 2,449 streams in the first week of his album dropping!
I talked to the new celebrity, Shakir Ahmad, and I asked him about the album and what the meaning behind it was and he said ShaKeepin' it Real was an experiment.
"A combination of neo soul, hip hop, and R&B, as well as my own creative flow. I wasn't fully sure what I was doing but that ultimately didn't matter. I wanted to tell stories with my music—not all which were true, but were at least relatable to a broader audience. And the feedback I've been given has been all positive so this whole experience has been pretty dope," said Shakir.
This album is more than 12 banger tracks. It marks history at San Marcos High School. Nobody has ever done what Ahmad has done. That's why this is another huge achievement that Shak has put under his belt. Shak, if you ever want me to hop on a track, you know where I am. My favorite track has got to be The Royal Brothers. It is hype and reflects on his final season as a royal. I talked to Coach Kuntz and asked him about Shaks album and he said "I really do like the album, my favorite song is "Hush Little Mama." The only way the album could be better is if I was on it!" Hey, Kuntz is a good singer. This album is very well rounded and I am super proud of Shak for putting effort and time into it. Go check Shakeepin' It Real on SoundCloud!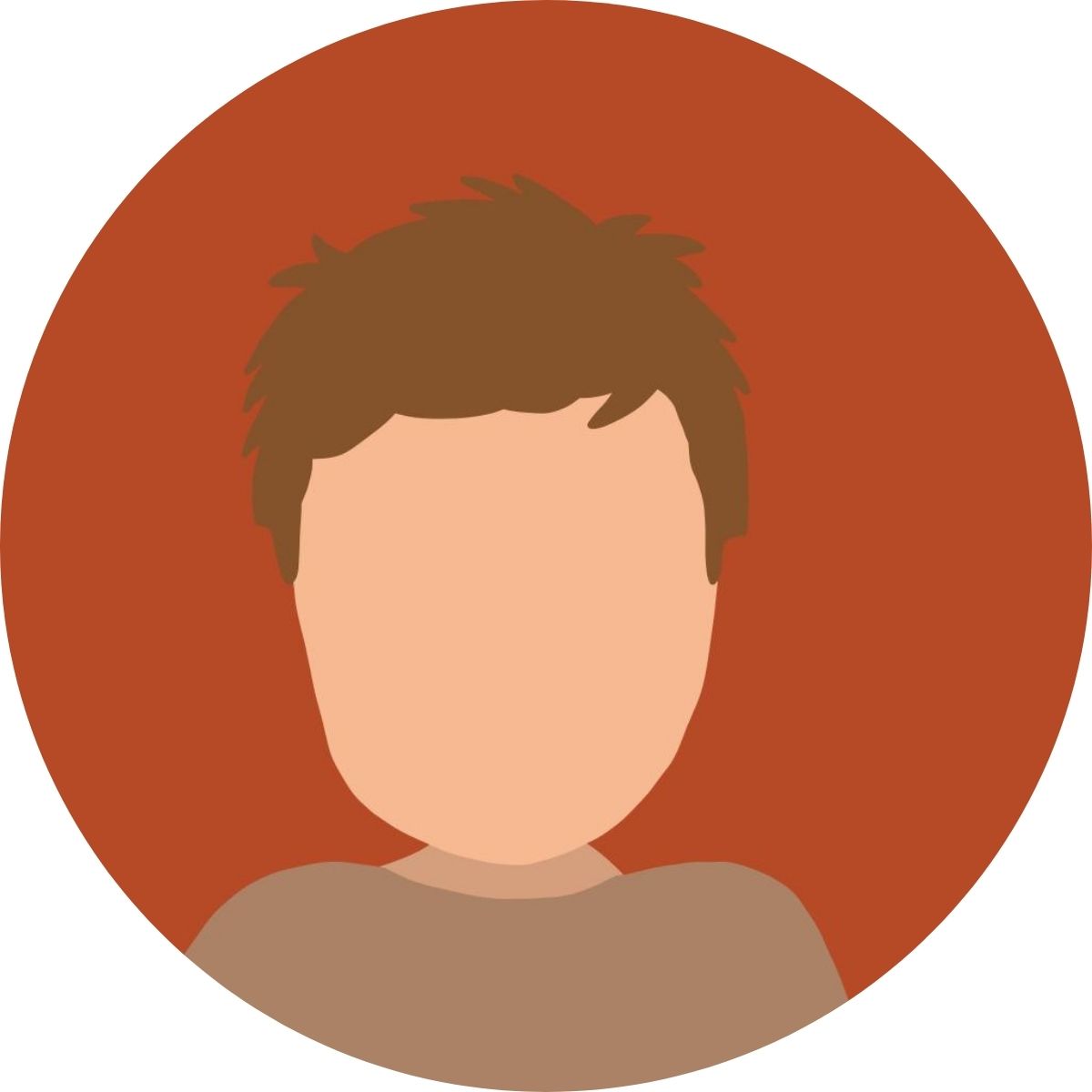 DANTE BRUICE
Staff Writer
Dante Bruice is a sophomore at San Marcos High School…