The Red Hot Chilli Peppers are back with a brand new album. Just in time for summer, their last album was The Getaway. And it seems they haven't skipped a beat. It sounds just like vintage RHCP. With most of the members being in their late 50s, it has been 8 years since their latest release " the getaway " of the album is very summer. I think the best way to give this album the respect its deserves would be a list of the top 5 songs (in my opinion):
5. "Tangelo"
When I first heard this song I thought I had already heard it before from some ending to an indie movie, the nice classic guitar fits so well it sounds amazing. I would have put this song higher on the list if it weren't for the amazing songs coming up. I personally think Anthouny Kiedis does an amazing job with the vocals, you can feel the pain in his heart.
4. "Veronica"
I really like this song, maybe it is because of how it sounds just like "Under The Bridge" or the fact Frusciante doses a perfect job of encapsulating the feel and tone of the song. This is also one of the only times on this album where the vocals fit just right. One of the only downsides and the reason why this isn't higher is because the lyrics in the chorus go "My name is I love you" which makes ZERO sense. I feel like this a problem that is very specific to RHCP which sucks because Frusciante and Flea try so hard on this track.
3. "White Braids & Pillow Chair "
This and "Black Summer" are where Frusciante's god like guitar playing truly show. When I first heard this song it was at night, I was alone in my room and it matched the vibe perfectly. I truly like this track purely because of Frusciante's playing. This song really does show why he is so good. I think the ending tried to do too much and just ended up failing flat for me but this song is truly good.
2. "Aquatic Mouth Dance"
The last song was all about Frusciante's playing and this one is all about Flea. He claims to have been sober since '93 but his bass part will make you question that. He is insane and the intro goes so hard. To me, this is just hyper amped up Jazz with the horn solos half way through. They come together and play over each other and it sounds so good. This proves that Flea is a GOD at bass.
"Black Summer"
I have noticed a pattern with RHCP. It seems like the singles they release before the album are the best. It is by far the most organized, and most original song on the track. The bass part the fleas plays fits perfectly. John Frusciante's solo fits perfectly. It feels like the solos he likes to do are always so simple but they sound so good. All around this is undoubtedly the best song on the album.
RHCP have pioneered the surf rock genre and have dominated the Mainstream audience for years. Many have questioned their age but this album has shown now they are not slowing down. This album is very classic RHCP so if you enjoyed albums like Stadium Arciduim, or The Getaway, I think you will enjoy this album.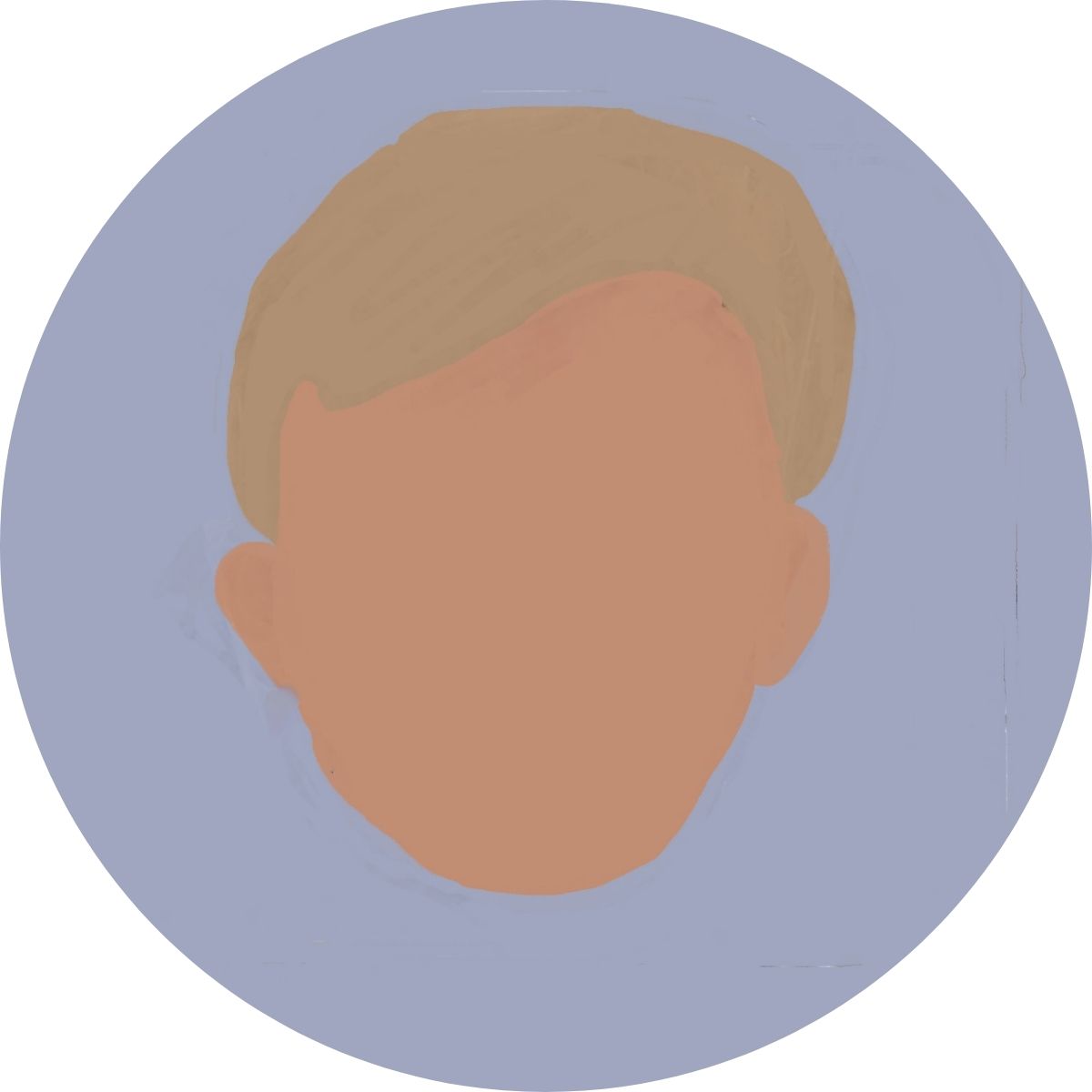 ROMAN GISLIMBERTI
Staff Writer
Hi I am roman I'm a freshman at San Marcos high school…