San Marcos's theater program has a pretty big reputation in Santa Barbara as being the best. They have held some amazing shows such as Mamma Mia!, Clue and Into The Woods. They put lots of time and money into their productions every year to put out these plays and show off their work. This year, for our spring musical they chose Little Shop of Horrors. This play is a very famous musical that dates back to the 1960s. It is a little bit of a horror movie, hence the title, and also mixes in lots of comedy and some romance. The storyline is about a florist that creates a new type of plant that ends up being a man-eating beast.
Ms. Saleh, our San Marcos play director, gave us some insight on preparation leading up to the play and what happens behind the scenes. Auditions were held in December meaning that this play has been in the works for over 5 months. Ms. Saleh explained the build up to opening night and all the steps that are taken.
"First we get our curriculum, our script, and we start to work with the vocal music, so we spend several weeks just learning vocal parts. Then we move into learning choreography, so every large group song or small group song has blocking and movement and choreography that goes with it which takes multiple months. Then we move into acting and working the blocking of each scene and building characters."
During this time they have a stage crew building sets and working on lighting and music and of course the live orchestra is doing their part too. Ms. Saleh and a group of the cast members agreed that the hardest part of play production is a couple weeks before when they have to start putting all the groups together and combine all the elements that had been working individually. In her words, "it's like putting a puzzle together."
Sadly, after all their hard work the play was postponed a week due to the increase in covid numbers and many kids in the show getting sick. One of the cast members said at least 7 kids came down with covid. The play ended up being rescheduled to May 19th and 20th.
Their play was a big success and with Ms. Saleh's connections, youtuber and San Marcos alumni, Miranda Sings and Andrew Firestone, a local celebrity, attended and spoke on stage. I also got to talk to sophomore Tristan Flemming who played the lead for his first time.
"It's a big responsibility so I was busy all the time but I'm really grateful for it because I got to get close with so many people."
These students work so hard for hours and hours a week having to stay after school and have all their time consumed to put on musicals like this. I personally attended the play opening night and the energy and whole production overall was very entertaining. I highly recommend checking out San Marcos's future plays.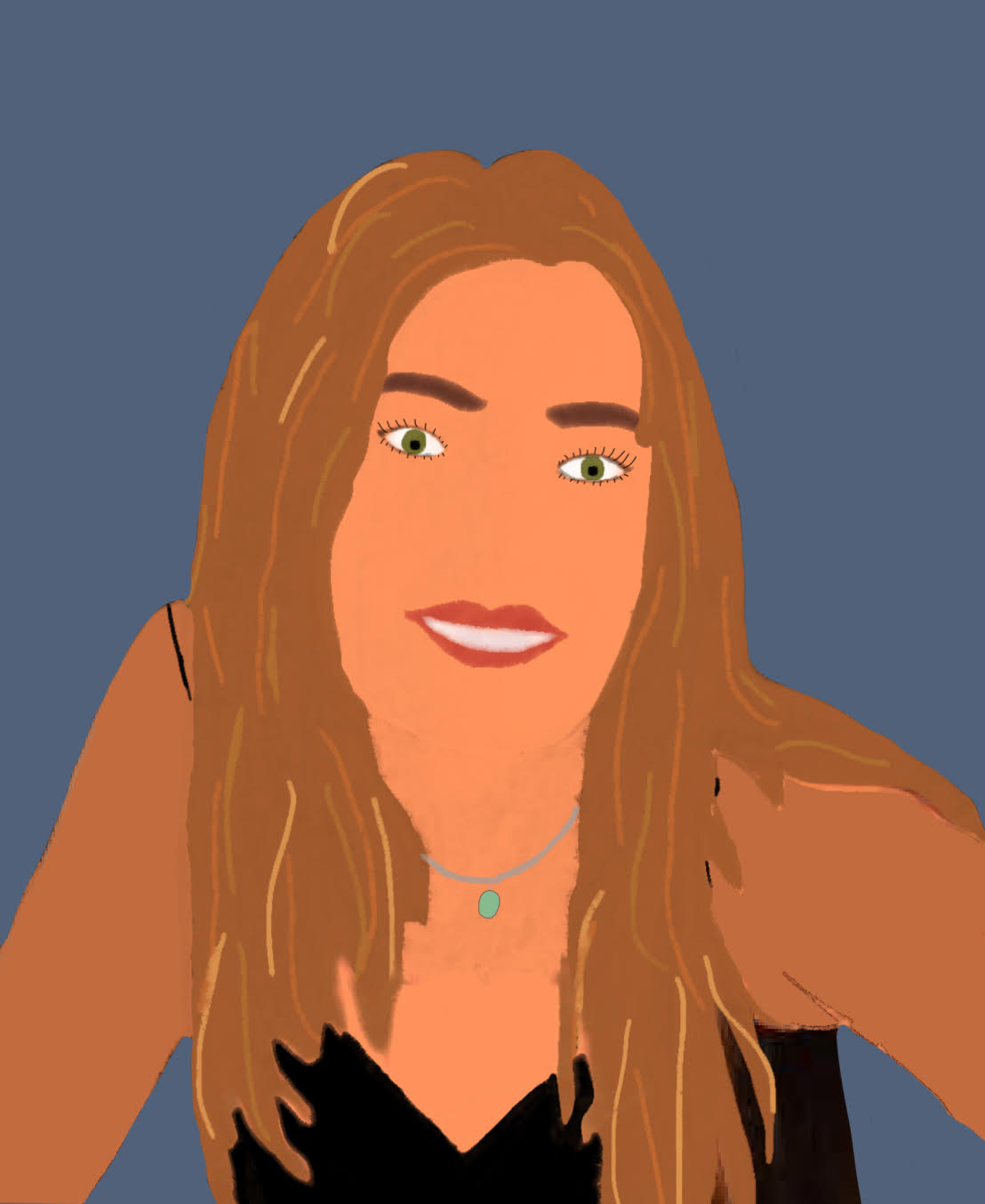 SOFIA KRAMER
Staff Writer
Sofia Kramer is a sophomore at San Marcos High School…