On May 2nd, 2022, San Marcos Principal Dr. Kip Glazer announced that the 2021-22 school year (her third at SM) would be her last. Her final day will be June 30th, and she will continue her career as the Principal at Mountain View High School in the Bay Area.
In her message sent to all students and families, she stated that it has been an "honor and privilege to serve you, and I will miss being an active member of the Royals Family."
Dr. Glazer pledged that she will work with District leaders to make our transition as smooth as possible. The goal is to have a new principal hired by July 1st, as that is when much of the planning for the upcoming school year is done. Dr. Becchio, assistant to the superintendent of student resources, will work with parents and stakeholders at the next PTSA meeting to continue the process and hopefully start holding interviews in June. By Dr. Glazer's last day on June 30th, we will hopefully have our new principal.
We are faced with quite the challenge ahead, as adapting to a new principal is difficult at any time. The lingering pandemic will only make this more difficult, but we have faced much more daunting challenges in the last few years than this. No matter who our principal is, we will continue to strive for the best learning environment and high school experience possible.
"We have to recognize that the only constant in life is change," said Dr. Glazer. "We have to remember all the learning and good things, and stay positive. Life is too short."
Change is always scary, but there is a positive side of every situation. While we await our new principal, now is a time to celebrate Dr. Glazer and all that she has done for our school.
"The kids, I will miss the kids," said Dr. Glazer when asked what she will miss most about San Marcos. "This has been my first principal job, and it's like a first love, you never forget. I'm going to miss this community, it's been wonderful."
Though brief, Dr. Glazer's career at San Marcos has earned her the respect of students and staff alike. She, along with the rest of the administration, has navigated us through a global pandemic. While many of her decisions regarding COVID have been met with criticism, she managed to keep us in school and minimize cases. That is commendable, however you look at it. Dr. Glazer will be missed. When you see her around campus, take the time to thank her for everything she has done, and when the time comes, we will welcome our new principal to San Marcos with open arms.
"I will be forever grateful for my time serving the Royals community," said Dr. Glazer. "I hope that what we've built together will aid in the school continuing to take innovative steps forward."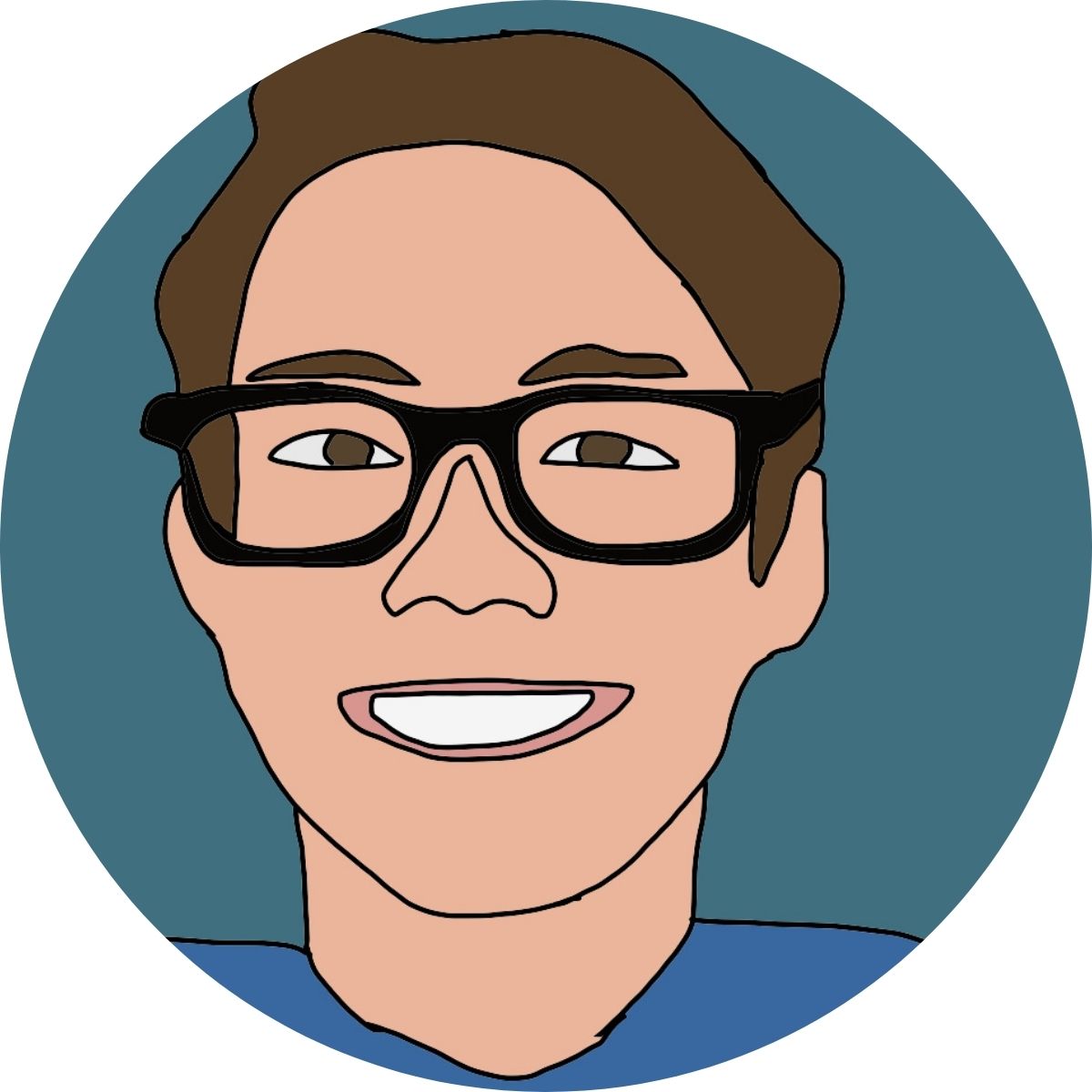 Leo Metzger
Editor-In-Chief