Royal Gala Rocks!
The Royal Gala is an event that is held once every year. This year it was held at the Santa Barbara History Museum for the first time. It was coordinated by Jessica Ballonoff, a member of the Royal Pride Foundation, and she did a spectacular job running the event. This once-in-a-lifetime special event was a night that can be remembered as one of the greatest. Who could have known it would be a prom but for adults to mingle and talk? It was a night that will attract more participants in next year's Royal Gala and make it even more of a success. Many of the adults danced, ate, drank, bid on raffle prizes, and got to enjoy a fun night.
The event coordinator Jessica Ballonoff quoted "Royal Gala was a smashing success this year. It was the first time in a couple of years that we were able to do it, so the first one since 2019, and we raised $215,000 -and that's all gonna go back into the school so we are grateful for whoever attended. I think everyone had a very good time." Overall Jessica Ballonoff did an amazing job hosting and made it a spectacular night that the parents enjoyed.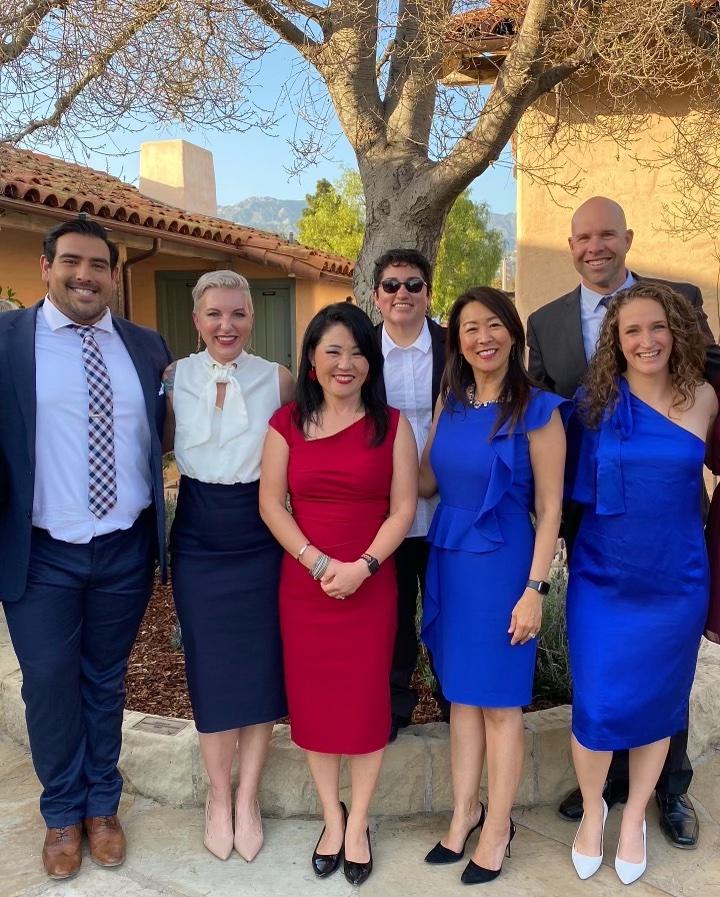 This whole event was an excellent way for parents to have a day to themselves and enjoy each other. In general, this event is a great way for busy parents to loosen up for one night. 
A freshman at San Marcos Samantha Richter who was one of the volunteers at the event quoted "It was a very nice experience in a professional way but also a very fun environment. There was never a boring or unpleasant moment."
Another volunteer sophomore Kavya Suresh said, "The gala was super well planned and organized and I am so grateful I had the opportunity to volunteer there." This whole event was a great success and raised over $215,000 investing in San Marcos High School: academics, athletics, student services, arts, and technology with campus improvements. 
This event featured several moments that are to be remembered especially for the parents. "The royal gala is the biggest fundraising event from the royal pride foundation that has raised millions of dollars for San Marcos High School so it was the first time in what almost turned out in 2½ half years because the last one was in October of 2019 that we were able to host it and it was an amazing evening of just community coming together so that was aside from that fact that there raising money I think this was a celebration of what we overcame as a community together and I extend my sincerest gratitude to the gala chairs and the royal pride board for their unwavering dedication to our students," spoke Dr.Glazer, our principal.
This whole night was filled with making memories, reconnecting with old friends, and finding new acquaintances to meet. Plus, fundraising for the students at San Marcos High School. In itself it also featured adults dancing and having fun while at the same time supporting the school. It extracted many people supporting San Marcos High School. It was a marvelous night free of worry about children and it was a luxurious night out. 
Donate to The King's Page
Your donation will support the student journalists of San Marcos High School. Your contribution will allow us to purchase equipment and cover our annual website hosting costs.
About the Contributor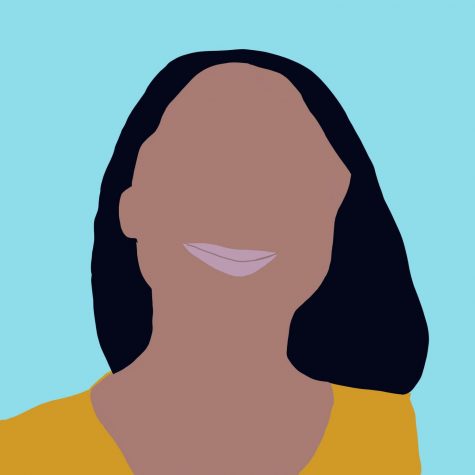 Sofia Carrillo Hernandez, Lifestyle Editor
Sofia is a senior attending San Marcos High School this is her second year in journalism. Her favorite subjects in school are english and history. What...