Every four years, midterm elections are held. These elections determine both the House and Senate majority, as well as other important positions such as governor. This year, they were held on November 8th. Although Republicans were projected to do very well in these midterms, Democrats did much better than expected.
Midterms Defy History
Historically, in the U.S. the president's party loses many congressional seats in the midterm elections. This year, it was expected that the Republican Party would win the vast majority in both the House of Representatives and Senate. Although as of now it seems that the Republican Party has won the majority in the House, the "red wave" was not as strong as was expected. In fact, the results for the senate are projected to be democratic. In Georgia, there will be a runoff election in December to determine their senate representative, between Herschel Walker and Raphael Warnock.
In response to the ongoing election results, President Biden called the outcome "a good day for democracy."
According to Tufts University Center for information, this election turnout among young voters was at a second high for the past 30 years. Usually young voter turnout at midterm elections is only 20%. This year it reached 27%, which is slightly less than the 2018 midterms election which had a 31% turnout. It is estimated that 63% of voters aged 18-29 voted democratic in House of Representative elections. In swing states such as Wisconsin and Michigan, young voters showed up for the Democratic Party pushing them to victory for representatives in the House.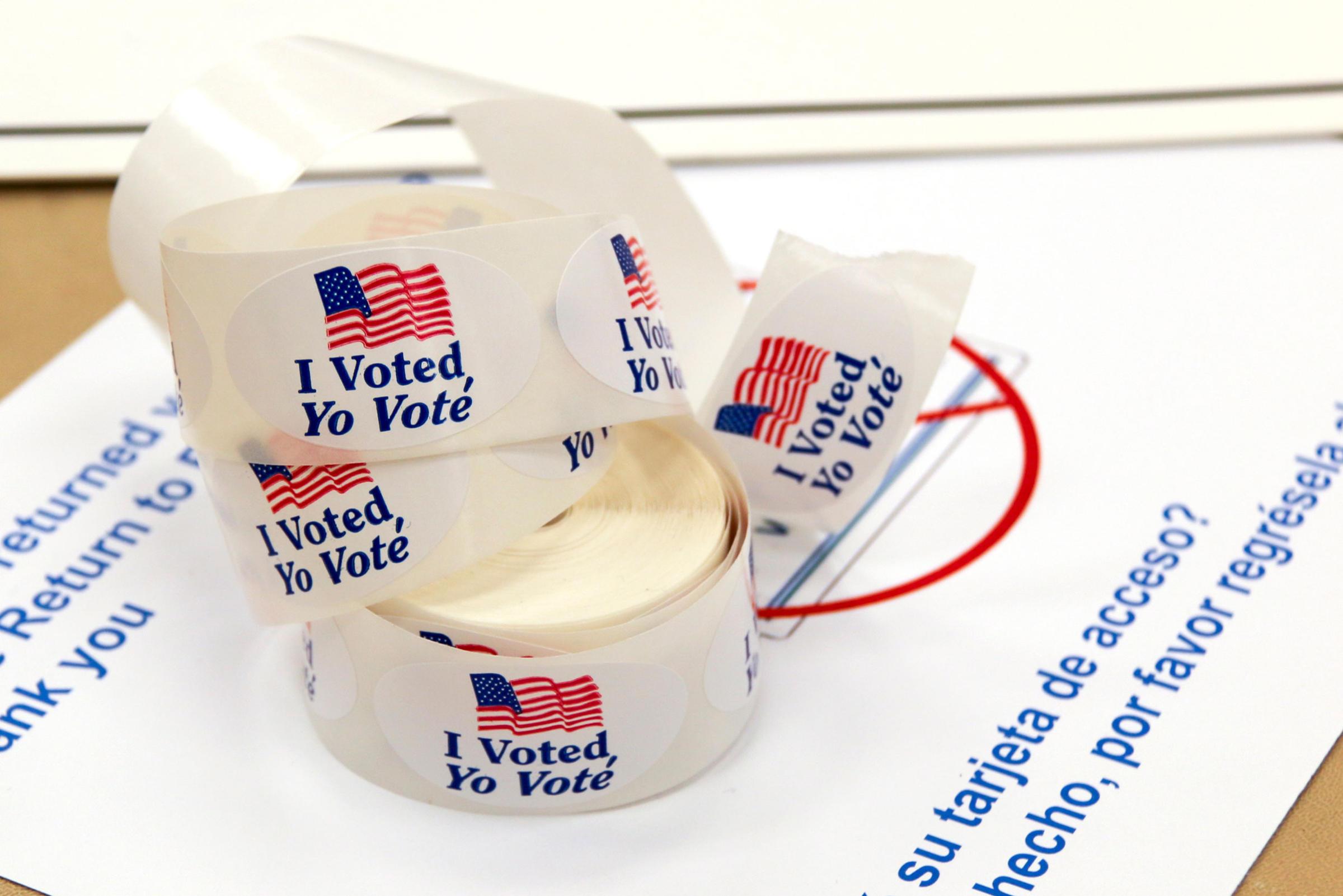 Reproductive Rights are Upheld in Three States
Women's reproductive rights have been a major focus of political campaigns of those running since the overturn of Roe v. Wade this past June. This election, California voters have decided to amend the state constitution to include the right to reproductive freedom. It was one of three states (California, Vermont, Michigan) to add this Amendment. Having the right to reproductive freedom in the state constitution makes it harder to take away this right. To take away this right, it would have to be voted on and put on ballots again, which is a very complicated process. In states like California, it is not likely for freedom of reproductive rights to be overturned even without the amendment. However, in Michigan, which is a swing state, it could have been banned when an anti-abortion governor came to power.
Marijuana is Legalized for 12 Million More Americans
In this election we also saw marijuana laws loosened for over 12 million Americans in Maryland and Missouri, following six states that voted to legalize or decriminalize certain drugs. In California, the recreational use of marijuana has been legal since 2016, for those 21 years of age or older.
Santa Barbara Results
The Santa Barbara county results had a total of 75,799 voters out of the registered 237,759 voters, which was a turnout of 31.88%. For Santa Barbara Unified School District, Trustee Area 1 elected Gabe Escobedo, and Area 4 elected Rose Munoz. U.S. House of Representatives District 24 Santa Barbara County elected Salud Carbajal. The state of California also elected Governor Gavin Newsom for another term.
The midterm election may be over, but that does not mean there are no more opportunities to get out and vote. Voting is a crucial part of our government and by voting, you are participating in the democratic process that America has been built on.