Hi! Welcome (or welcome back) to my second round of reviewing books. This month I will be reading and reviewing popular books from platforms like TikTok. I have read lots of books that are popular other than these, but I preferred to choose a couple favorites because I enjoyed reading them and definitely had enough to say about them. I hope you enjoy!!
THE SONG OF ACHILLES by Madeline Miller
Genres: Fantasy, Mythology, Romance.
Achilles is the son of the legendary King Peleus and the harsh goddess Thetis, and is labeled "the best of all Greeks" with a wonderful destiny ahead of him and is a wonder to all who meet him (and others who wish to meet him); Patroclus is an awkward young prince who was exiled from his homeland after an act of surprising violence.
When the two meet by chance or luck, they form an indestructible bond with each other. They are trained by Chiron for glory, but when Helen of Sparta is kidnapped, Achilles is forced to face his destiny and Patroclus travels along with him.
I saw this book first when people raved about it online, and secondly in the multitude of bookstores where it was in the best books section (or something along those lines). So, of course, I eventually bought it. The story is lovely and amazing, and I really enjoyed the characterization and the conflicts of Achilles's proposed destiny and predetermined fate with Achilles and Patroclus's connection and love for one another. Looking through online reviews from places like Good Reads, while there are plenty of people who love it, there are a select few who dislike how it differs from what it was originally intended to be based off of (which is the Iliad by Homer). But truly I loved the writing of the book and I finished it in one sitting, and the book's ending was beautiful and heartbreaking.
Rating: 10/10
— I loved everything about it, especially the ending to the book
A GOOD GIRL'S GUIDE TO MURDER by Holly Jackson
Genres: Mystery, Thriller, YA Fiction
Five years ago, Andie Bell, a schoolgirl, was murdered by Sal Singh. Everybody knows he did it— the police, the towns' residents, and especially the families of the two involved in the gruesome murders. There is no more left to be discovered, and the case is closed.
But being one of the residents in said town and having grown up in this town so consumed by the murder years ago, Pippa Fitz-Amobi is not so sure they caught the right person. When she chooses the case as her end of the year project for her high school, she thinks she knows what she's getting herself into— but in reality, she has no idea. As she digs deeper into the case, she uncovers secrets in the town that some residents desperately want to keep hidden and buried away. But if the real killer is still out there, Pippa is determined to not let them go free.
This book was not recommended to me, but I am a sucker for murder mysteries just as much as I love historical fiction novels like The Song of Achilles. I saw it in a bookstore about a year after it was released, and on a whim I decided to buy it.
The book is a thriller and definitely an amazing one; there were many twists and turns from the start, and lots of surprises that I never saw coming. I thoroughly enjoyed the characterization of Pippa, who was similar to a modern Nancy Drew as much as I enjoyed getting to meet side characters through her perspective. I loved the setting of the story, because while it was in a sort of cliche small town, the effects of the murder on people living there was emphasized— and not just those who knew the people involved, but everyone everywhere.
Rating: 9/10
— I loved it! The characterization was lovely, as was the setting, and the plot twists and turns were interesting and captivating. I could not put the book down.
—
WE WERE LIARS by E. Lockhart
Genres: Fiction, Physiological Thriller
The Sinclairs are a wealthy, popular, and athletic family who are respected by all, with perfectly beautiful faces and proper manners. But on top of all of that, they are liars. Every summer, the entire family spends the rest of the season on the island, relaxing on the beach and enjoying life in their wealth.
In the midst of all of that is Cadence Sinclair. She is a beautiful girl, but she is damaged. She is wonderful, but she is a liar.
Cadence and her group, her and three friends— the Liars— friendship turns destructive and reckless as time goes by. A revolution, a revolt, gone wrong. A rebellion turned to a horrible accident and a tremendous loss. A secret kept hidden with lies.
Lies upon Lies.
True Love.
And the Truth.
Again, I was never recommended this book, and never entirely planned to get it, but I saw it on a good reads list in a bookstore while traveling and decided to read it. When there was a map and a family tree in the beginning of the book, I felt as if it was already perfect. Again, like The Song of Achilles, I could not put it down— it captivated me easily, and I was intrigued by the story of a not perfect girl, Cadence, in an apparently perfect family (but not really all that perfect). The main character and narration are wonderful, and the conflicts between Cadence and her apparently stunning family are as interesting as the close bonds she forms with her friends and cousins throughout the story.
The story is tragic, but the tragedy unfolds without you realizing it until it smacks you in the face. It is haunting, but beautiful. The writing is nearly poetic, but somewhat standoffish— like someone wrote a journal but is afraid someone will read it. Overall, I was left satisfied yet heartbroken (once again!) and I absolutely loved the book.
Rating: 8/10— Though I loved it, there were certain cliches that were boring to read. Other than that it was a lovely and very, very good book.
---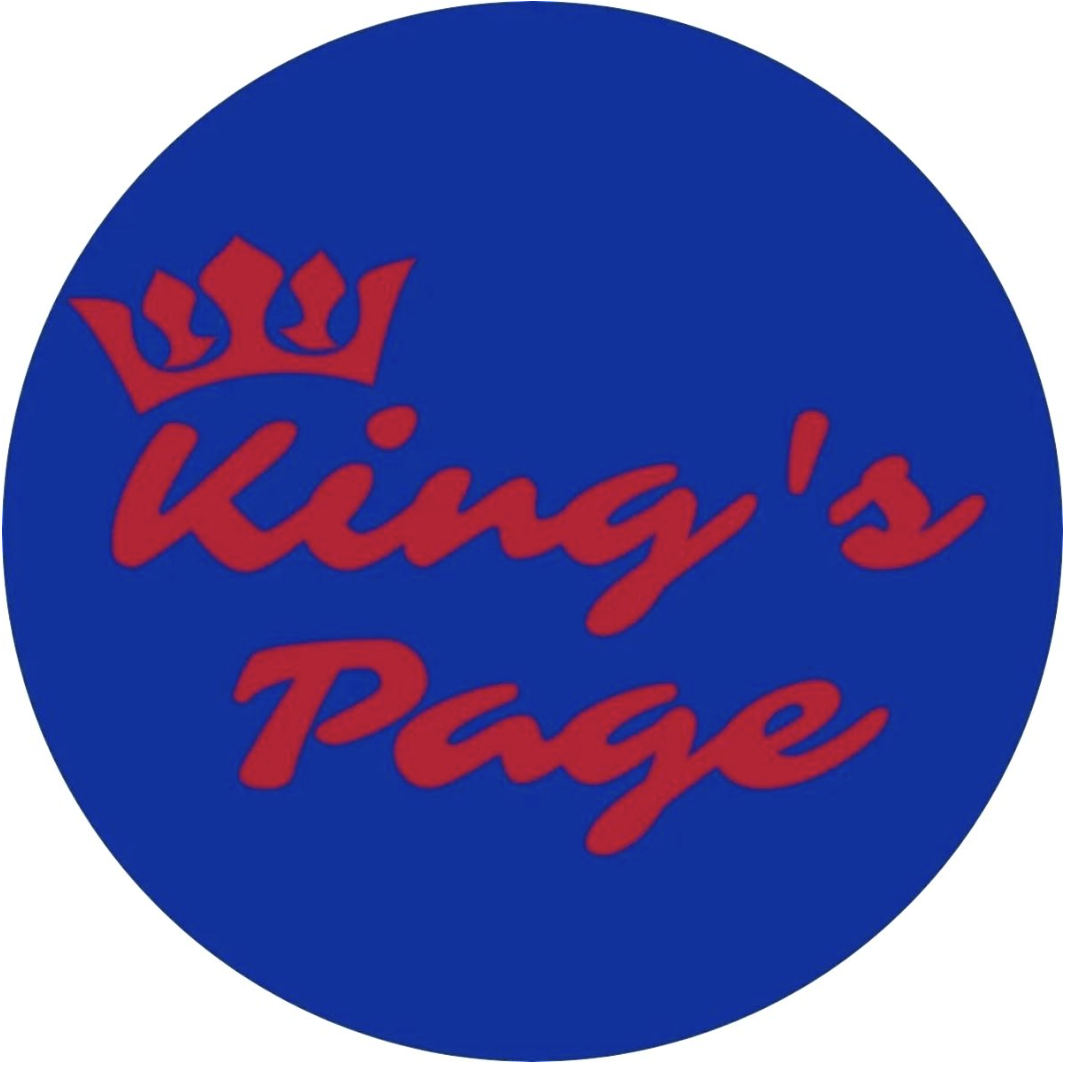 Anna Jacobsen
STAFF WRITER