As the holiday season approaches, and everyone suddenly begins listening to their favorite jingles, there are some jazz holiday songs and albums to keep a watch on to get you more excited for the season. The first wave of this music was released on November 11th, kicking off the holiday jazz season.
The album "Christmas When You're Here" by Dennis van Aarssen excited many's expectations as we awaited his third album. Aarssen was initially discovered for his talent on The Voice of Holland for singing the famously known song "New York, New York" by Frank Sinatra. Later in the show he showed his skillful songwriting to the now well-known jazz song "Strawberry Moon." His first-ever holiday album, in which he co-wrote almost every song, did astonishingly well in the charts. His most popular being: "Every time When Christmas Comes Around", "Hang Your Lights", "Santa's Crazy North Pole Orchestra" and "Stay for Christmas".
Olivia Rox's "An Olivia Rox Christmas," album is not a solely jazz holiday album, but actually covers two genres in her classical christmas covers: jazz and rock. First recognized on America's Got Talent in 2016, her first holiday album was highly anticipated as it came out October 14th.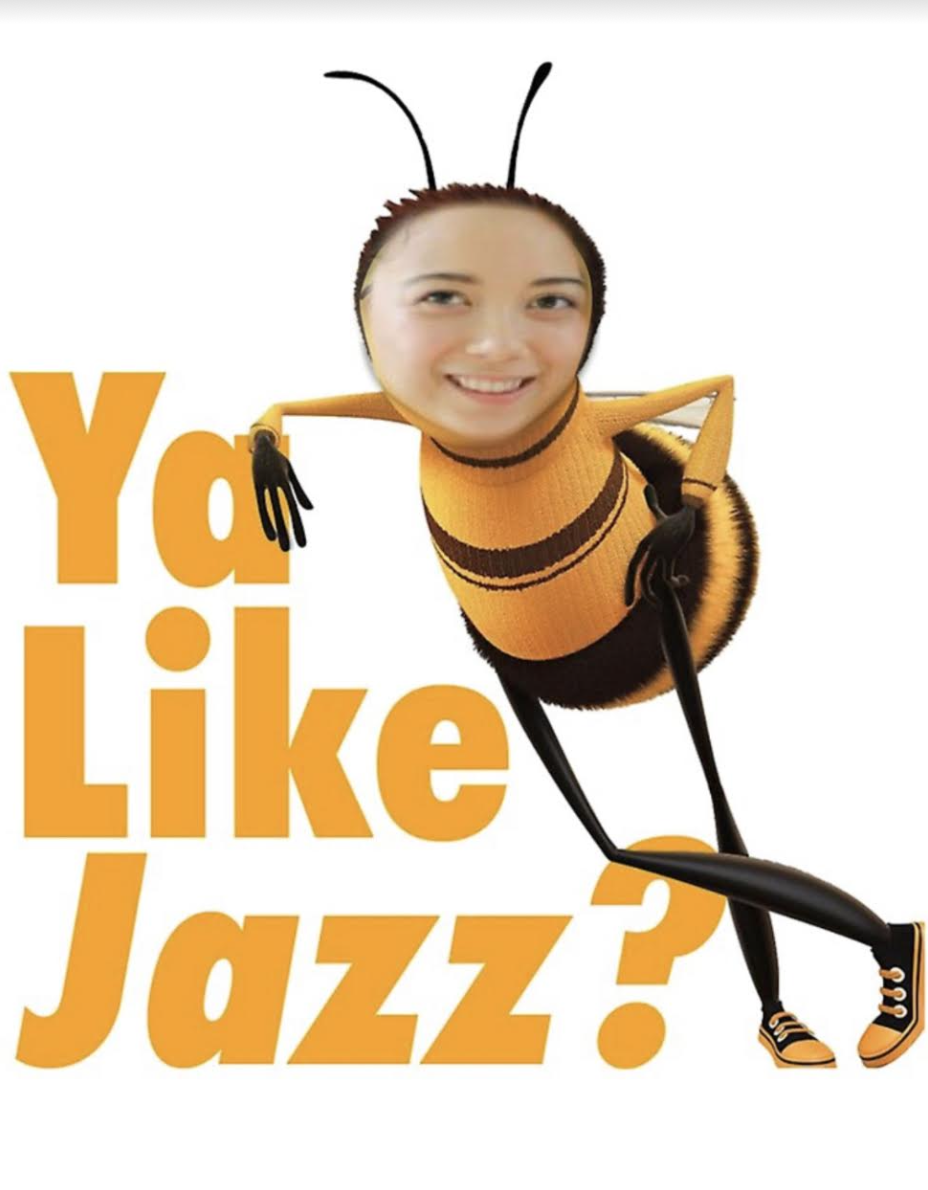 Another artist who released her own holiday songs on the 11th was Laufey, an Icelandic/Chinese jazz singer and composer who just recently completed her first-ever tour. She grew in popularity over her EP "Typical of Me" during the pandemic. Her most recent single, "A Very Laufey Holiday," included two songs, "Love to Keep Me Warm," which she sings with the English folk singer Dodie, and "The Christmas Waltz," which features a children's choir. Even the Christmas king himself, Michael Bublé endorsed Laufeys 'Christmas takeover'.
"I love Laufey," said freshman Kit Peterson. "Her music just makes my heart happy."
Some more jazz albums from the past weeks is Catella's "And So It's Christmas," which is releasing on November 18th and KightHammer's "Christmas I Love You" which is releasing on November 21st. The only Christmas jazz album predicted right now for December though is "Ho! Ho! Ho! Merry Christmas From Jay Rowe".
In regards to songs approaching the upcoming festivities, we are seeing many covers of songs such as Shawn Raidords's cover of "Santa Baby," and Chris's 'Big Dog' Davis's cover of "White Christmas." Some more include Jonathan Fritzen's "Deck The Halls," and Tom Braxtons "Have Yourself A Merry Little Christmas."
To leave you, as the weather is cooling off and the emotions are engulfing you, now is the ideal moment to start listening to jazz. This is by far the best way to brace yourself for this holiday season.