Megan Slays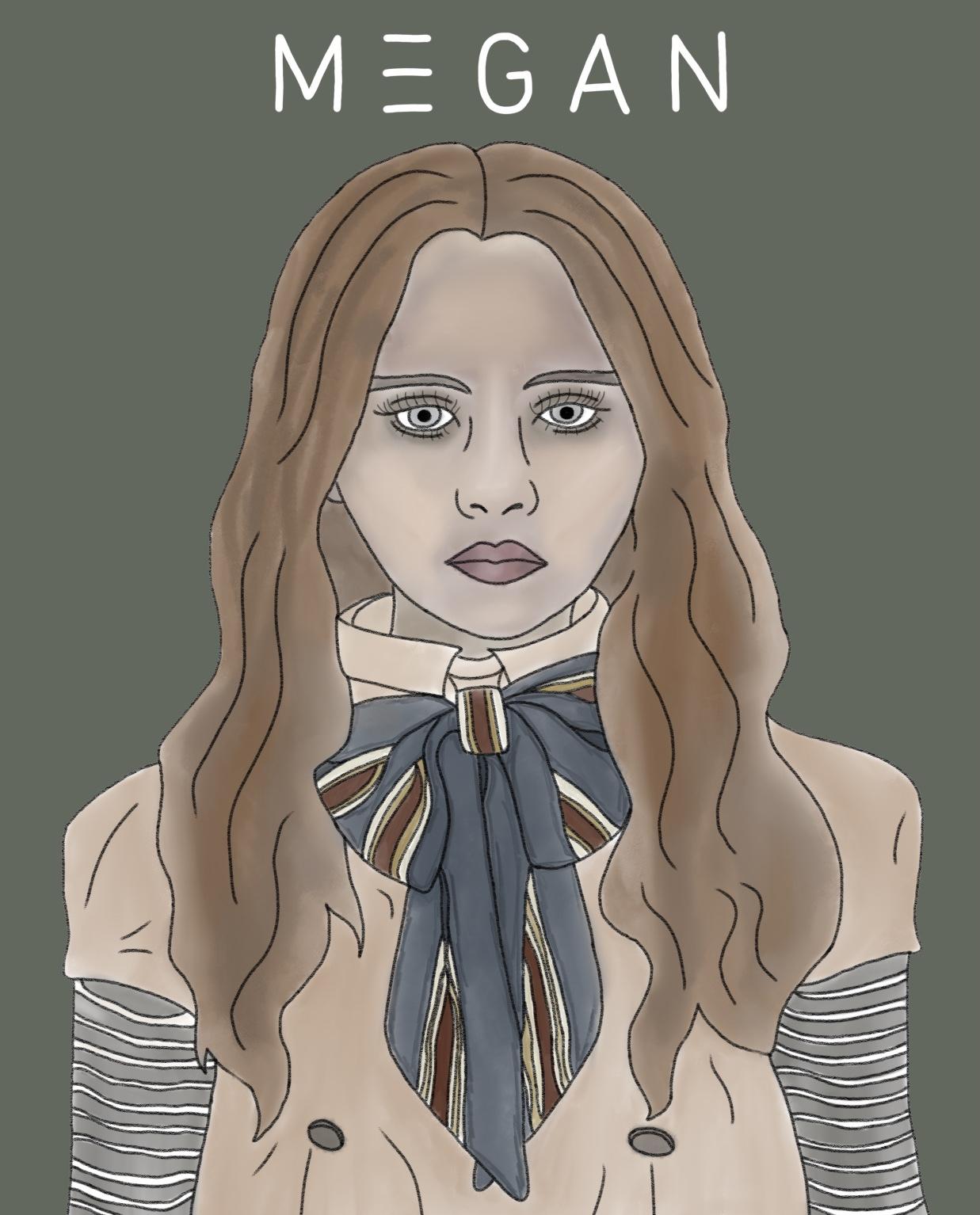 The movie M3GAN surpassed all expectations. With a release date typically reserved for box office flops and off putting marketing, the fact it garnered $30 million in its opening weekend seems like a miracle. So, how exactly did a movie centered on a demented dancing doll manage to pull in a worldwide gross of $146 million when it was expected to cap off at $19 million? 
For starters, the utter ridiculousness of M3GAN's advertising appealed to several communities on social media, especially gay creators who dubbed the doll as an "icon." From her horrendous wig down to her snarky, siri-voiced remarks, she slayed. Seriously, she killed several people. Bad puns aside, the goofy nature of the marketing appealed to many people building up anticipation for the film's release on January 6th (finally, something good about that date). 
Senior Sianna Calvillo spoke about why she saw the movie, "Something along the lines of OMG, she just looked so slay how could I not." 
The team behind M3GAN seemingly hit the sweet spot with absurdist humor that did not seem forced, all while still managing to convey the terrifying theme of technology gone too far. The plot centers on three main (human) characters: a freshly orphaned little girl looking for a parental figure; her aunt, an engineer who is desperate to prove herself by successfully building an AI doll; and her boss, a money-hungry egomaniac who seizes any and every opportunity to turn a profit. When M3GAN, the doll, is completed, it seems as though every issue is resolved. That is, of course, in typical dystopian fashion, the AI technology starts thinking for itself and (spoiler alert) turns evil. The magic of this movie lies not in its originality, but in its approach. In an age dominated by technology, most of the public is scared about its place in the future, and M3GAN took those fears and translated them seamlessly into an enjoyable, laugh out loud movie.
M3GAN defied all odds and proved itself to be great, on both a surface level and cultural level. Effortlessly funny yet haunting, it leaves a lasting impression while still providing a great watching experience.
Donate to The King's Page
Your donation will support the student journalists of San Marcos High School. Your contribution will allow us to purchase equipment and cover our annual website hosting costs.