Megan Slays
La película M3GAN superó todas las expectativas. Con una fecha de lanzamiento típicamente reservada para fracasos de taquilla y marketing desagradable, el hecho de que recaudó $ 30 millones en su primer fin de semana parece un milagro. Entonces, ¿cómo exactamente una película centrada en una muñeca bailarina demente logró obtener una recaudación mundial de $ 146 millones cuando se esperaba que alcanzara un límite de $ 19 millones?
Para empezar, la absoluta ridiculez de la publicidad de M3GAN atrajo a varias comunidades en las redes sociales, especialmente a los creadores homosexuales que llamaron a la muñeca un "ícono". Desde su horrible peluca hasta sus comentarios sarcásticos con voz de siri, ella mató. En serio, mató a varias personas. Dejando a un lado los malos juegos de palabras, la naturaleza tonta del marketing atrajo a muchas personas que estaban esperando el estreno de la película el 6 de enero (por fin, algo bueno en esa fecha).
La estudiante de último año, Sianna Calvillo, habló sobre por qué vio la película: "Algo parecido a OMG, se veía tan genial, ¿cómo podría no hacerlo?".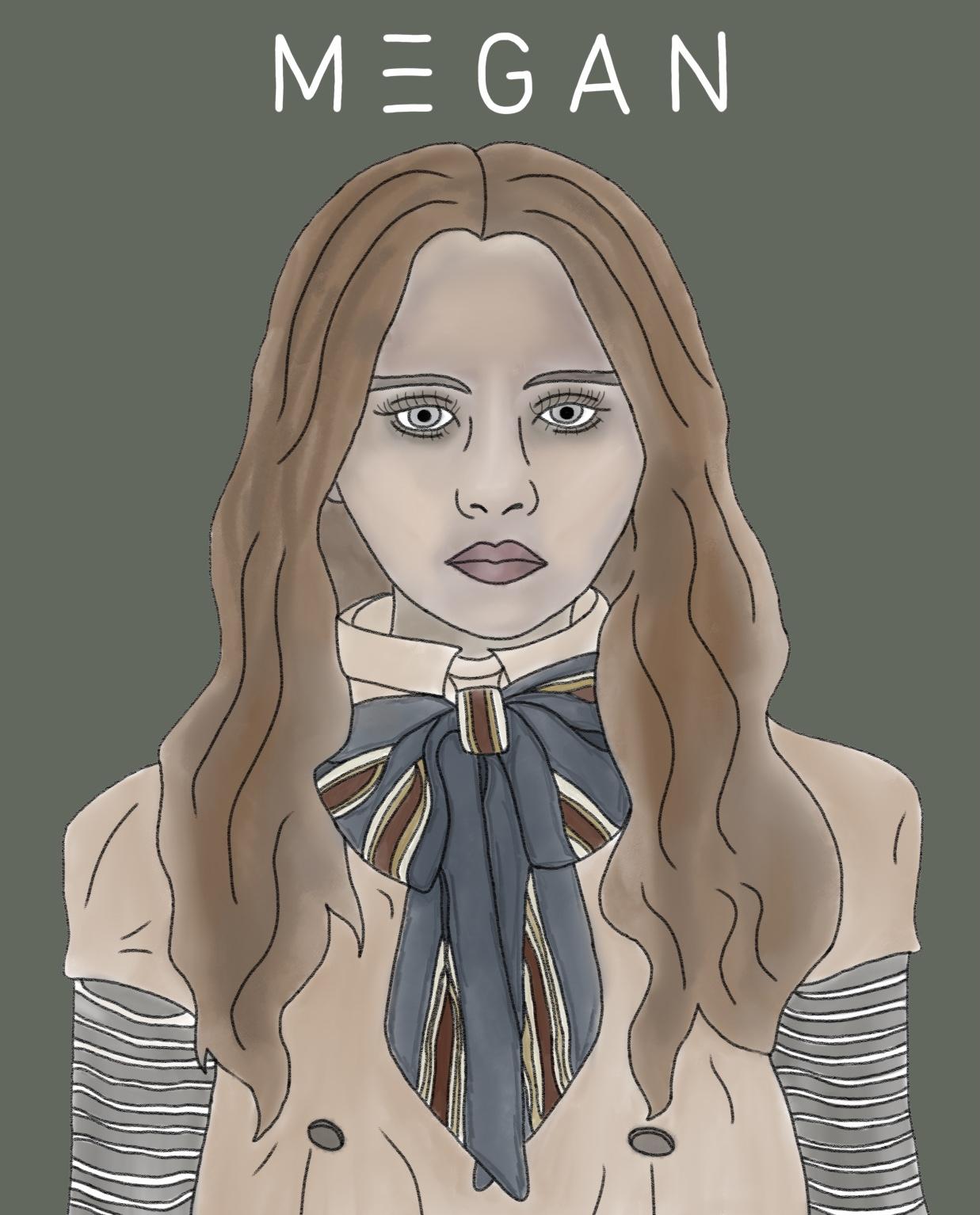 El equipo detrás de M3GAN aparentemente dio en el clavo con un humor absurdo que no parecía forzado, todo mientras lograba transmitir el tema aterrador de que la tecnología ha ido demasiado lejos. La trama se centra en tres personajes principales (humanos): una niña recién huérfana que busca una figura paterna; su tía, una ingeniera que está desesperada por probarse a sí misma construyendo con éxito una muñeca AI; y su jefe, un ególatra hambriento de dinero que aprovecha cualquier oportunidad para obtener ganancias. Cuando se completa M3GAN, la muñeca, parece que todos los problemas se resuelven. Eso es, por supuesto, en la típica moda distópica, la tecnología de IA comienza a pensar por sí misma y (alerta de spoiler) se vuelve malvada. La magia de esta película no radica en su originalidad, sino en su enfoque. En una era dominada por la tecnología, la mayoría del público está asustado por su lugar en el futuro, y M3GAN tomó esos temores y los tradujo a la perfección en una película divertida y divertida.
M3GAN desafió todas las probabilidades y demostró ser excelente, tanto a nivel superficial como cultural. Divertido sin esfuerzo pero inquietante, deja una impresión duradera al mismo tiempo que brinda una excelente experiencia de visualización.
Donate to The King's Page
Your donation will support the student journalists of San Marcos High School. Your contribution will allow us to purchase equipment and cover our annual website hosting costs.