Recent Police Brutality
*DO NOT WATCH VIDEO*
2023 started off with multiple shocking events, one of which occurred on January 7th in Memphis, Tennessee. During a traffic stop, Tyre Nichols was severely beaten by a group of police officers. He was rushed to the hospital in critical condition and unfortunately, Nichols died three days later due to extensive bleeding.
This particular incident of police brutality took the nation by surprise and started a string of protests when the video of his murder was released. Body camera footage was released on January 27th and showed the officers severely beating Nichols. As this video has circulated through high schools, it is highly advised to not watch the video due to the extreme violence and its graphic contents. 
What caused a deep uproar in the community is that the initial police report didn't match this later released video footage. The report claims to have arrested Nichols as a suspect for an aggravated assault. However, video footage showed no evidence of him fighting back. Steve Mulroy, the prosecutor in this case, stated, "People will be able to see the entire incident from beginning to end [with this video]." It has also been mentioned during a press conference that a stun gun and pepper spray were used on Nichols in addition to restraining him during the arrest.
So far, there have been five police officers charged with second-degree murder 16 days after the incident according to the New York Times. Aside from second degree murder, charges include kidnapping, official misconduct and official oppression. The Memphis Fire Department has also "relieved of duty" two employees who first responded to the scene. 
When police brutality murders are committed, in the past, reforms to law enforcement occurred. A familiar example was the many Black Lives Matter protests which were sparked by the death of George Floyd. These protests later led to the cutting of police funding as well as police station protocol changes across the country. With Tyre Nichols, all of the police officers were on duty as a part of a specialized unit called SCORPION which was created to work in high crime neighborhoods. Chief Davis has now ordered reviews of the SCORPION Unit as well as similar specialized groups. 
"This incident was heinous, reckless and inhumane," said Davis. So, steps of preventing similar situations in the future  have been taken by the Memphis police department. To continue promoting change, however,  it is important for us to stay educated on the subject. Tyre Nichols' mother RowVaughn Wells addressed this in an interview after the State of the Union address, "words were strong, but we need action." His parents acknowledged, even in their time of grievance, that "Something good must come from this."
Donate to The King's Page
Your donation will support the student journalists of San Marcos High School. Your contribution will allow us to purchase equipment and cover our annual website hosting costs.
About the Writer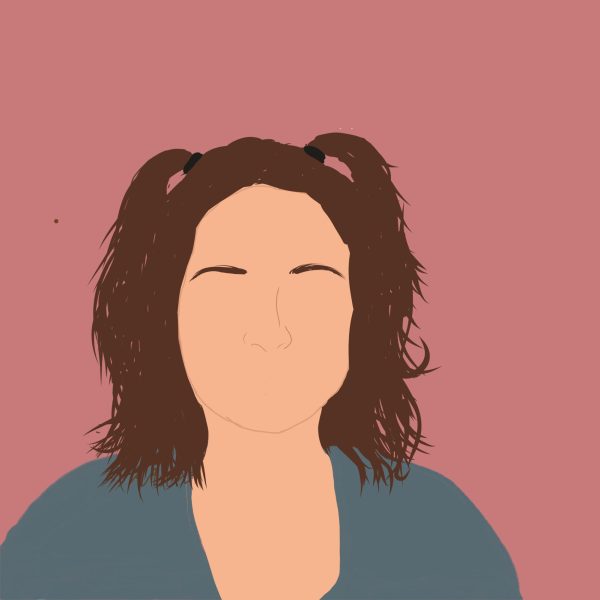 Avital Abramov, Copy Editor
Avital is a 12th grader at San Marcos High School. She has been a guest writer for the King's Page since the spring of her sophomore year and is now...