As Julia took her new ID card, the numbers 012 stared back at her. She was in 12th grade, her senior year. She was a senior. As juniors we always had our senior friends to rely on for advice, help in a class from a previous teacher, or someone to drive us off campus for lunch. Now, as class of 2024, WE are the seniors.
Being a senior comes with different expectations and goals that vary from person to person. You try to be organized, make sure you have a balance between school and work, get a head start on college applications, keep up with school events; all the while trying to survive that class. It all seems a bit overwhelming.
"It feels unreal, I still feel like a kid at heart," said senior Dazli Rosario.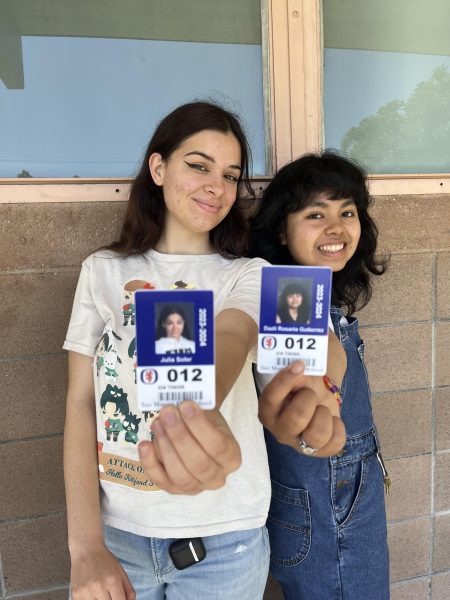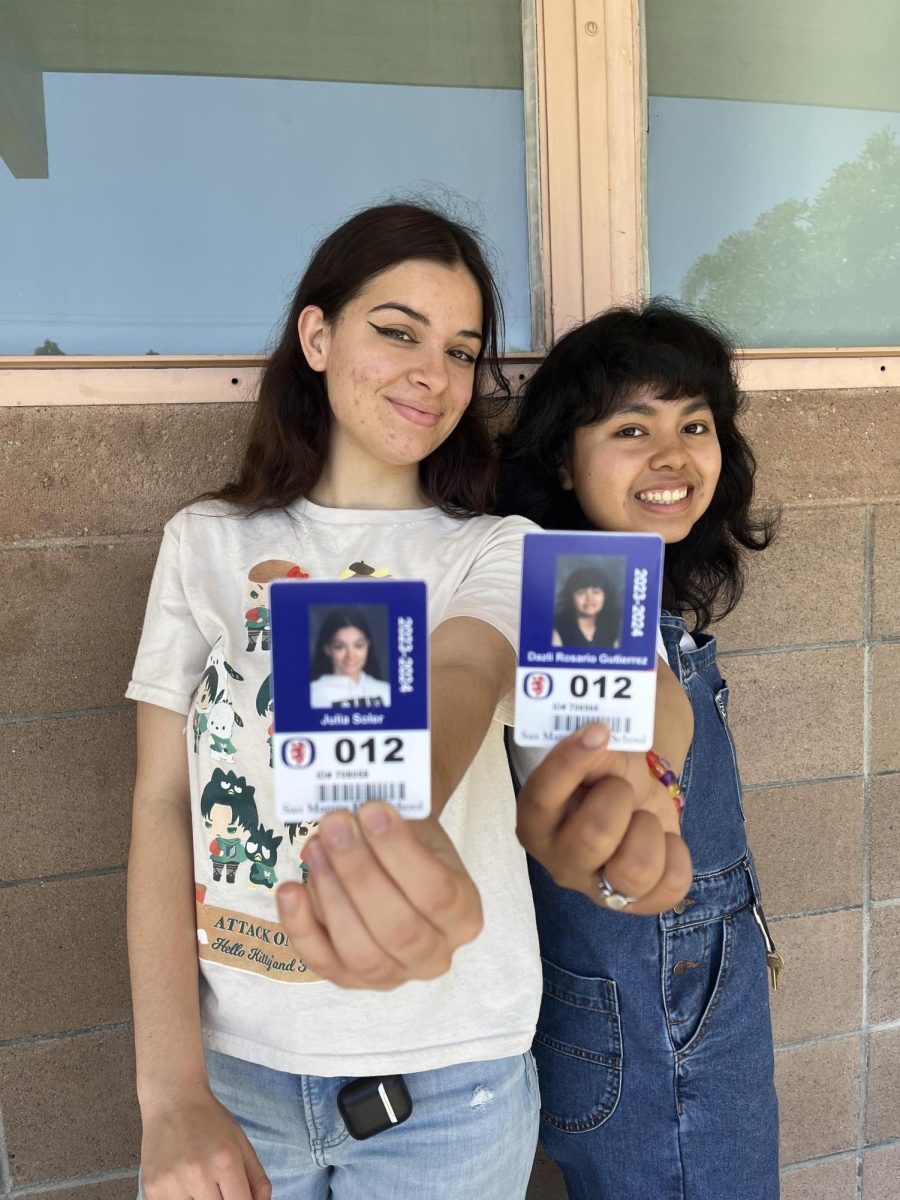 How did the previous seniors do it? Is there any right way(s) to make sure senior year doesn't go astray? How did they manage to have that senior vibe; the kind smile, the friendly advice, being the older sibling you didn't know you needed. Surely it was not easy, but they were always the shoulder we could lean on; and now we are standing on our own.
"…sometimes I would just stop and think, this is it, 12 years coming to an end and it felt almost not real. It went by pretty fast but it was very fun" said former senior Leslie Gomez.
While it might be overwhelming to be a senior, we have so many exciting events to look forward to this year. There's the usual prom and homecoming, but also events such as the I-wing tailgates, spring fling, winter formal, flash mobs, post game parties, etc.; as well as the effervescent graduation. While you might have already found your 'people' you should not be afraid to branch out and possibly make new friends; joining these events are a great way of doing so.
"My goal is that everyone breaks down that thing of like, 'I want to stay comfortable'; make yourself uncomfortable, put yourself out there. Start the conversation and chances are people do want to talk to you, people do want to be your friend," said by senior class president, Kavya Suresh.
Whatever comes our way, class of 2024, nothing is impossible. Our senior year will be ours and at the end of the day, "Your life is yours to decide and making mistakes, not knowing, and even failing, are just a part of your journey," said former senior, Jasmin Esparza.