On the morning of November 6, a 16-year-old San Marcos High School student was pronounced dead after being struck by a train.
As reported by local news sources, emergency personnel were called to the railroad tracks in the 4500 block of Hollister Avenue, near the former County Juvenile Hall building, around 9:00 a.m.
The name of the individual is currently withheld and pending permission to release from her family.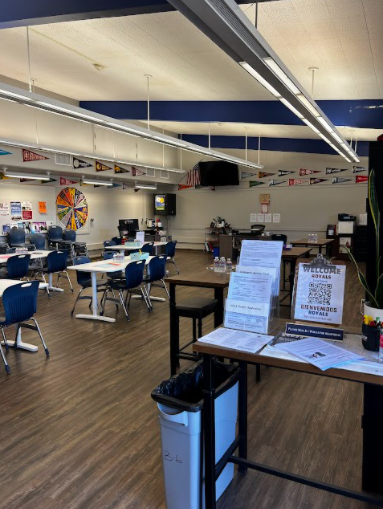 Principal Holdren spoke directly to students today during second period morning announcements, offering his support and care through this trying time. 
When asked by the King's Page for further comment, Principal Holdren said, "I am profoundly saddened by the passing of our student and my heart goes out to their family and friends. I appreciate that our community has come together to support one another during this difficult time."
Every teacher at San Marcos has been asked to speak to their class to acknowledge the tragedy and make students aware of available mental health resources.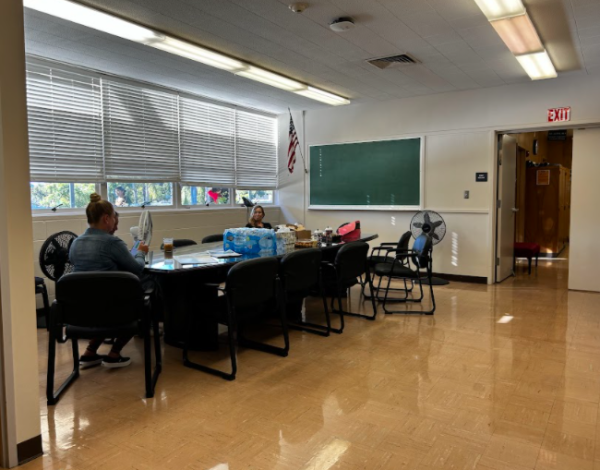 The College and Career Center (B-6) was turned into a compassion center today with therapists from Santa Barbara County Behavioral Wellness present from 9 a.m.-3:30 p.m. Tomorrow, there will be one dedicated therapist in the Admin Conference Room (A.C.R.) throughout the school day on call for any student or staff to talk to.
In addition to the professional therapists, there were art supplies, kinetic sand, fidget tools, snacks, and water in the College and Career Center for students and staff. Further on and off campus mental health resources are listed below.
Resources Provided on/off Campus: 
COLLEGE AND CAREER CENTER (B-6) 
Therapists from Santa Barbara County Behavioral Wellness from 9 a.m.-3:30 p.m.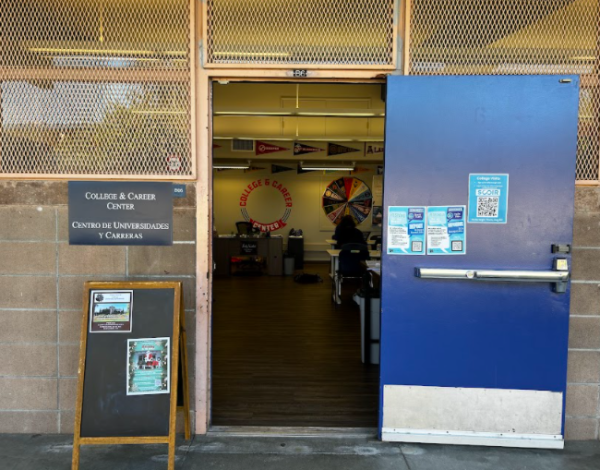 (Nov. 7)
ADMIN CONFERENCE ROOM (A.C.R.) – near the J-Wing
Therapist on call, Nov. 8.
HELP LINES IN SANTA BARBARA COUNTY
Crisis & Help Line for ages 0-20. Call 8am-8pm  (888.334.2777)
Access Line for Services for all ages Call 24/7 (888.868.1649)
NATIONAL HOTLINES
National Suicide & Crisis Lifeline Call/Text 988 or (800.273.8255)
Teen Peer Line 6pm-10pm. Call (800.852.8336) Text TEEN to (839.863)