Imagine sitting outside, in a tent, still Zooming for all your classes. Imagine having to stay six feet apart, wear a mask at all times, and still not being able to participate in many school activities. And imagine fearing for your health every moment of the day. Is this really what you want? Going back to school doesn't mean everything is "back to normal," actually it is the opposite. There is no "normal!" Covid is the new "normal!"
But don't take my word for it, check this out. We sent out a survey to all San Marcos students to find out our student body's thoughts on heading back to school. Out of the 152 students who answered, 45.4% said they wanted school to reopen. The majority, with 54.6%, were unsure about heading back, or gave a definite no. According to the student body, school should not open, or we should not head back quite yet. I wholeheartedly agree. Before we get into the reasons why we should not head back to school, I want to address some possible disadvantages to continuing online school. I know staring at a screen all day is not ideal. If we go back to school in cohorts, we will probably still have to Zoom with the people who aren't in school that day. I also completely understand missing the social aspect. I am an only child, and it is killing me not having anyone my age to talk to. But, you can still communicate with friends. Try FaceTiming, Zooming, or having a socially distanced gathering outdoors. Now, onto why school should not start.
First, I would like to remind everyone that the COVID-19 pandemic is not over. We also do not have a vaccine or cure yet, so by going back we are putting lives at stake.
"I'd rather not go back to school until it's totally safe, like there's a vaccine and stuff, not for my sake but for my grandparents and my baby sister," said junior Jack Wiebe.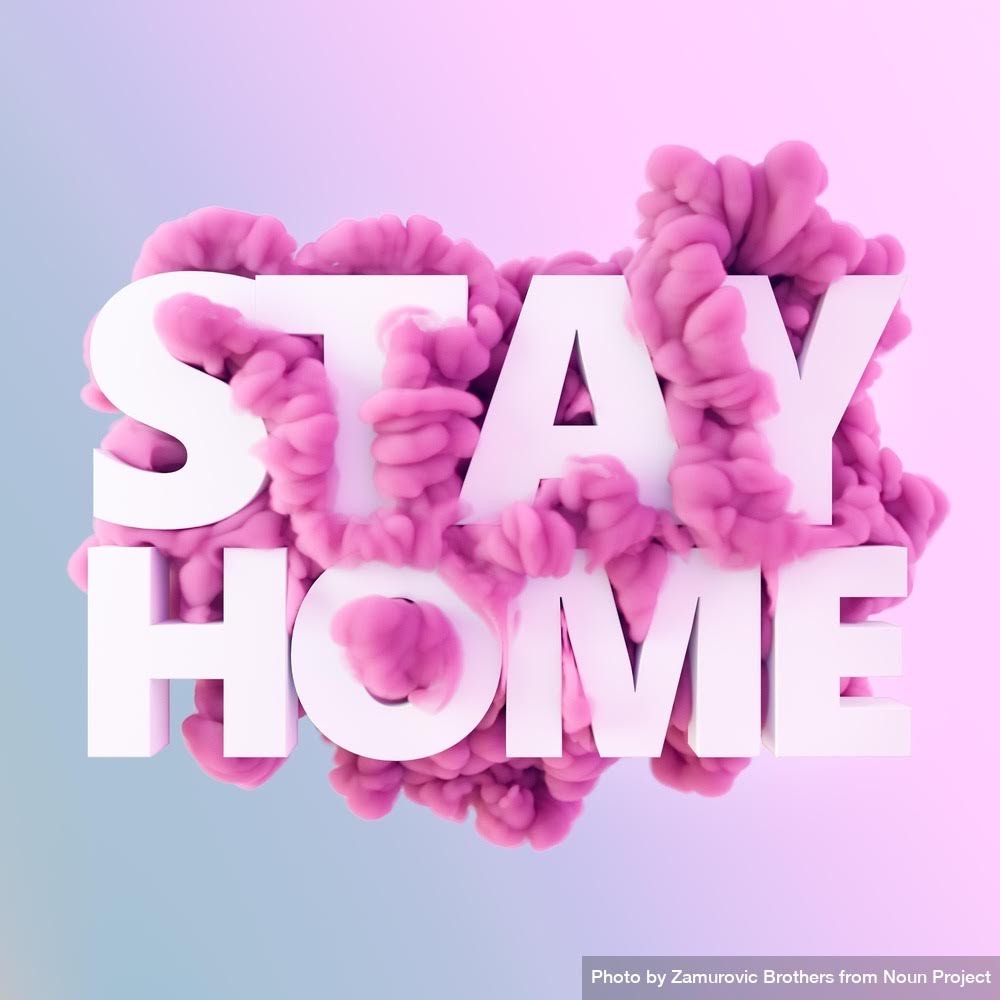 A lot of people live with members of the at-risk population, so it makes sense that they would be super cautious and want to stay safe.
"I don't think it's a good idea [to go back to school] because some students need to take the bus to go to school or go home," said senior Deysy Alcantar.
This is another usually overlooked thing. Many people ride the bus, and workers would not have enough time to completely sanitize it between each ride. So, students who rely on the bus for transportation and do not feel safe are stuck without a way to get to school. Everyone has a different idea of what is safe, so it is better to follow what the majority of people think, which is that it is not safe for school to resume.
Secondly, there is a lack of information about what the district is planning to do. They have been really good at sending updates out, but have not really outlined a reopening plan yet. People are worried that the plan may be ill-conceived, and would not work out. It would be a bummer to open up school, and then shut down again, so students agree that we should wait until we have more information to make a better plan. Also, only school staff members have been COVID tested. We know that none of the teachers have it, so far, but what about students? Until more testing becomes available to the public, people will not know if they have it or not. A student who is infected might come to school with it, and infect the student body. There needs to be procedures and plans set in place for testing and such before people agree to come back to school. Additionally, we are currently in the middle of a term. While it has been hard to adjust to online school, imagine adjusting back to regular school. We would have to get used to campus, our teachers, and classmates all over again whilst balancing a lot of homework. It logistically does not make sense to send us back in the middle of a term, so the district should wait until next term.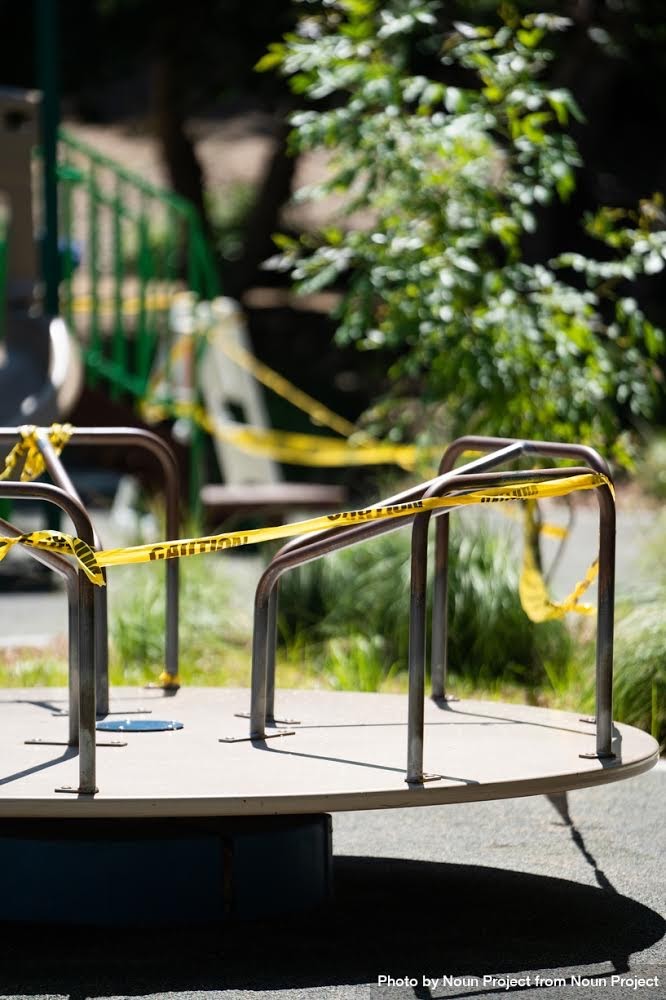 Finally, it would be very hard to sanitize the whole school. Schools are a breeding ground for germs. According to an informational video from the University of Pittsburgh Medical Center, there are upwards of 152,300 different types of germs in a school. The most coming from cafeteria trays (with 33,800 germs), faucets (with 32,000 germs), and water fountain spigots (with 62,000 germs). I know that new sanitation and social distancing procedures are in place, but there is no way to completely eliminate all germs. Children being exposed to that number of germs every day is not good, but I do not even want to think about the amount of germs present during the pandemic.
Suffice it to say, now is not a good time for school to open. We are still in a pandemic, the district has not made clear plans, it would be awkward to go back in the middle of term, and there are so many germs. Besides, as freshman Gracie Krejdovsky said, "I'm sad, I like Zoom." Thank you so much to all the students who filled out our survey. Stay safe, everyone, and make sure you're also staying informed about school reopening plans.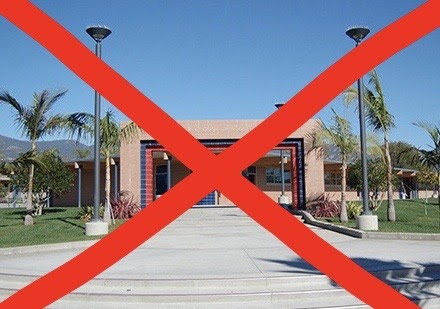 If you have not read the article about why school should reopen, go check that out here. If you have read both, take this poll to cast your vote on school reopening!