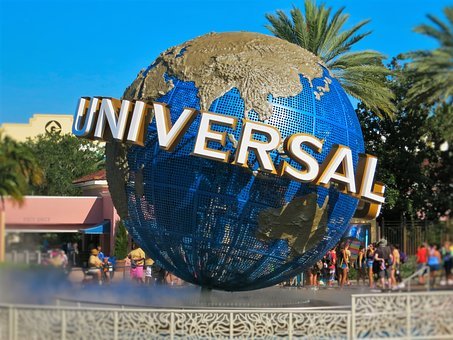 California has set certain tiers that have designated colors and guidelines based on the coronavirus cases in the overall area. Each color has a different meaning. The color tiers are purple (widespread), red (substantial), orange (moderate), and yellow (minimal). Theme parks that are in communities with the purple and red tiers cannot reopen. The orange tier means that smaller parks can open with modifications and that the capacity must be limited to 25% of people or 500 people, whichever is the smaller amount. Only outdoor attractions can open. Lastly, the yellow tier allows larger parks to reopen with modifications and the capacity must be limited to 25% of people. Reservations or advanced ticket sales are required for both orange and yellow tiers. The main rule that bigger theme parks are keeping in mind is that they cannot reopen until daily COVID-19 cases drop to below 1 case per 100,000 people in their counties.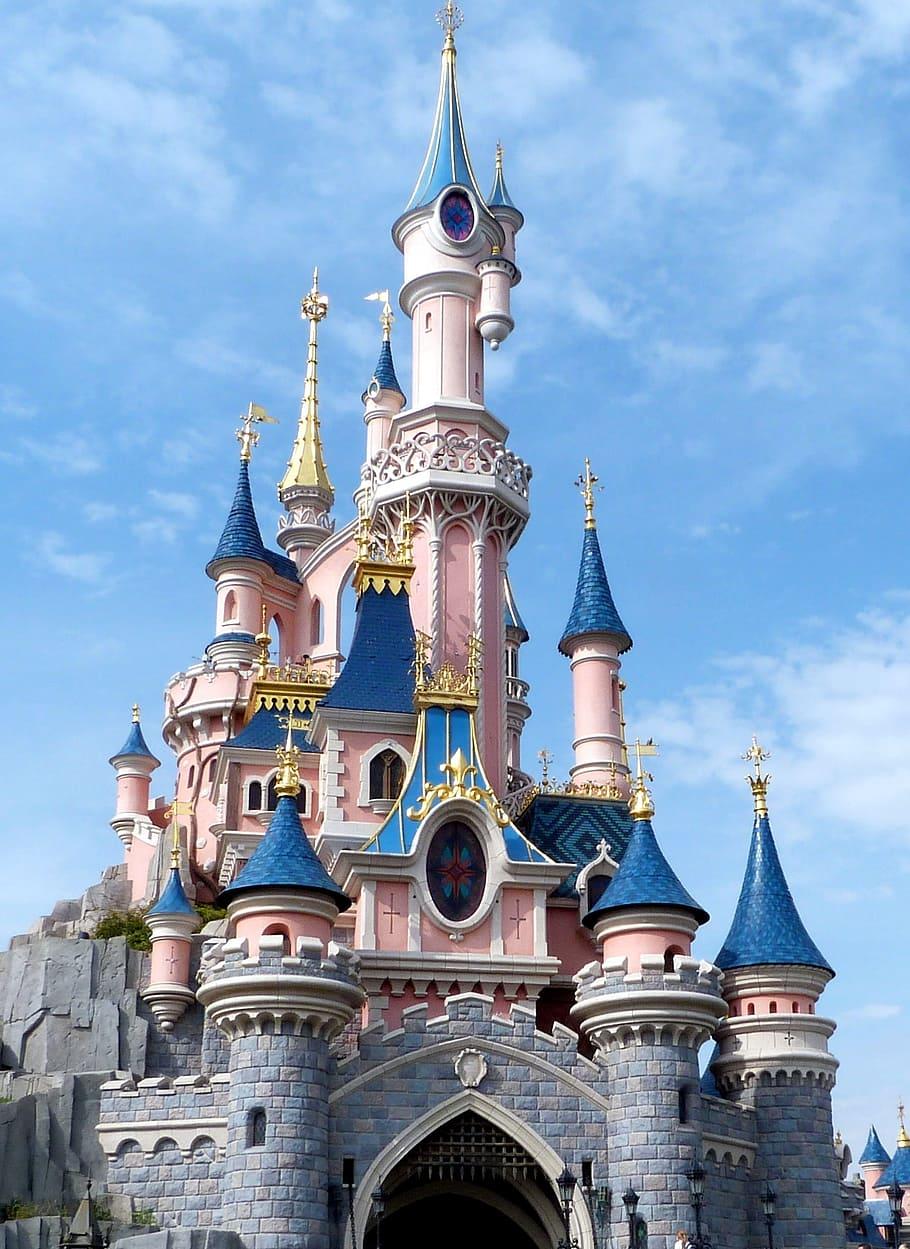 Although these regulations have been determined, Disneyland and Universal Studios are not eligible to open back up quite yet. Orange County, where Disneyland stands, is currently in the red tier while Los Angeles County, where Universal Studios is, sits in the purple tier. Disneyland, in particular, is not keen with the new guidelines.
"We have proven that we can responsibly reopen, with science-based health and safety protocols strictly enforced at our theme park properties around the world," said Ken Potrock in a tweet, the president of Disneyland Resort. "Nevertheless, the State of California continues to ignore this fact, instead mandating arbitrary guidelines that it knows are unworkable and that hold us to a standard vastly different from other reopened businesses and state-operated facilities. (…) These state guidelines will keep us shuttered for the unforeseeable future (…) irreparably devastating the Anaheim/Southern California community."
Other theme parks across the globe such as Disneyworld in Florida opened back up in July and have managed to run successfully. Even though Disneyland and Universal Studios were set to open in July, state guidelines had prohibited it from happening. Both parks have stated that neither are close to reopening after the recent guidelines were specified. California citizens can look forward to the state being one step closer by allowing people to return to permitted amusement parks and have fun while also staying safe. It is unknown when Disneyland and Universal Studios plan to open to the public, but a rough prediction states that it may take several weeks to even months.