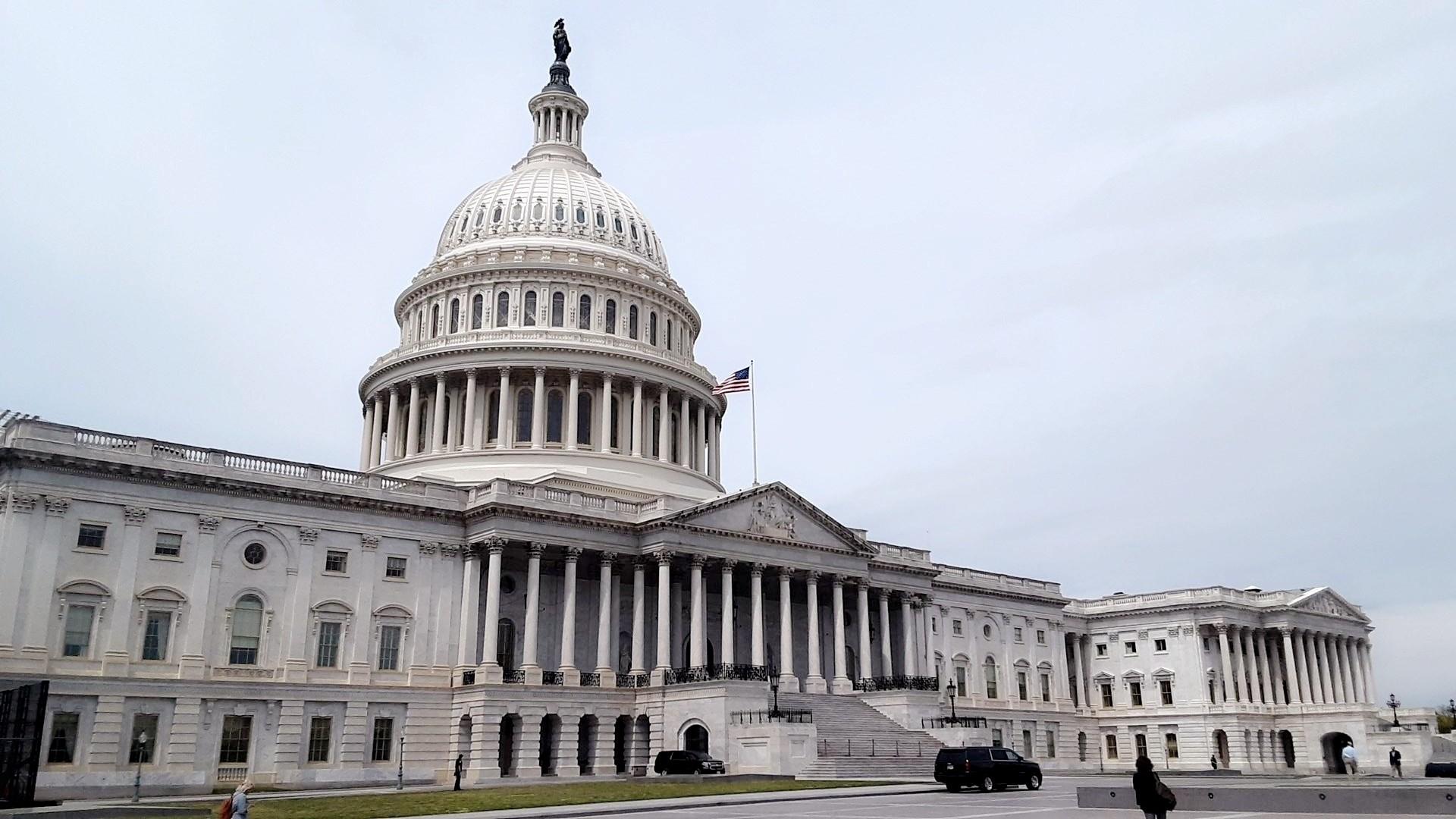 Andy Caldwell, a founder of the Coalition of Labor, Agriculture, and Business, and talk show host on "The Andy Caldwell Show", is running for political office for the first time in this election. His campaign heavily leans on the idea of "restoring the American Dream" and defending the constitution, and his main platform points include immigration reform, lowering national debt, and finding a solution to California's homelessness crisis.
In contrast, Salud Carbajal's time in office as our district's representative has been focused on environmentalism, developing health and social service programs, and job creation. He was initially elected in 2016, and re-elected in 2018. Prior to serving in congress, he spent 12 years as Santa Barbara County's First District Supervisor.
Sammy Sandoval, a San Marcos senior, has noticed more visible support for both candidates this election season. He says "I've been seeing a lot more signs for both Salud and Andy across town, much more than in 2018". This widespread political participation may be indicative of the divisiveness this election has promoted.
Although the 24th district has traditionally been represented by democrats, having had only one republican representative since 1975, support for conservative Caldwell has been steadily increasing for the past year. The candidates' close poll numbers and seemingly opposite views have made this one of the most closely watched congressional elections in California.
Former San Marcos Government teacher and current Economics teacher Mr. Devries considers this polarity a benefit to the 24th district, saying "I think our country is best served with a divided government; Having a diversity of political views is important to represent state and local government so that all voices are heard".
In contrast, Andrea Lising, senior class president, says "I think our district has been represented well over the past two terms, and I'm proud of what we've done for the environment,". Despite this, she also believes that campaigning for both candidates could have been more effective, as many young voters are not clear on the differences between their platforms.
With Carbajal and Caldwell on essentially opposite sides of the political spectrum, results of this election are anxiously awaited by voters. Both candidates have strong beliefs and widespread support throughout our district, so results are sure to be interesting.