Did you know that there are a lot more holidays to celebrate in January other than Martin Luther King, Jr. Day and New Year's Day? Here is a calendar of the fun and bizarre holidays that you can celebrate throughout January of 2021!
January 4th
National Spaghetti Day
January 6th
Bean Day
January 8
Bubble Bath Day
January 13
National Rubber Duckie Day
January 19
National Popcorn Day
January 23
National Pie Day
January 24
Compliment Day
January 27
Chocolate Cake Day
January 29
National Puzzle Day
January 31
Backward Day
These are just a few of the many unique January holidays that you can celebrate! I know I will be celebrating on the 23rd and 27th, in honor of pie and chocolate cake day, and be sure to give someone a compliment on the 24th!
---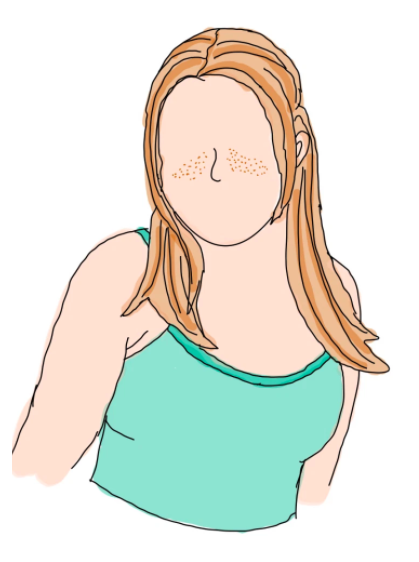 editor-in-chief
Kailey is a senior at San Marcos High School…