After spending more than a month in the red (substantial risk) tier of California's COVID-19 reopening framework, Santa Barbara county has finally advanced to the orange tier. The county is now labeled as "moderate risk", with a rate of 4.5 positive cases per 100,000 people. Being in this new tier brings a new set of COVID-19 regulations to Santa Barbara, including a higher capacity of people allowed indoors. This also means fewer health restrictions in schools.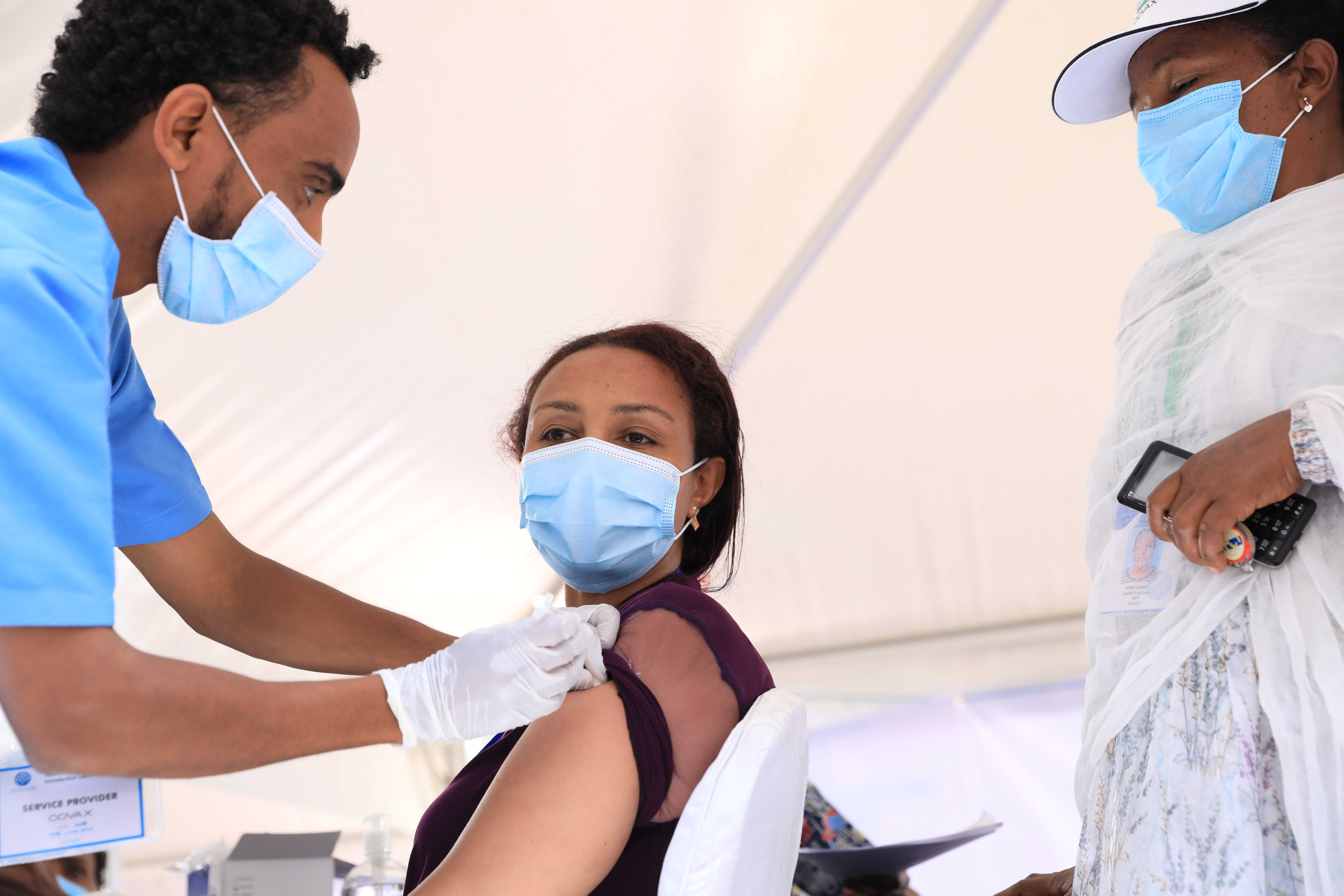 Under the orange tier, Santa Barbara county will now be following a new set ot COVID-19 regulations. One area that will see many changes are businesses. Retail stores can now open at 100% capacity, as long as all staff and customers are wearing masks. Other businesses such as restaurants, museums, zoos, and movie theaters can now open at 50% capacity. Indoor fitness facilities can now have up to 25% capacity. Regulations for private social events have changed under the orange tier as well. Informal outdoor gatherings can now include up to 50 people without proof of testing or vaccination. Indoor gatherings are still strongly discouraged, but they can now occur with 25% of the venue's capacity filled.
As with all COVID-19 advancements in reopening, schools will see changes to their regulations as well. According to San Marcos principal Dr. Glazer, the school is still actively working with public health to receive information about reopening. However, she anticipates that several restrictions will be soon lifted, including spectators in gyms for school sporting events.
"Having more people vaccinated gives more opportunities for events on campus. For example, I'm hoping that we can have a normal graduation ceremony this year." Said Glazer. Dr. Glazer is hoping that having a vaccinated school body will bring many changes to restrictions.
Overall, COVID-19 restrictions have been constantly changing since the beginning of the pandemic. Advancing to the orange tier brings lots of good news to Santa Barbara county, as it allows more people to gather together and puts us on a steady path for fully reopening.