First category: FPS
#3: Call of Duty
Call of Duty has multiple million dollar franchises such as their Black ops franchise, modern warfare franchise, and the most popular Warzone. Each game has a unique theme to it if it's based around WWII or even futuristic. Their games go for around $60 so it is a bit pricey but if you like fast paced shooters you will find Call of Duty a perfect match.
#2: Borderlands Trilogy
The Borderlands trilogy consists of 3 games, Borderlands 1, 2, and 3. It is a perfect match of fast paced shooter, a good story line, and lovable characters. There is a wide variety of guns you can use along your journey. Borderlands 1 and 2 go for around $40 and then Borderlands 3 goes for around $60.
#1: Fortnite/Warzone
Fortnite and Call of Duty Warzone have long been in competition for the title of the best FPS shooter. They both have a battle royale style gameplay but are very different with play styles. Fortnite introduces the idea of building walls and ramps to gain height to kill other players. Warzone on the other hand has a realistic style gameplay to give you the thrill of a battle royale. Each game is actually free which makes it hard to choose which one is better.
Second category: Open World
#3: Zelda: Breath of the Wild
Zelda is a beautiful open world game focusing around Link and his adventures. The game is only available to play on Nintendo consoles like the Switch and Wii U. There are multiple Zelda games but this is the newest and the most popular. The game is currently going for around $40.
#2: Grand Theft Auto
Grand Theft Auto is a very well known video game in the gaming community. It features an open world experience with the ability to basically do anything. A cool feature about this game is that the more bad things you do like rob banks, hurt people, or steal cars the more wanted you become. This means that soon you will have the police coming after you. Grand Theft Auto 5 currently is selling for $30.
#1: Minecraft
Minecraft is a very popular block game game and I would be extremely surprised if you haven't heard of it. Minecraft is the open world survival game that spawns you into a world that is hundreds of thousands of blocks wide so you can always have a place to explore. You can build houses and buildings with a wide variety of blocks and materials you can get, you can mine in caves that are randomly generated, and best of all you can do all this with friends. Minecraft is going for $25 on the computer or console and $7 for a mobile device.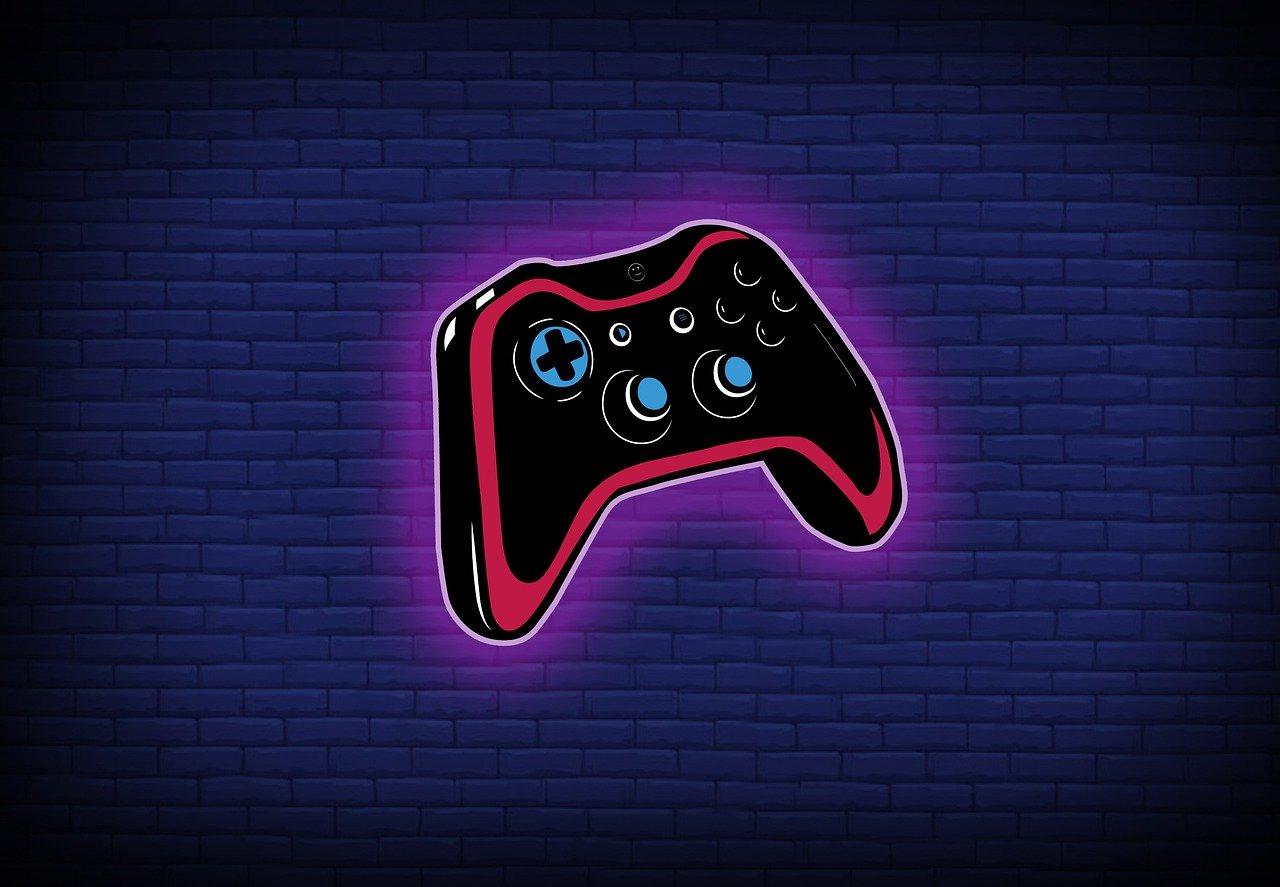 ---