Gender Inclusive Homecoming Court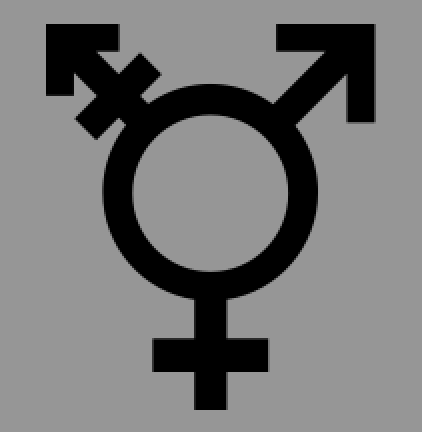 Traditions, by definition, stay the same over time. But in a world that is constantly growing in diversity, it is important for traditions to be flexible and grow with their community.
For decades, homecoming court has been a tradition for American high schools including San Marcos. A court consisting of multiple princesses, voted on by the student body to elect the homecoming queen. However, the words "princess" and "queen" are femininely connotated. This can feel restrictive or uncomfortable for anyone who wants to be a part of the homecoming court, but does not identify with the female gender.
San Marcos is introducing a solution to this problem for our upcoming homecoming dance on October 9th. The homecoming nominations and court this year are gender neutral. This not only opens up the court to the male gender, but also ensures that non-binary or gender neutral people can be included without feeling misidentified or unrepresented.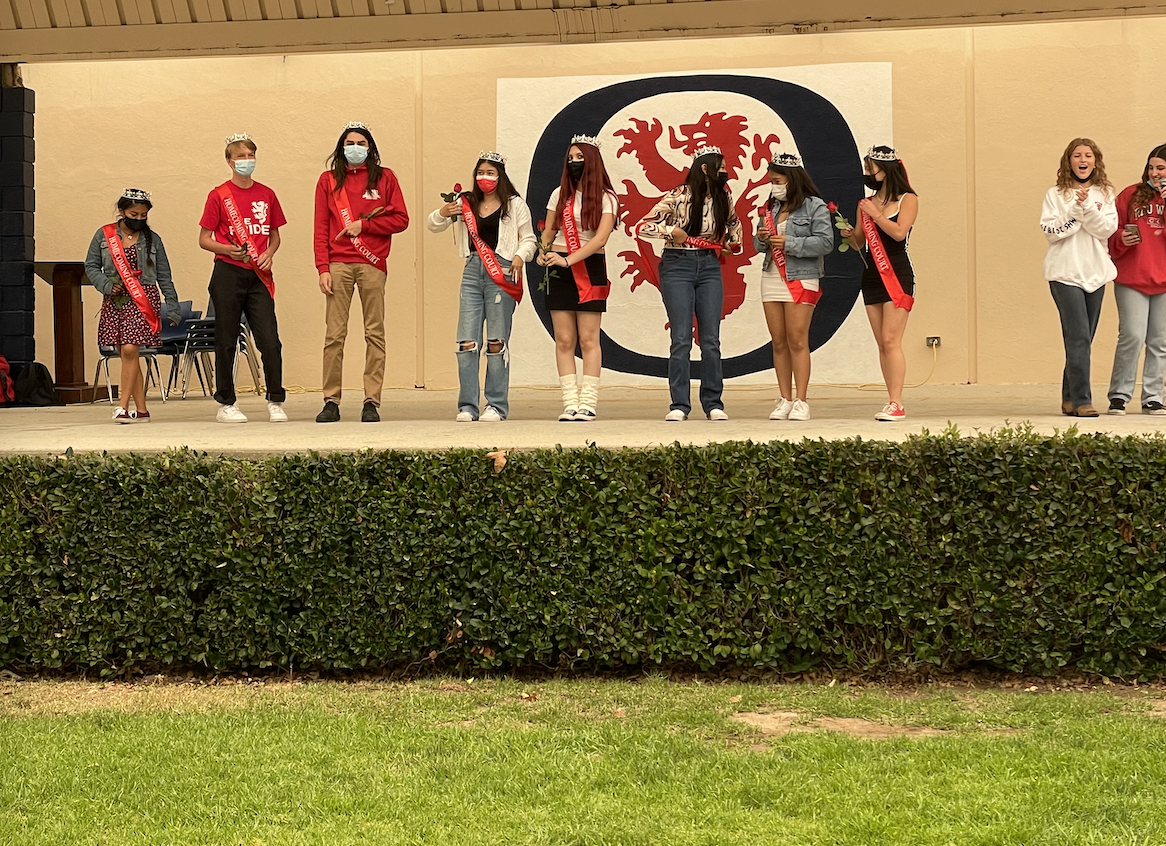 The decision to go gender neutral was one that ASB had been planning for a couple years, but was delayed by COVID-19 restrictions, stopping large gatherings from taking place. Since San Marcos is now allowed to host these gatherings again, the 2021 homecoming is the first chance to put this new idea into action. ASB collaborated with the San Marcos Gay-Straight Allience (GSA) club, to plan the homecoming court.
"Having a gender inclusive court ensures that no non-binary students (people who are not male or female), get mislabeled by their peers if they were to be nominated for a gendered title like queen or king," said Senior and GSA vice president Maddi Miller. Non-binary people were not represented in homecoming court before. They do not identify with gendered titles, which could possibly stop them from participating in homecoming court. That would mean missing out on an opportunity simply because of the way they identify. Changing titles such as queen and king to gender inclusive titles, in our case, "Royal," is a step toward gender inclusivity.
Additionally, the new gender inclusive court now allows the male gender to apply again. Up until a few years ago, the only way boys could be included was through the "Mr. Royal" pageant.
"San Marcos makes a point of asking students to nominate candidates that demonstrate admirable qualities, none of which are gender specific. By making the nominations gender inclusive, ASB is showing that we value the same character traits in men as we would from anyone else." Said Maddi. This adds another aspect of gender equality to the homecoming court: it holds every gender to the same standard of character.
Overall, turning the classic American tradition of the Homecoming Queen into just the Homecoming Royal is progress towards gender equality. It is important to value the same traits in everyone, rather if they identify as female, male, or non-binary. The winner of Homecoming Royalty will be announced at the Homecoming game at San Marcos on October 1st.
Donate to The King's Page
Your donation will support the student journalists of San Marcos High School. Your contribution will allow us to purchase equipment and cover our annual website hosting costs.
About the Writer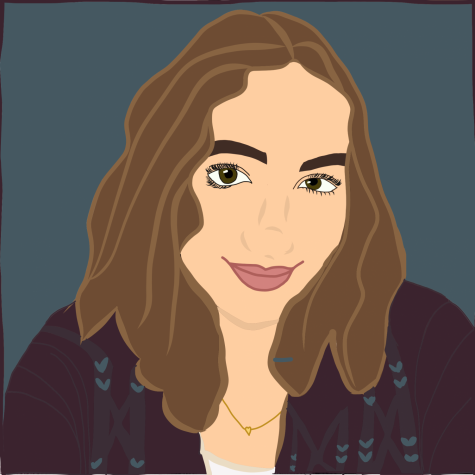 Sofia Wallace, Editor-in-Chief
Sofia Wallace is a senior at San Marcos High School. This is her second year on the King's Page, where she now serves as Editor-In-Chief. She especially...