Corte de Bienvenida con inclusión de género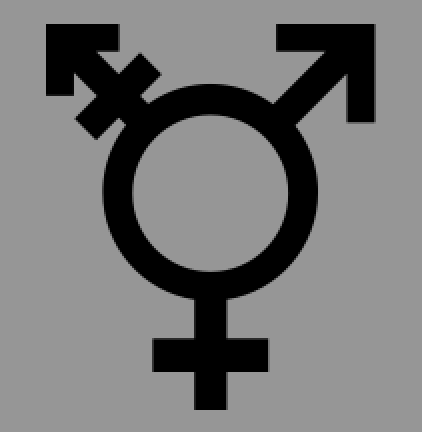 Las tradiciones, por definición, permanecen igual a lo largo del tiempo. Pero en un mundo que crece constantemente en diversidad, es importante que las tradiciones sean flexibles y crezcan con su comunidad.
Durante décadas, "La corte del regreso a casa" ("Homecoming Court") ha sido una tradición para las escuelas secundarias estadounidenses, incluida San Marcos. Una corte compuesta por varias princesas, votada por el cuerpo estudiantil para elegir a la reina del baile. Sin embargo, las palabras "princesa" y "reina" tienen una connotación femenina. Esto puede resultar restrictivo o incómodo para cualquiera que quiera ser parte de la corte de bienvenida, pero no se identifica con el género femenino.
San Marcos está presentando una solución a este problema para nuestro próximo baile de bienvenida el 9 de octubre. Las nominaciones de bienvenida y la corte de este año son neutrales en cuanto al género. Esto no solo abre la cancha al género masculino, sino que también asegura que las personas no binarias o neutrales en cuanto al género puedan ser incluidas sin sentirse mal identificadas o no representadas.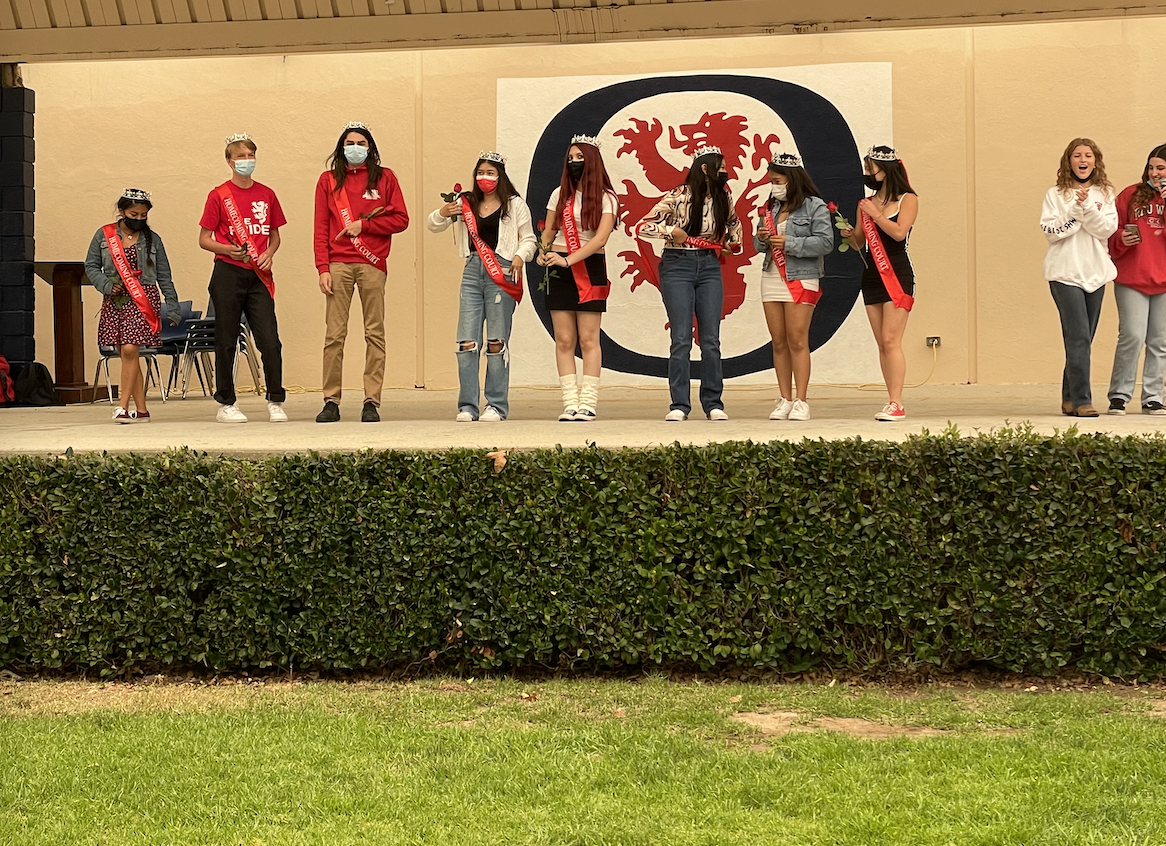 La decisión de volverse neutral en cuanto al género fue una que ASB había estado planeando durante un par de años, pero se retrasó por las restricciones de COVID-19, lo que impidió que se llevarán a cabo grandes reuniones. Dado que San Marcos ahora puede volver a albergar estas reuniones, el regreso a casa de 2021 es la primera oportunidad para poner en práctica esta nueva idea. ASB colaboró ​​con el club San Marcos Gay-Straight Alliance (GSA) para planificar La corte de regreso a casa.
"Tener un tribunal con inclusión de género garantiza que ningún estudiante no binario (personas que no sean hombres o mujeres) sean etiquetados erróneamente por sus compañeros si fueran nominados para un título de género como reina o rey", dijo Senior y vicepresidente de GSA Maddie Miller. Las personas no binarias no estaban representadas antes en la corte de bienvenida. No se identifican con títulos de género, lo que posiblemente les impida participar en la corte de bienvenida. Eso significa perder una oportunidad simplemente por la forma en que se identifican. Cambiar títulos como reina y rey ​​a títulos con inclusión de género, en nuestro caso, "Real", es un paso hacia la inclusión de género.
Además, el nuevo tribunal con inclusión de género ahora permite que el género masculino vuelva a presentar su solicitud. Hasta hace unos años, la única forma en que se podía incluir a los niños era a través del programa "Mr. Royal."
"San Marcos hace hincapié en pedir a los estudiantes que nominen candidatos que demuestren cualidades admirables, ninguna de las cuales es específica de género. Al hacer que las nominaciones incluyan el género, ASB está demostrando que valoramos los mismos rasgos de carácter en los hombres como lo haríamos con cualquier otra persona ". Dijo Maddie. Esto agrega otro aspecto de la igualdad de género a la corte de bienvenida: mantiene a todos los géneros con el mismo estándar de carácter.
En general, convertir la clásica tradición estadounidense de la reina del baile en simplemente el baile real es un progreso hacia la igualdad de género. Es importante valorar los mismos rasgos en todos, más bien si se identifican como mujeres, hombres o no binarios. El ganador de Homecoming Royalty será anunciado en el juego de Homecoming en San Marcos el 1 de octubre.
Donate to The King's Page
Your donation will support the student journalists of San Marcos High School. Your contribution will allow us to purchase equipment and cover our annual website hosting costs.
About the Writer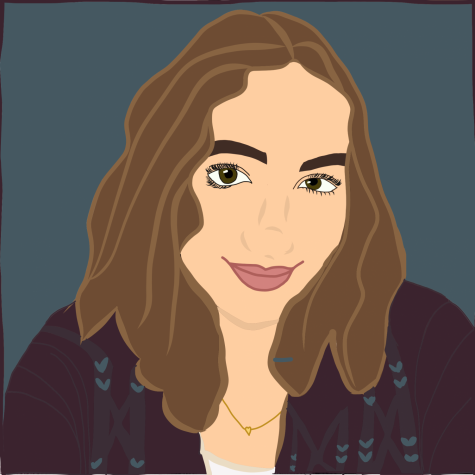 Sofia Wallace, Editor-in-Chief
Sofia Wallace is a senior at San Marcos High School. This is her second year on the King's Page, where she now serves as Editor-In-Chief. She especially...