King's Page Website Redemption Arc
As you are reading this article online right now, you probably have noticed our website looks a lot different. I mean, we just changed things a couple months ago, but now there is another total remake? It seems a bit excessive, but I promise you it is all for the better. To achieve this brand new look, we have switched to a different website provider, which comes with a lot more customization control and the guarantee that this new version will be more user friendly and better than ever!
You might be a little daunted and wondering where to start exploring our new website. So, here is your guide of what has changed, and the new features you can look out for.
FRONT PAGE: The front page of the website is not only laid out differently, but has cool new features, like the breaking news banner, and a carousel of front page articles! Now, instead of only seeing one article from each section, there are multiple articles featured, and some spotlighted in the carousel.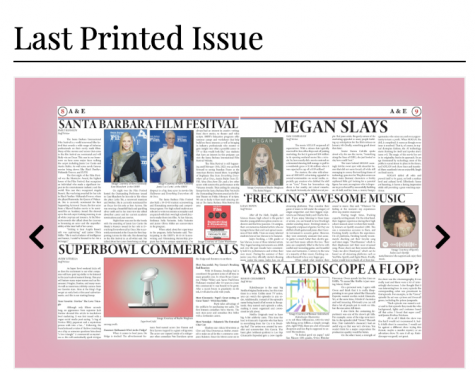 PDF'S OF OUR PRINTED PAPERS: Yeah, you read that right, you can now see our printed papers online (minus the centerfolds)! We are super excited about this because we put a lot of time and effort into formatting our printed issues, and this new feature makes it easier to share all of our hard work.

SECTION SNEAK PEAK: On the menu bar, if you hover over each section title instead of immediately clicking on it, a drop down bar will open up with articles from that section! This can come in handy if you have a favorite section and want to start off with an article from there. Or, if you are indecisive, you will have a smaller section to choose from!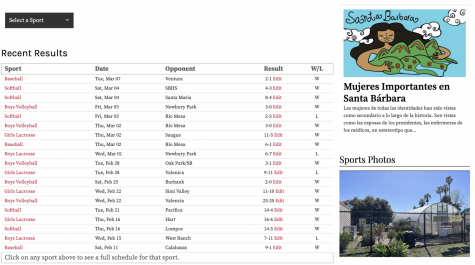 ATHLETE ROSTER & GAME SCHEDULE: To support our student athletes, our website now includes a comprehensive game schedule and roster with all our athletes names, positions, jersey numbers, and rankings. So, pop on over to our new and improved website to find out when your friends' next game is!
ADS: We can now display ads on our website! You can learn about businesses, we can fund printing our papers, and the best part: you can buy an ad on our website! The provider we use has a function that allows people to buy ad space on our website; this is a great way to support our program! There is also a donate button at the bottom of each page…. if you are so inclined. 
I hope you have found this abbreviated guide helpful, and it has answered some of your questions about all the new changes! Poke around on our website to see the other new stuff, and I hope you enjoy this new era of the King's Page as much as we have been!!
Leave a Comment
Donate to The King's Page
Your donation will support the student journalists of San Marcos High School. Your contribution will allow us to purchase equipment and cover our annual website hosting costs.
About the Contributor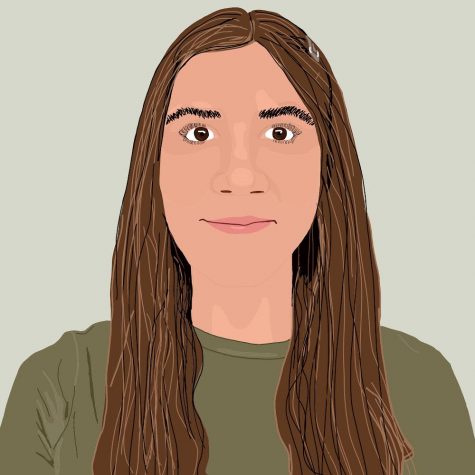 Elizabeth Léka, Opinion Editor
Elizabeth is a senior at San Marcos High School. Opinion is her favorite section, and she has essentially monopolized it for two years now. She loves anything...