Spring Jokes and Riddles
JOKES:
Where do sheep go for spring break?

Answer

:

The Baa-hamas

Where did the egg go for spring break?

Answer: New Yolk City

What's a flower's favorite song?

Answer: "Rain On Me" by Lady Gaga

What's a bow that can't be tied?

Answer: A rain-bow

How can you tell the weather's getting warmer?

Answer: There's a spring in people's step

Why are waterbeds so bouncy?

Answer: They're filled with spring water

Does February march?

Answer: No, but April may!

Why is Yoda such a good gardener?

Answer: He has a green thumb

Why is the letter A like a flower?

Answer: Because a B comes after it
RIDDLES: 
What question can you never say yes to?

Answer: Are you asleep yet?

When you do not know what I am, then I am something. But when you know what I am, then I am nothing. What am I?

Answer: A riddle

Imagine you're in a dark room. How do you get out?

Answer: Stop imagining

An English word has six letters, remove one letter, and twelve remain. What am I?

Answer: Dozens

A man is pushing his car along the road when he comes to a hotel. He shouts "I'm bankrupt!" Why?

Answer: He's playing Monopoly

What starts with a T, ends with a T, and has T in it?

Answer: A teapot

Say my name and I disappear. What am I?

Answer: Silence

What has four wheels and flies?

Answer: A garbage truck

How did Mark legally marry three women in Michigan, without divorcing any of them, becoming legally separated, or any of them dying?

Answer: He was a Priest
Leave a Comment
Donate to The King's Page
Your donation will support the student journalists of San Marcos High School. Your contribution will allow us to purchase equipment and cover our annual website hosting costs.
About the Writer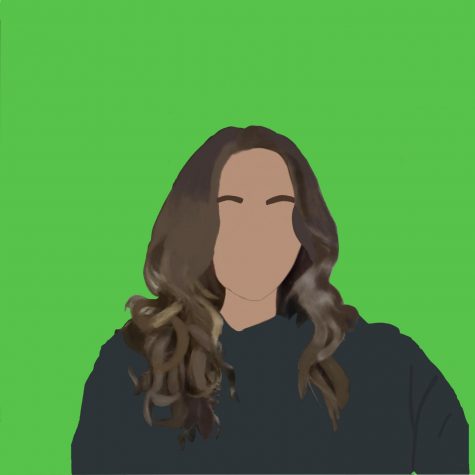 Sabrina Rashti, Staff Writer
Sabrina is in 9th grade at San Marcos High School. This is her first year writing for the King's Page and is excited to be writing for it. Her favorite...