On July 24th, 2020 Taylor Swift announced her 8th album folklore. This is very unusual as Taylor usually spends months dropping clues and easter eggs about her next album. However, folklore was released overnight. It consists of 17 new stories in song form about love, loss, and everything in between. This new album includes instant hits like "cardigan," "exile," "the 1," and "the last great american dynasty." The 17th song, "the lakes" is a bonus track and a tribute to poets living in the lake district.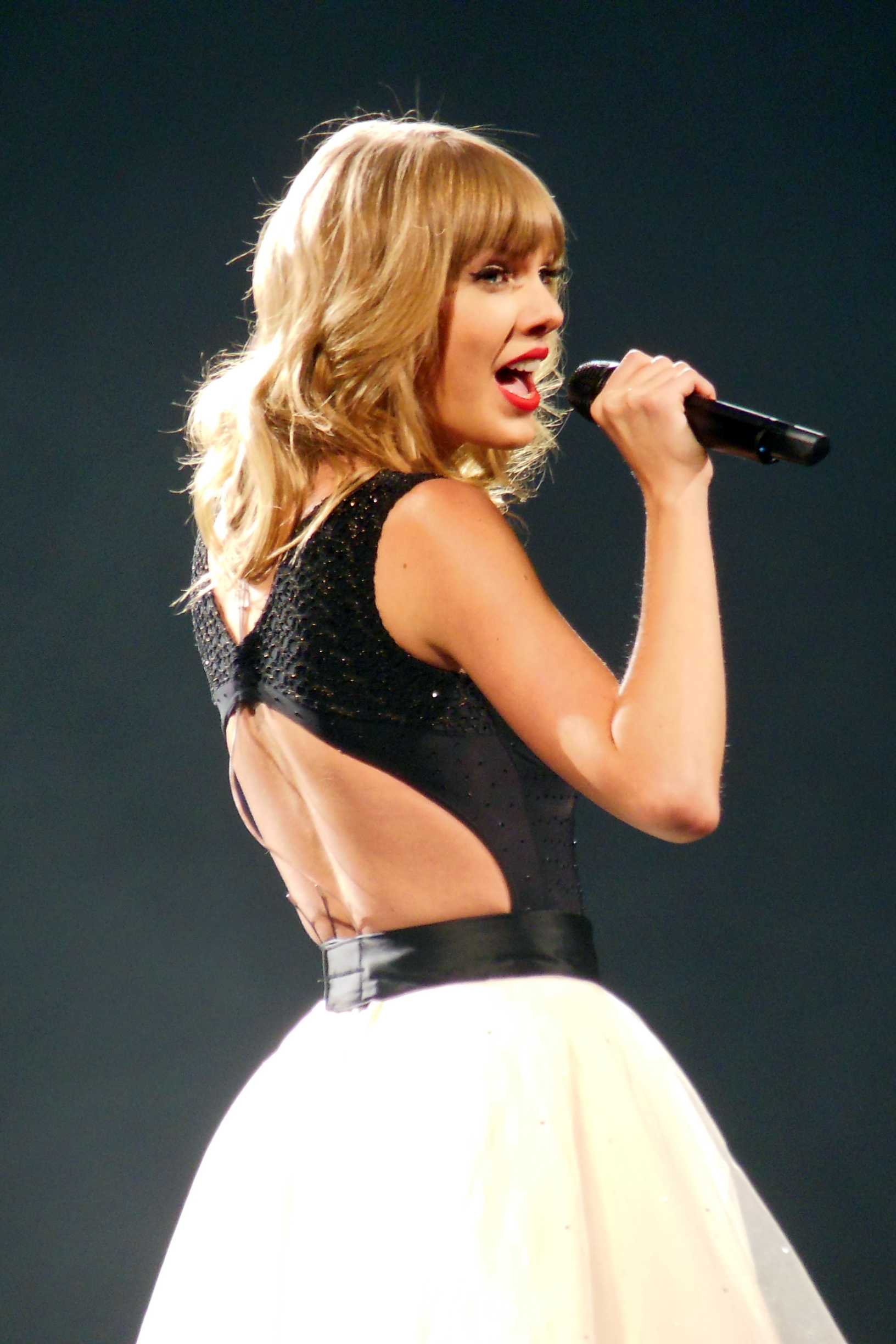 Each song tells a story. Some are fictional and some like "betty" serve a special purpose. For example, Taylor Swift got permission to write a song revealing Blake Lively and Ryan Reynolds' youngest daughter's name. That is the ultimate name reveal! Also, the fact that she pulled all this off during quarantine. Just wow!
"I like that her songs are stories that really pull you in and engage you. It's so easy to relate to the songs," said local piano teacher Darrolyn Fennelly. "The visual on that ["cardigan"] was really spectacular. I like that the video didn't take over the song." "cardigan" is the only song in the album that has a music video so far, all the rest just have lyric videos. However, the video in question is spectacular and is so perfect for the song. It definitely makes sense why Taylor would wait to make another perfect video.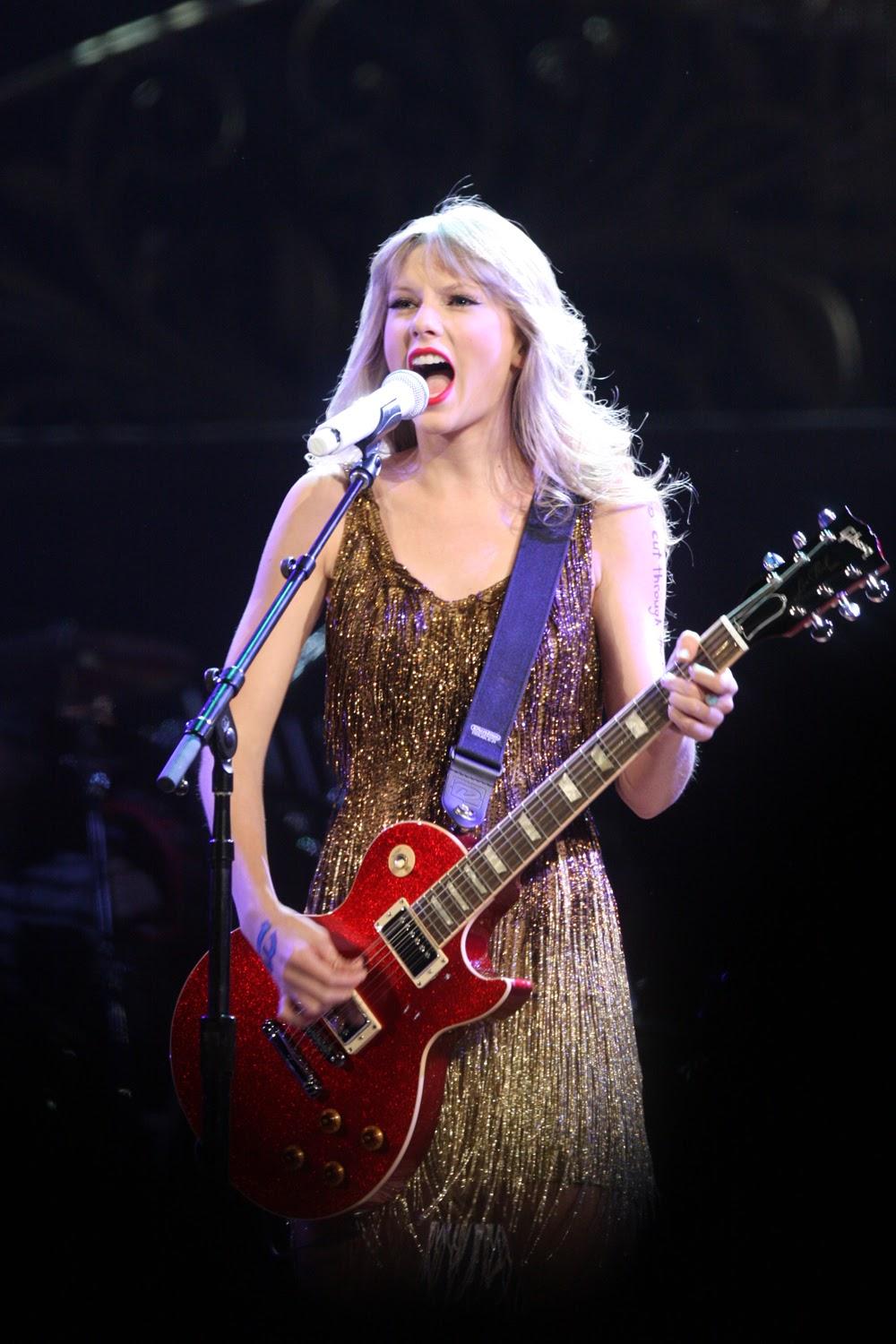 "Only Taylor Swift could take isolation time and create a perfect album," said a comment from Facebook Watch on her post announcing the album. A lot of new songs have dropped during quarantine, but only a few people have been creative enough to write a whole new album. Of course Taylor is one of them!
"My favorite song on folklore is probably "my tears ricochet" because it's one of the first songs from the album that I heard and got me hooked on the album as a whole," sophomore Ella Piersma said. For most albums, that really is true. The first song you hear really pulls you in. But, for folklore each song pulls you deeper into the magical world Taylor created.
All in all, this album is completely different than anything she's done before. Taylor has country songs, pop songs, soft rock songs, and now folk songs. It is so cool that she experiments in different genres, and she is great at all of them. Thank you so much Taylor for this amazing new album, and we cannot wait for the next one!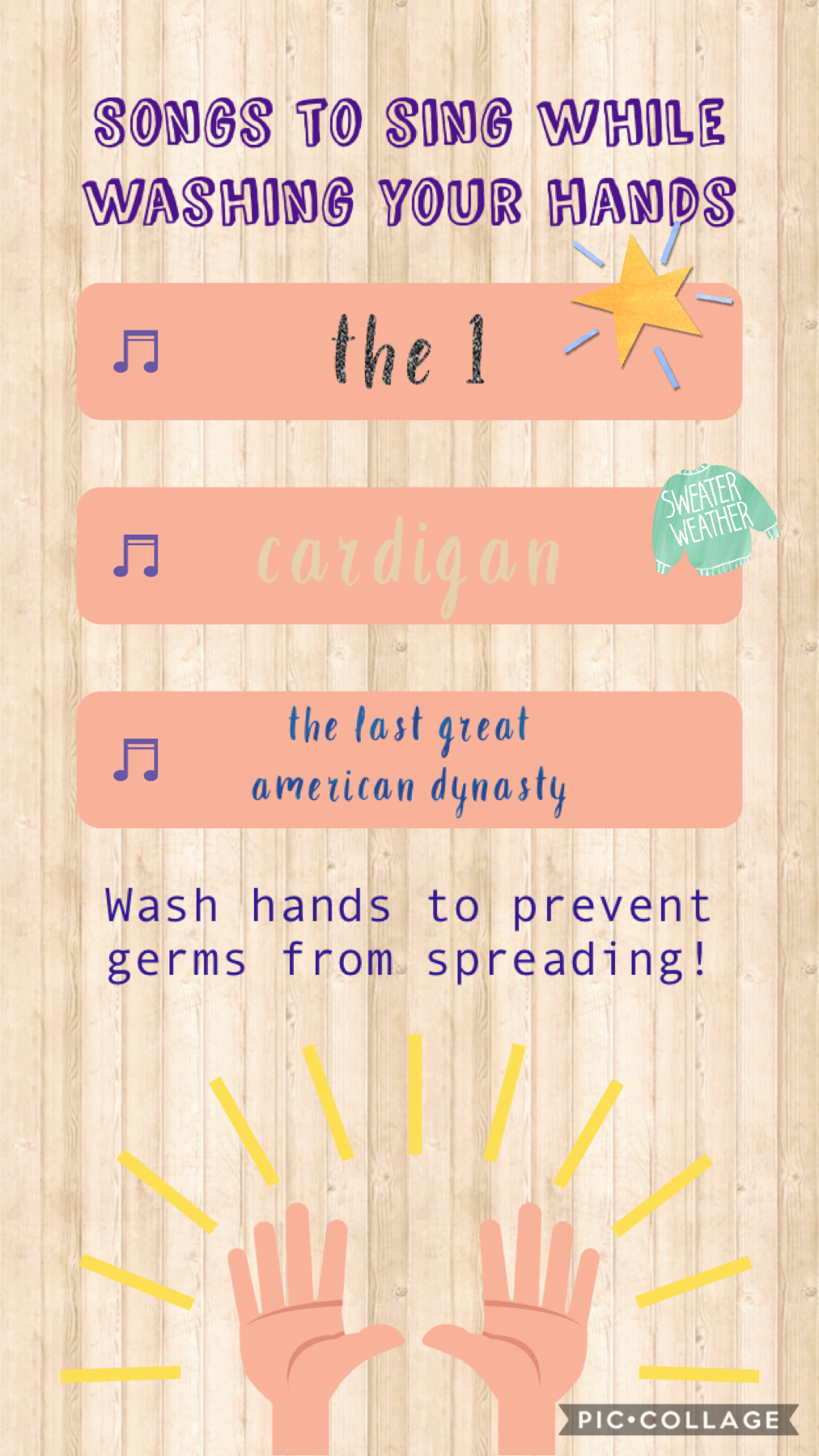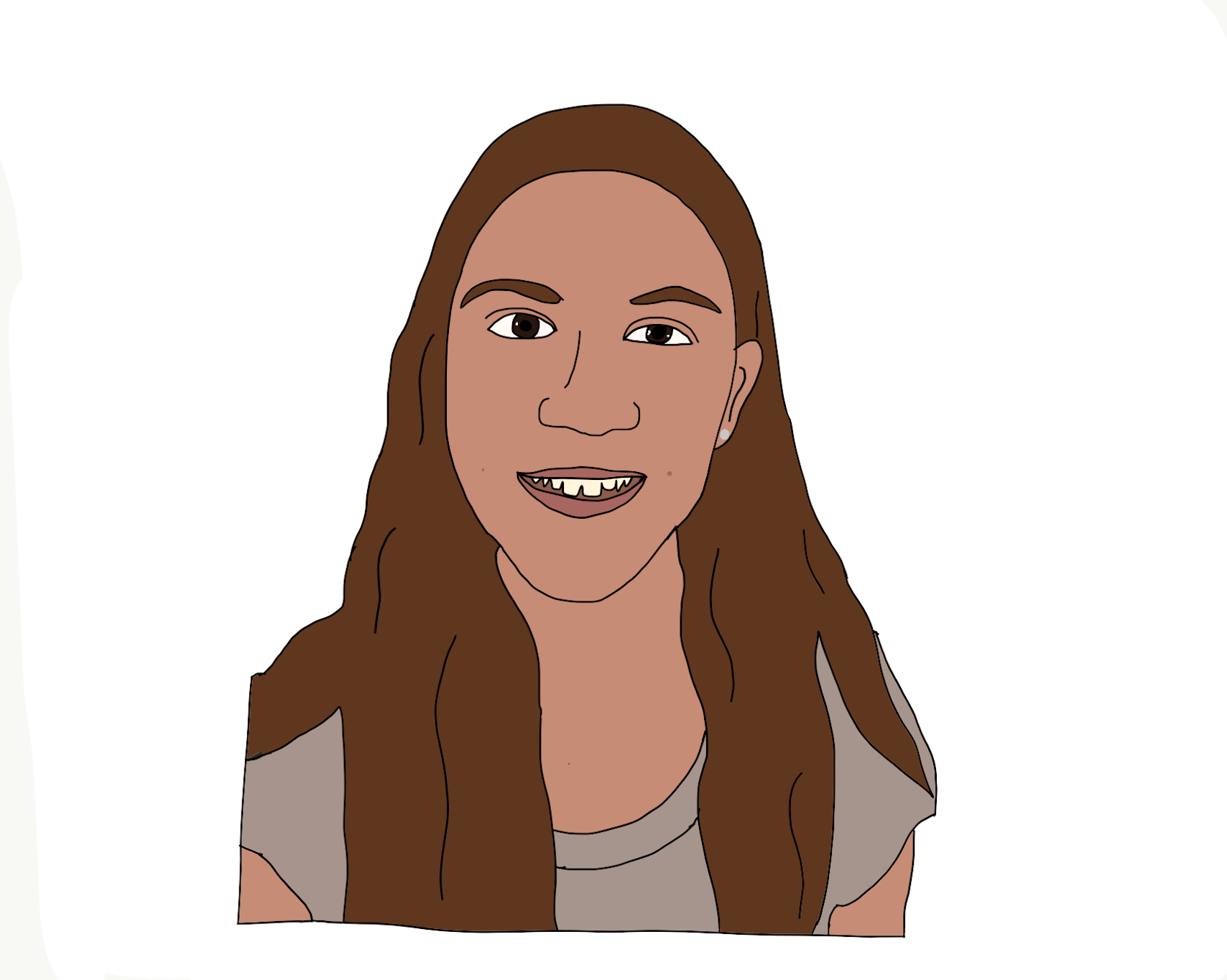 ---
Staff Writer
Elizabeth is a sophomore at San Marcos High School…