2020 has been a chaotic and tumultuous year. The Covid-19 pandemic has affected all parts of our life as days are now filled with virtual schooling and social distancing protocols. Protests persist across various cities all around the country, as we Americans find ourselves in a time of divisiveness and a yearn for change. In the political world, this period is vital and as 2020 comes to an end, the upcoming Presidential Election begins to move into the public's focus. Vying for potentially the most influential position in the free world is current president and Republican candidate, Donald J. Trump and former vice president and senator Joe Biden of the Democratic Party. These candidates were both selected as their parties nominees at the Presidential National Conventions that took place in late August.
What is a National Convention?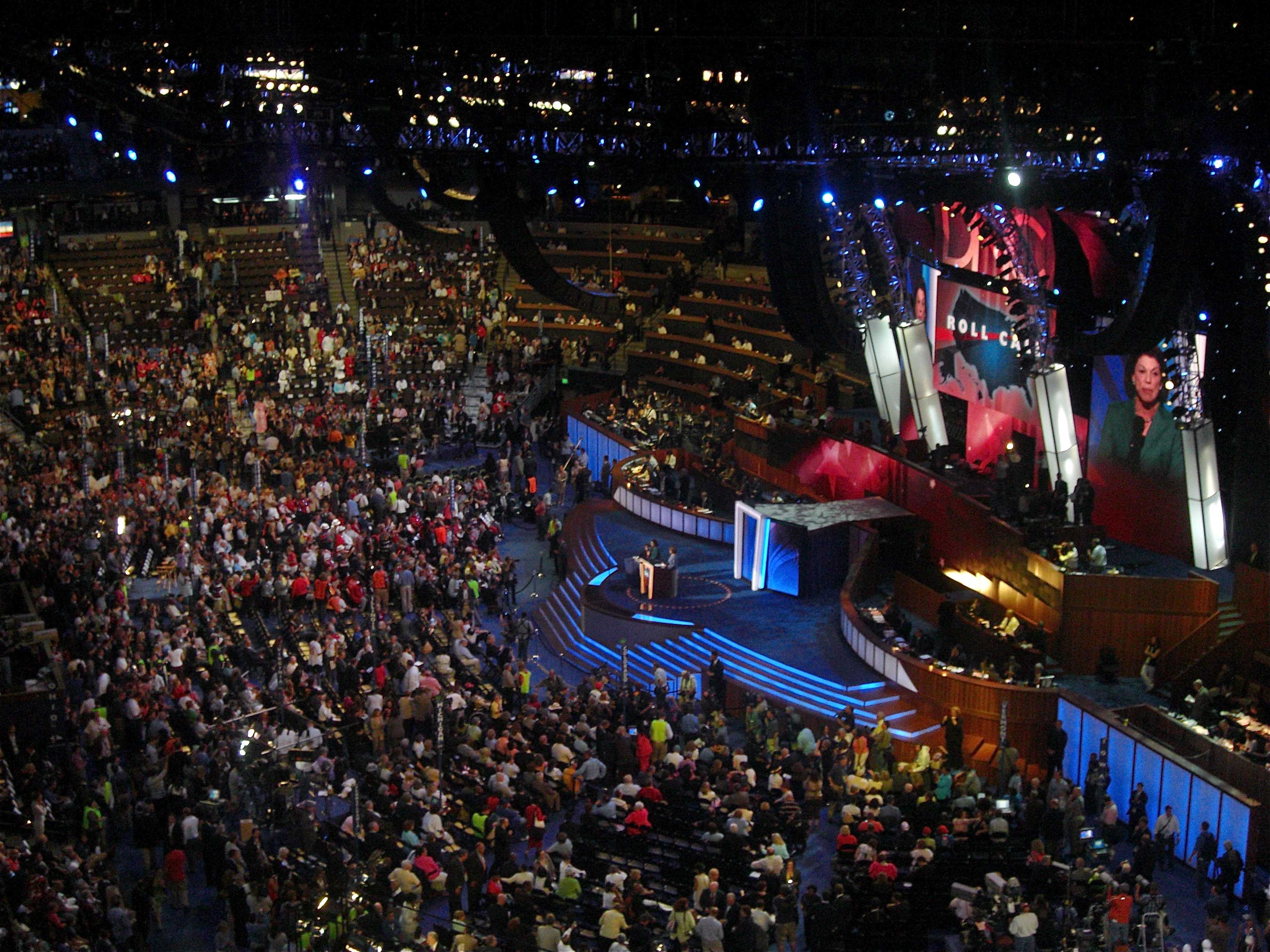 In the past, these multiple day conventions had speakers and candidates talking to enormous crowds of people, but current circumstances have shifted the event to appear on live streams in front of empty auditoriums. The conventions help the political parties finalize the platform and goals they will advocate for in addition to the nomination of their presidential candidate candidate.
"I think the most important effect of conventions is to energize party loyalists, rather than sway swing voters," said AP government teacher Charles Clow. "I'm sure both parties want their convention to appeal to undecided voters, but would happily settle for making sure their voters turnout on election day, or convincing wavering voters to remain loyal to their stated party preference."
As the world shifted into the age of the mass media, the popularity and magnitude of these conventions also grew as they became accessible to the public. However, America's current political climate has led many to question the importance the conventions have on the American voter and their overall importance.
"Increasing political polarization has made elections more predictable," said Mr. Clow. "Nowadays, it takes a lot of factors to change an individual's voting behavior. In prior elections, a steady Republican voter might look at the Democratic Convention and think, 'Maybe I should change my voter registration.' That is much less common now, so as a result, party conventions are less important now."
Democratic National Convention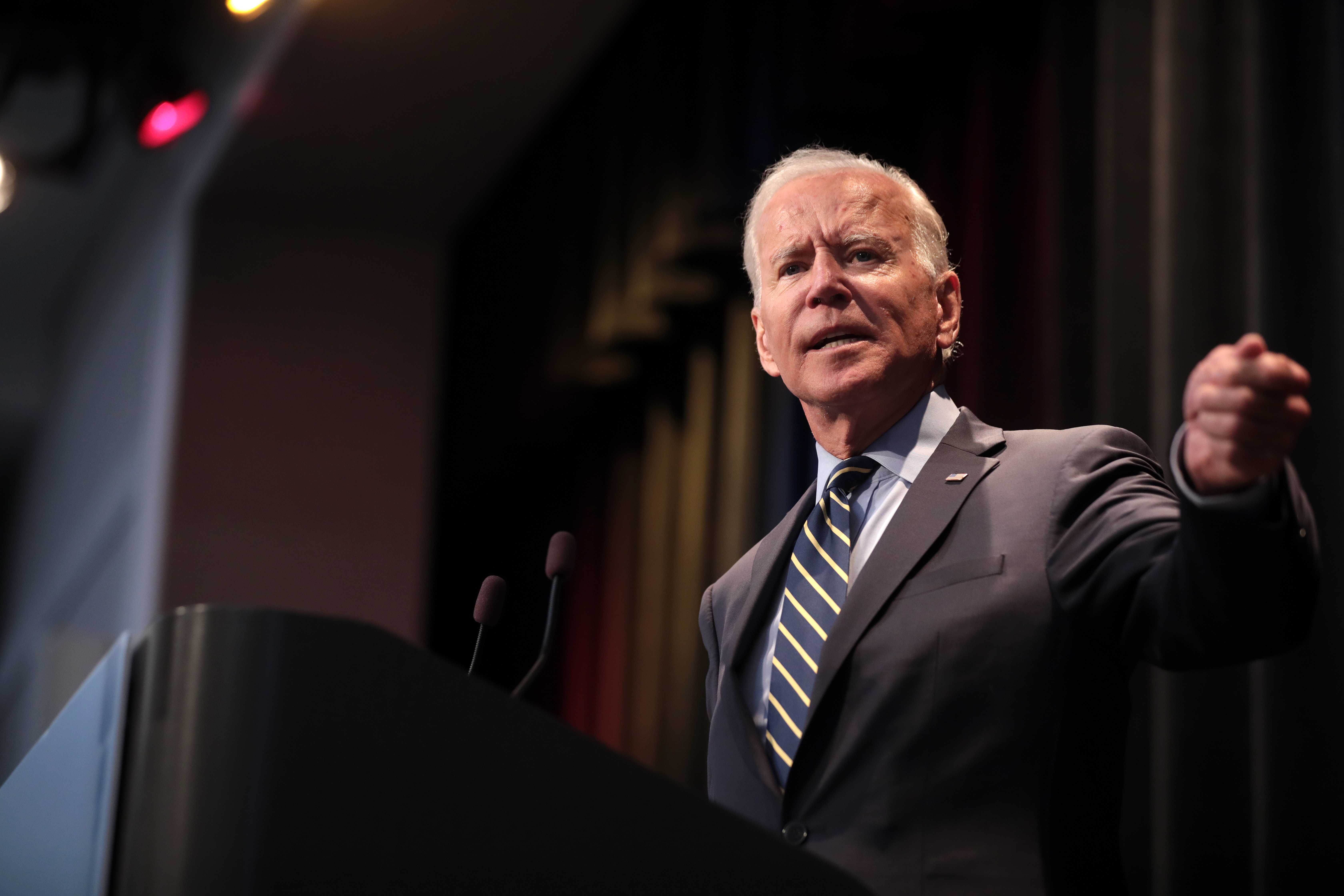 The Democratic National Convention which commenced on August 17 began its first day calling for unity amid the Covid-19 pandemic and nationwide protests calling for racial equality. Senator Bernie Sanders gave his support to candidate Joe Biden, while former First Lady Michelle Obama ended the night with a speech and message that echoed throughout the other nights of the convention: that current President Donald Trump is the wrong president for the United States. Day two, centered around Biden's ideas to change the country in the midst of the Covid-19 pandemic. Speakers attempted to illustrate the compassion that Biden would be able to bring to the White House. Affordable health care, a centerpiece of current Democratic policy, was discussed by Andy Barkan, who suffers from amyotrophic lateral sclerosis, who argued that Republicans and Donald Trump are attempting to take away, "millions of people's health insurance." Former presidents Bill Clinton and Jimmy Carter also gave speeches attesting to Biden's character, while Representative Alexandria Ocasio-Cortez discussed issues such as health care, higher education, and substantial living wages.
Day three of the convention featured former President Barack Obama and former Secretary of State, Hillary Clinton urging citizens to vote, while policies such as climate change and gun control were addressed. Kamala Harris accepted her Vice President nomination and gave a speech on racism and the racial injustice. During the final night of the Democratic Convention, Joe Biden accepted the presidential nomination and the night's speakers included, former Democratic candidate and businessman Mike Bloomberg and several former Democratic presidential candidates such as Elizabeth Warren and Pete Buttigeg. The night concluded with a speech from Joe Biden that touched on his personal values as well as targeting President Trump for failures in dealing with the Covid-19 pandemic. He also emphasized the importance of this election stating, "This is a life-changing election that is going to determine what America is going to look like for a long time."
"This was the first year I paid attention to the conventions. The headliner's speeches were interesting and I liked how many perspectives they represented," said senior Adrienne Cruse. "When it came to the DNC, my favorite speech was by former First Lady Michelle Obama because it felt very personal and fact based."
Republican National Convention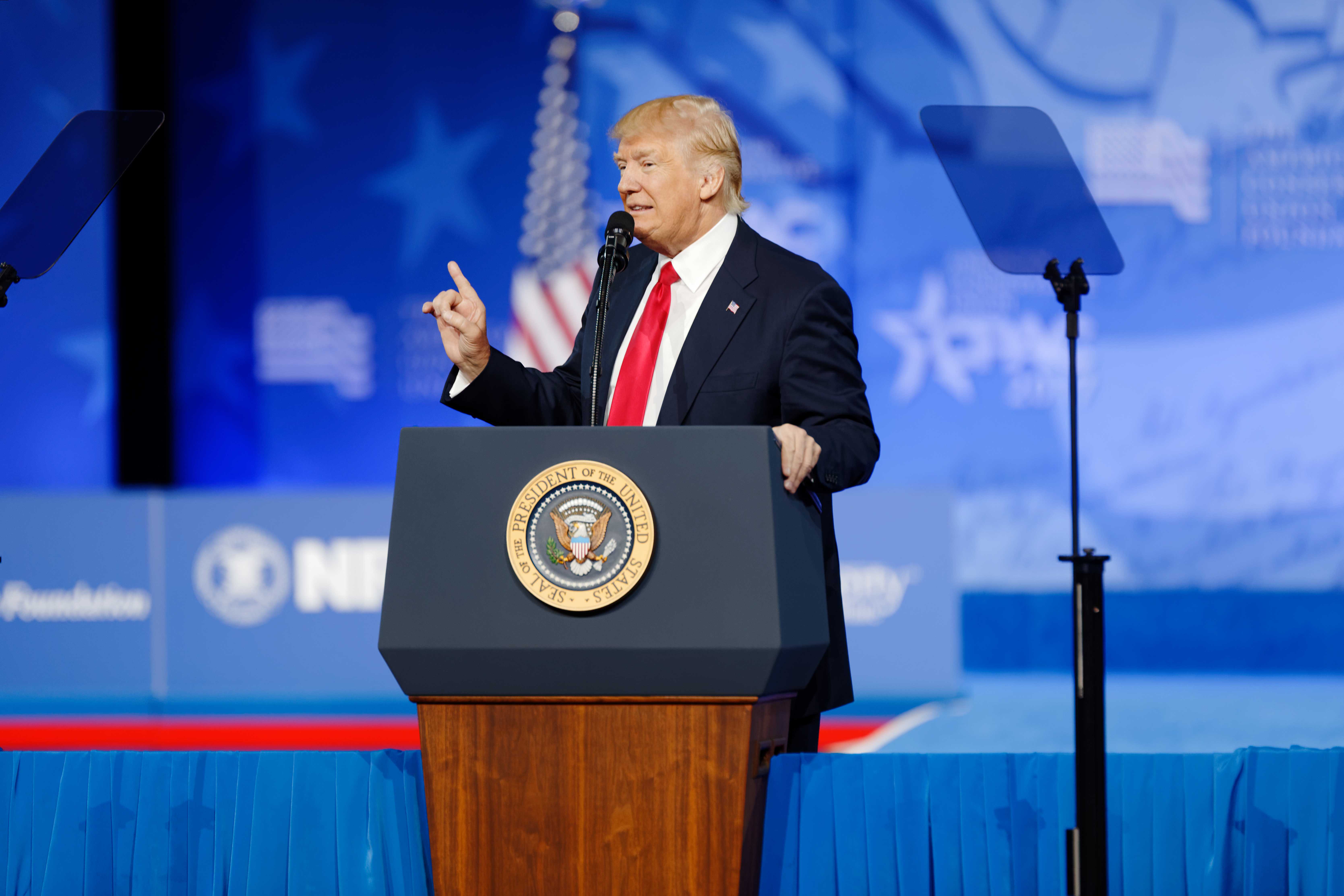 The Repulican National Convention that stretched from August 24th to August 27th, started off centered around the achievements of the Trump presidency. Former Ambassador to the U.N., Nikki Hali, toted the success of President Trump, subduing the threat of ISIS and not standing down to China's looming military threat. Speakers were also heavy on criticism aimed at Joe Biden with speakers such as Senator Tim Scott, the only African American Republican Senator, highlighting the 1994 crime bill under Joe Biden that has been criticized for disproportionately hurting minorities and people of color. The second day opted for a lighter tone, as First Lady Melania Trump addressed the hardships that many Americans have faced in the midst of the Covid-19 epidemic while also discussing the protests and unrest that have called for racial justice by stating, "I also ask people to stop the violence and looting being done in the name of justice, and never make assumptions based on the color of a persons' skin." The economy under Trump was also praised, while economic advisor, Larry Kudlow explained that the economy was beginning to rebound following the damage done by the Covid-19. One of the most memorable speeches of the night came from Covington Catholic High School student, Nick Sandman, who won substantial lawsuits against major media outlets such as MSNBC and CNN for their coverage of him in an incident at the Lincoln Memorial. He discussed the dangers and power of the "cancel culture."
Day three took place in Baltimore with a live audience. Vice President Pence spoke delivering a message of the current administration's work to maintain law and order in the midst of protests and riots around the country. Campaign manager, Kellyanne Conway, addressed the opioid crisis in the country and its grip on certain communities and age groups. The last night of the Republican National Convention took place on the South Lawn of the White House that included speeches on Trump's role in criminal justice reform and also his support to bolster minority communities. In addition to President Trump accepting the nomination he delivered a speech addressing the work being done to combat Covid-19 and the vast amounts of testing being done to create a vaccine. His attention then shifted to firing back at remarks made by Joe Biden and stating that he will be a "destroyer of America's jobs, and if given the chance will be the destroyer of American greatness."
Controversy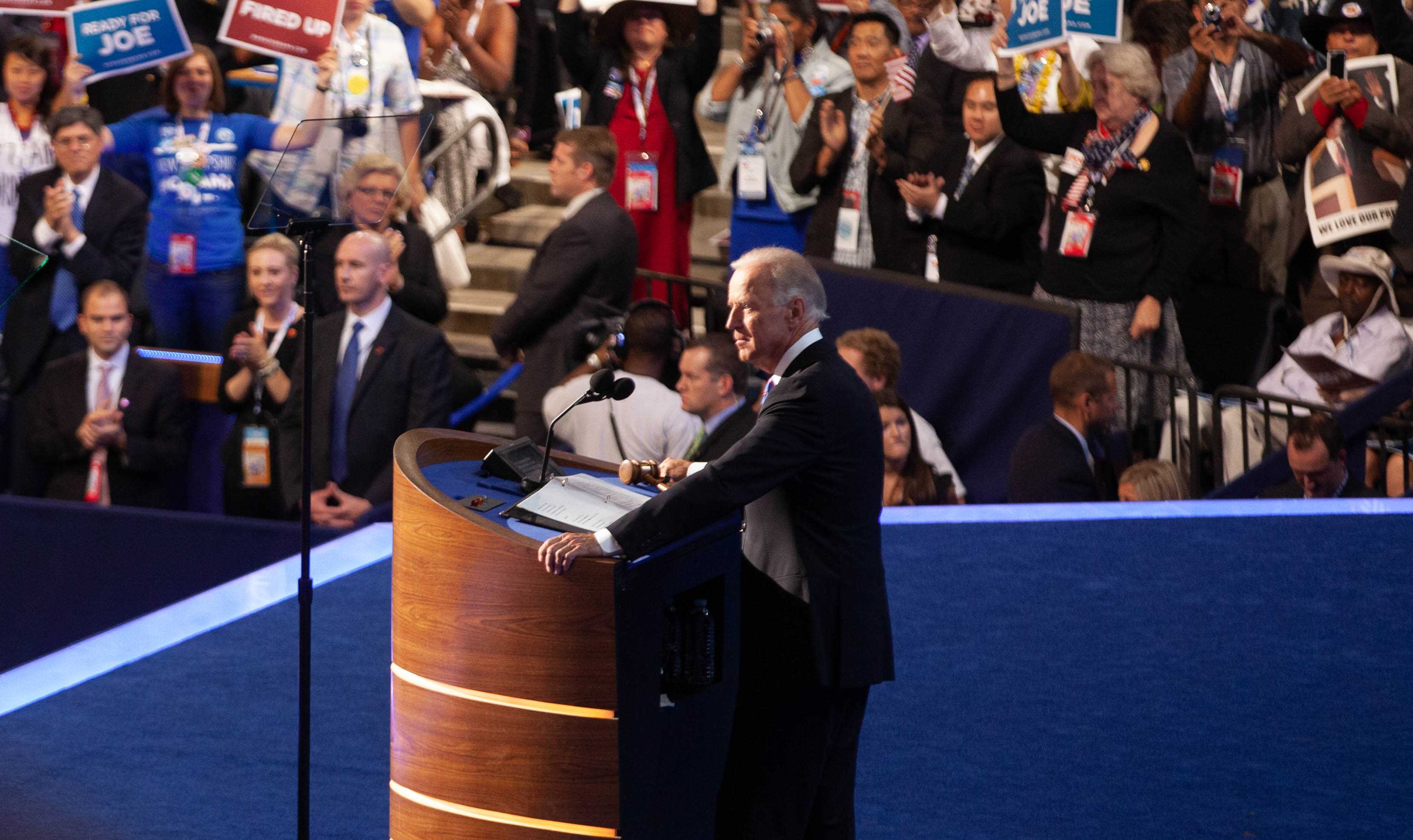 Following the conventions, many questioned their effectiveness. Both sides spent a significant amount of time fear mongering and sometimes lacked focus on policy. Due to Covid-19 and the need for video recordings, some parts of the conventions seemed more reminiscent of political theater. Additionally, it seemed that both parties seemed to avoid the issues that many have called for specifically in racial injustice and instead utilized those events to further attack their opponents. Both conventions were criticised with the lack of coverage of the protests for racial injustice. During the third night of the Republican National Convention, the attention of the media and public shifted to the death of Jacob Blake in Kenosha, Wisconsin with professional sports teams boycotting games and additional events in Kenosha leading to a fragile situation.
"I think since the events going on are so volatile, neither party feels comfortable taking a hard line, for fear of events spiraling in a way that makes the party look bad," said Mr. Clow. "I think there's an abundance of caution, and I wouldn't expect that to change in advance of November 3.
It is a truly polarizing time in American politics, but many are hopeful that in these tough times people from both sides of the aisle will come together and figure out differences. Though this will be a pivotal election, it is also a time for people to not choose a side merely to be on one, but instead to listen and communicate with others and form opinions on their own beliefs and research. As easy as it is to hang onto every word that our politicians say, people ultimately have the power to make their own unique and individual decision.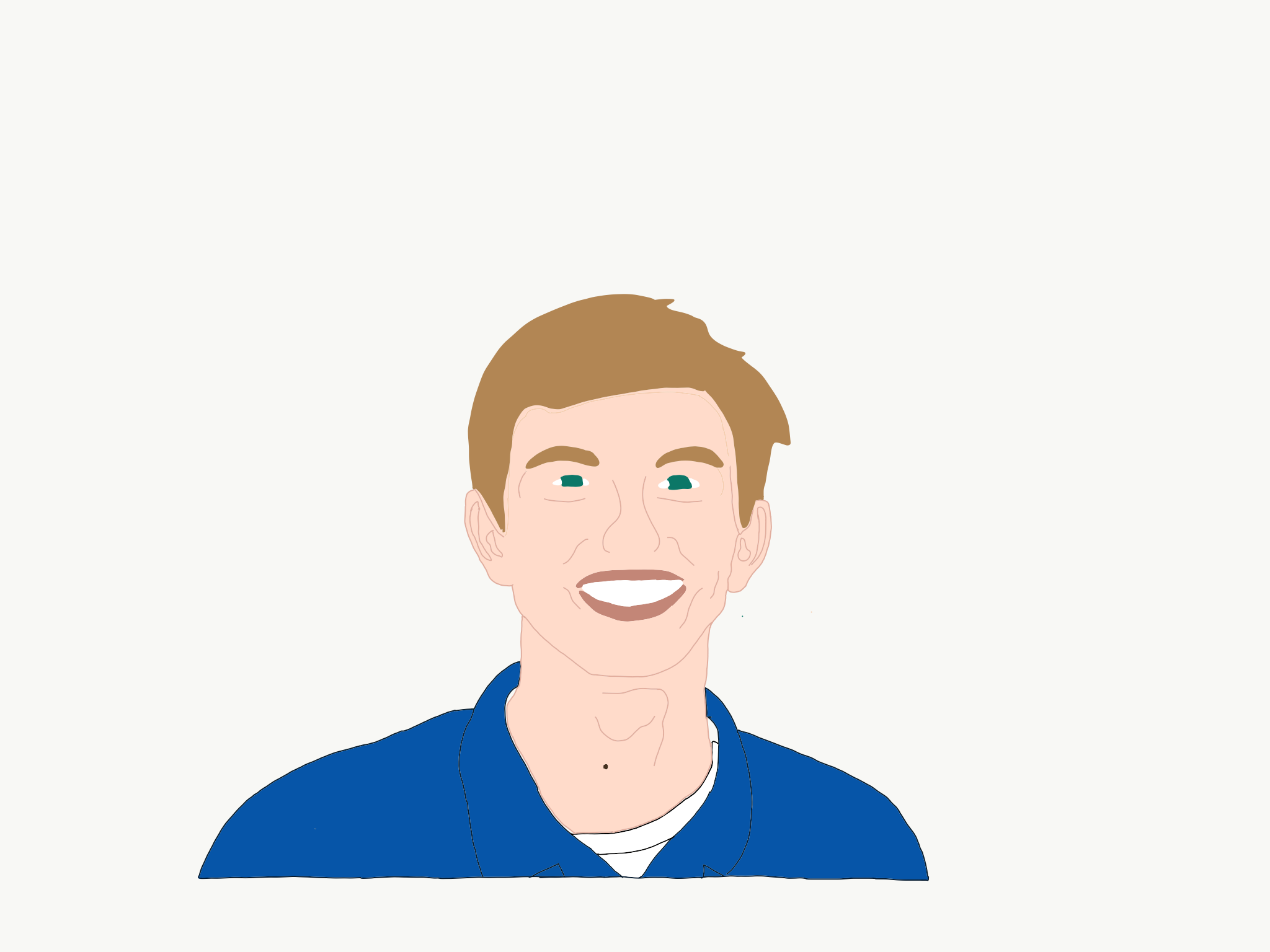 ---
Editor-in-chief
Joey is a senior at San Marcos High School…