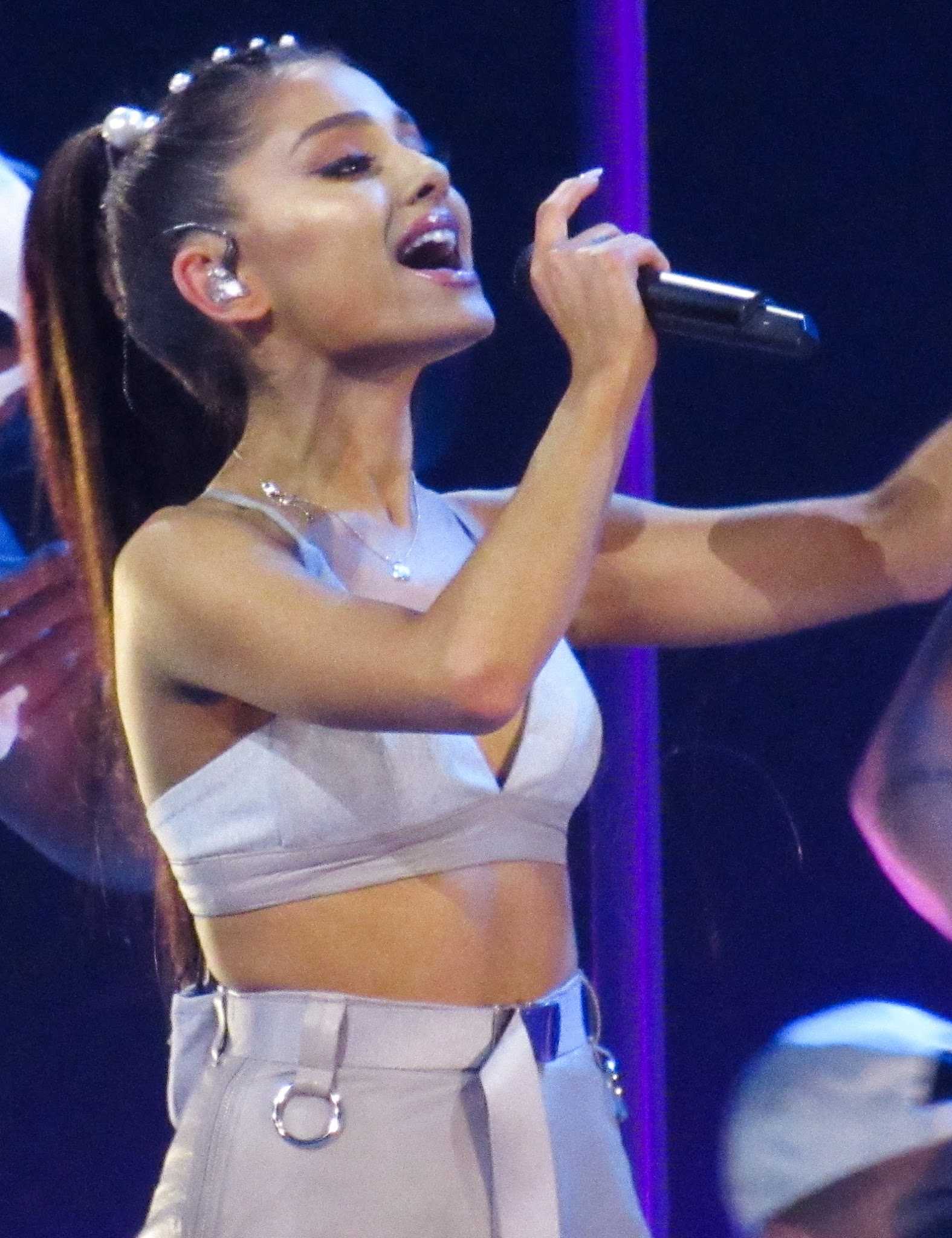 The year 2020 hasn't exactly been a great year for us. And when quarantine continued into summer, we started thinking that our few months of relaxation and vacation were doomed. No way to go swimming in the ocean or to have a barbeque with your family at the park. Stores would close down as well as restaurants, basically any means of entertainment or fun was shut down. Or so we thought.
Listening to music can be a way of relaxing to many students, offering an escape from school and work.
"Music is one of my favorite ways of relaxing and spending time. And even this summer, I still spent a lot of time listening to my favorite singers." A student from La Cumbre Junior High commented.
No matter where you are, you can always have a good time and relax if you have your favorite playlist around. Songs can be downloaded at any time and have been for years, and 2020 is no exception.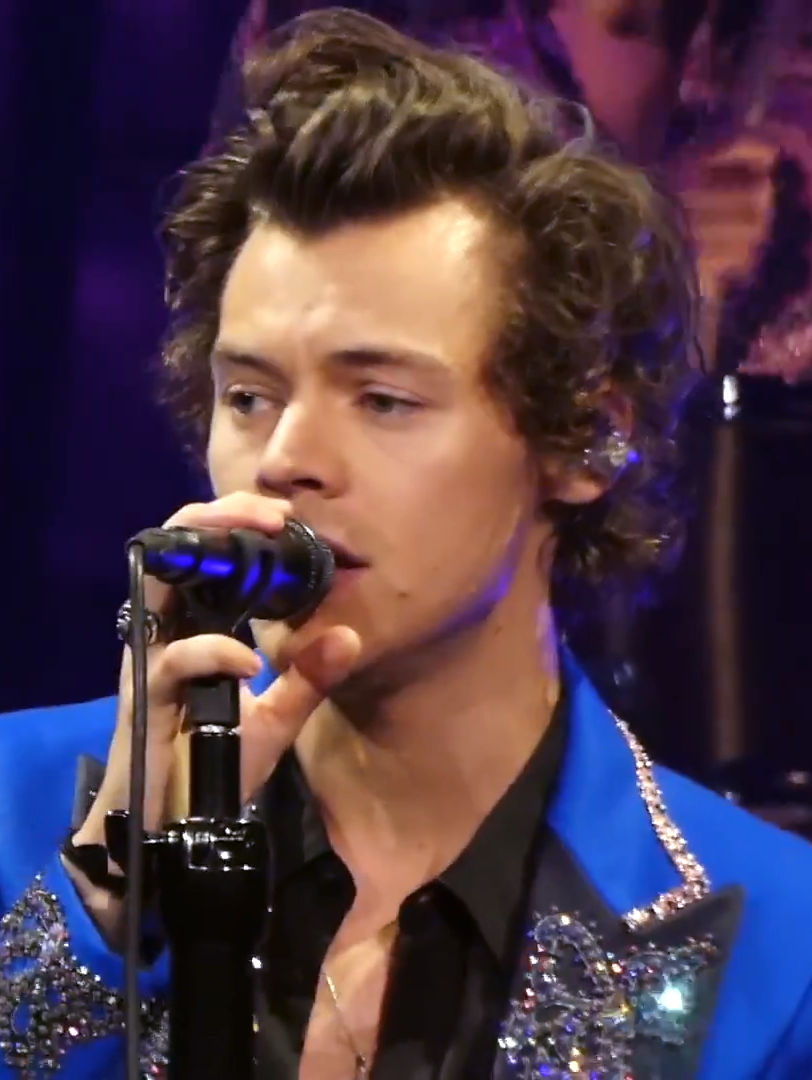 "Music did get me through the summer," said Coach Roth, a P.E. teacher and waterpolo coach for San Marcos High School. "When I was 14, I took a job to make $60 weeding someone's yard, I played this [song] every day for a week while I weeded. I listened to the tape over and over again. It reminds me to never give up. During quarantine I listened to music again and it gave me strength and reminded me I can get through anything. The old band from the 1980's brought positivity back to my life everyday."
Whether you are in isolation or not, popular music and tunes can reach your ears and are easily accessible. A simple download and the beach party can come straight to you. Here are the top ten singles of summer 2020.
Head and Heart by Joel Corry ft. Mnek
Savage Love (Laxed-Siren Beat) by Jawsh 685 & Jason Derulo
Rockstar by DaBaby ft. Roddy Ricch
Rain on Me by Lady Gaga & Ariana Grande
Watermelon Sugar by Harry Styles
West Ten by AJ Tracey & Mabel
Secrets by Regard & Raye
Greece by DJ Khaled ft. Drake
Only You Freestyle by Headie One & Drake
Dinner Guest by AJ Tracey ft. Mostack
Music can not be locked in a house. And hopefully this list helps you bring the party to your space.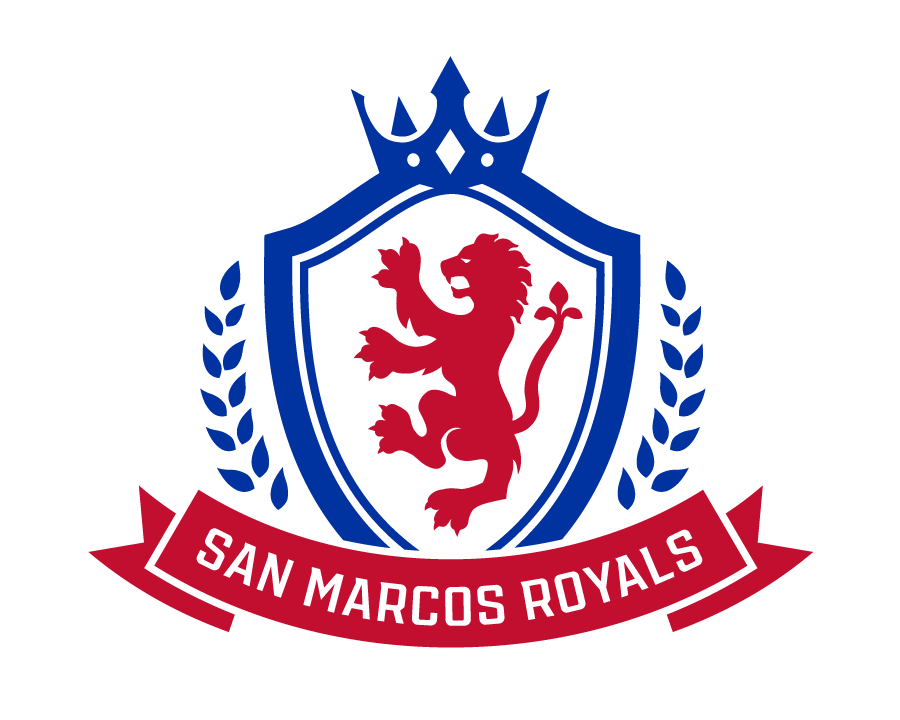 ---
Staff Writer
Julia is a junior at San Marcos High School…