Despite all of the unexpected events that happened this past year that ruined most summer plans, Netflix and other entertainment companies came to our rescue. They have been keeping us entertained with popular shows and after months of having to stay inside, it really is the best way to pass the time.
"I just finished watching Voltron on Netflix and that had been the majority of my summer and it was really great." mentioned junior, Karina Coronel.
Big companies such as Netflix saw the many months of the stay-at-home order as a way to bring success to their corporations. Popular shows that had been removed were added once more, as well as popular films.
"My favorite TV show is Stranger Things on Netflix and I really like watching it with my friends." a student commented anonymously.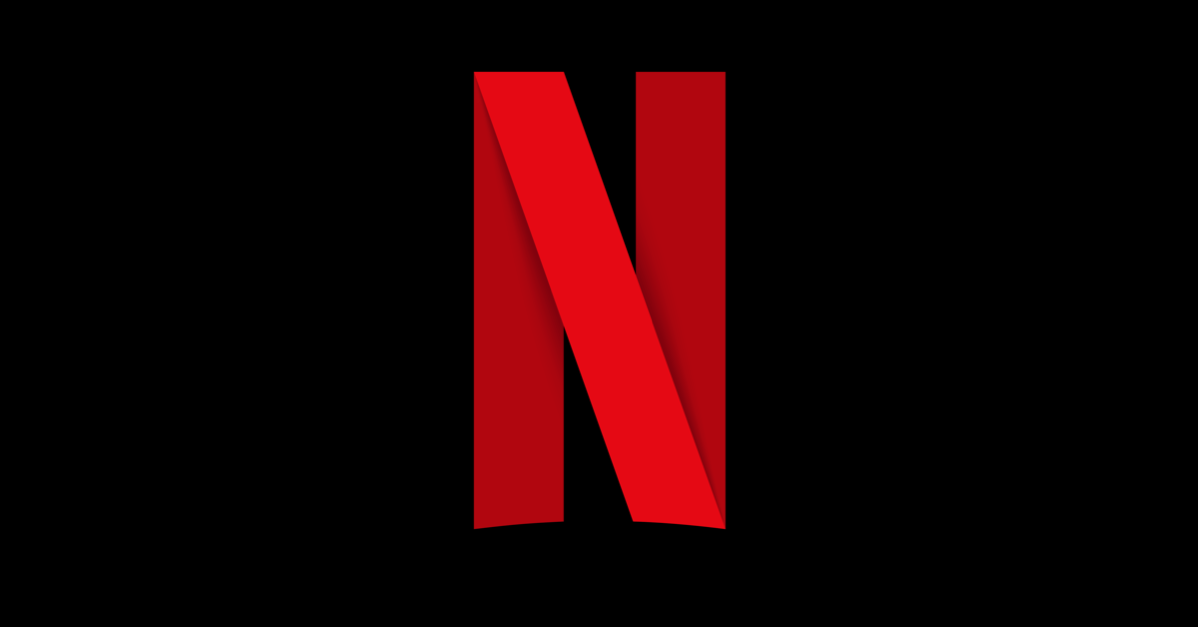 Finding good TV shows or series to watch can be hard and frustrating if you can not find something that appeals to you and preferences can vary.
"I watched season three of The Crown and I am very excited for the season four release this November! It covers the complexities of the Cold War, public opinion of the monarchy, and it has an amazingly talented cast," said a recently graduated senior.
Hopefully this list helps you find the perfect show for you to enjoy.
If Drama is something you enjoy:
P-Valley (Starz)
I May Destroy You (HBO)
Better Call Saul (Netflix)
Ozark (Netflix)
Mrs. America (Hulu)
If you are more of a comedy person:
Feel Good (Netflix)
Never Have I Ever (Netflix)
Betty (HBO)
Horror anyone?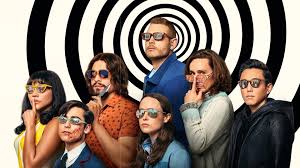 The Umbrella Academy (Netflix)
The Boys (Prime Video)
The Outsider (HBO)
I Am Not Okay With This (Netflix)
Some of the popular shows on TV right now:
Away (Netflix)
Cobra Kai (Netflix)
Raised By Wolves (HBO)
Lovecraft Country (HBO)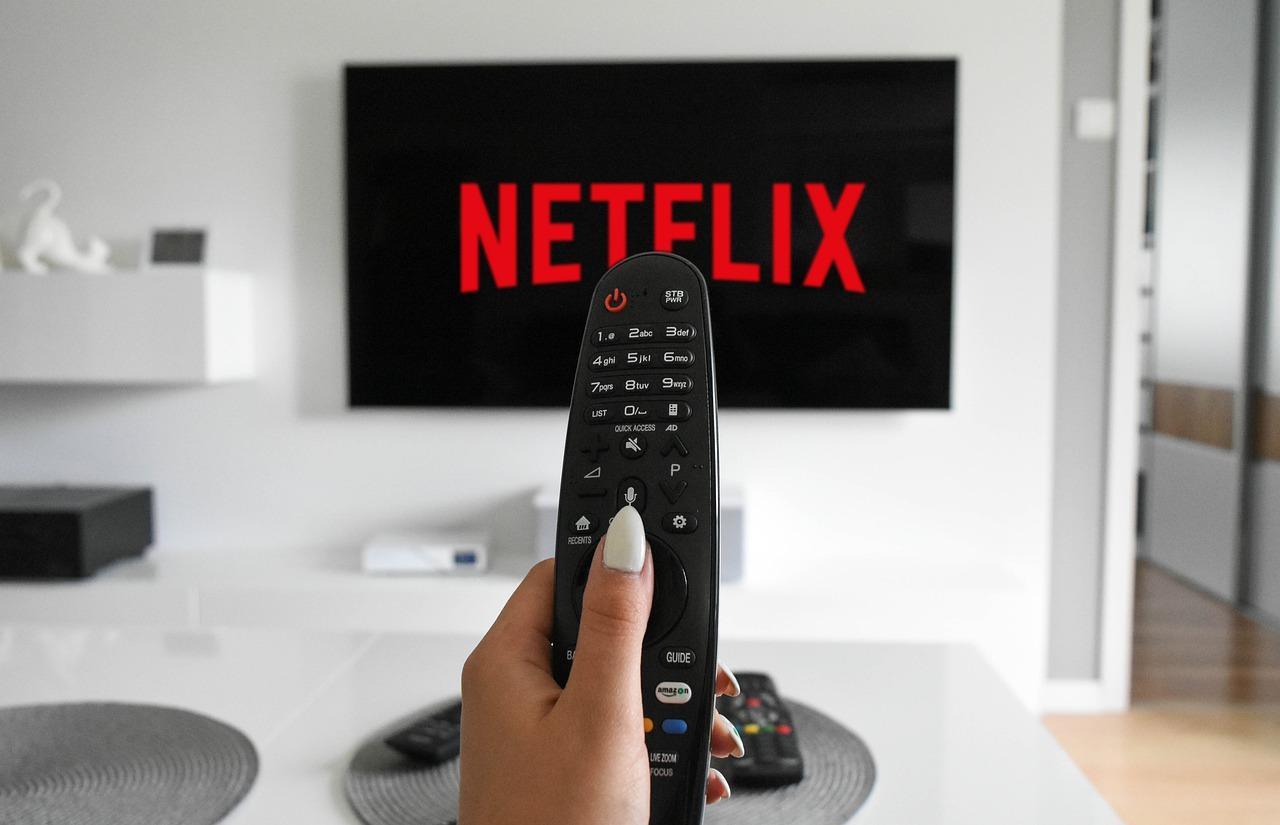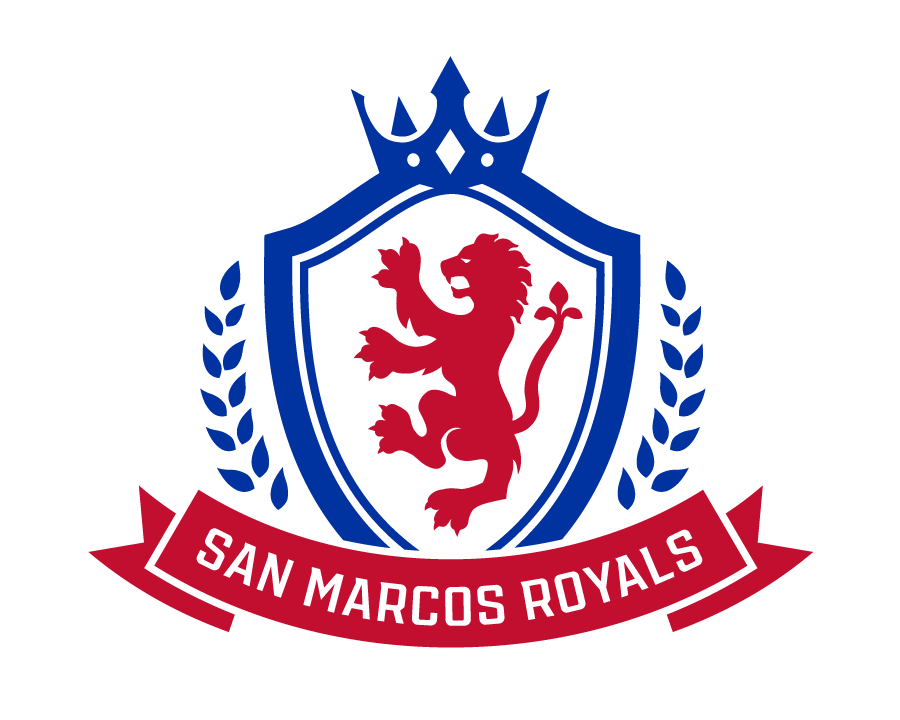 Staff Writer
Julia is a junior at San Marcos High School…