With fall just around the corner, a perfect way to embrace the seasonal changes is to make a delicious, pumpkin-spiced treat. The following recipe is for pumpkin spice bread, a flavorful and mouth-watering loaf that is perfect to share with friends and family, or to keep all to yourself (trust me, you will want to).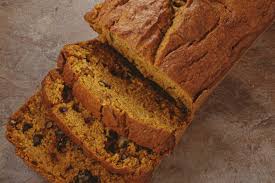 Recipe Provided By: BAKING easy-to-make great home bakes by Hermes House
Serving: 1 loaf
Ingredients:
2 packages active dry yeast
1 cup water (lukewarm)
½ cup instant nonfat dry milk
1 stick (½ cup) melted butter
1 cup canned or cooked pumpkin
2 tsp ground cinnamon
1 tsp ground ginger
1 tsp ground allspice
¼ tsp ground cloves
1 tsp salt
1¼ cups sugar
5½ cups flour
½ cup finely chopped pecans
Directions:
Take an electric mixer and combine the yeast and water. Stir it and leave for 15 minutes for it to dissolve. In another bowl, mix the spices together and set aside.
To the yeast mixture: add the salt, milk, pumpkin, ½ cup of the sugar, 3 tablespoons butter, 2 teaspoons of the spice mixture, and 2 cups of the flour.
Mix on low speed until blended. Gradually add the remaining flour and mix on medium speed until a rough dough is formed. One can also mix by hand.
Transfer the dough to a floured surface and knead it until smooth. Place it in a bowl, cover it with plastic wrap, and leave it to rise in a warm place until it is doubled. This should take approximately 1-1½ hours.
Knead it briefly and then divide the dough into thirds. Roll each third into an 18-inch long rope. Cut each rope into 18 equal pieces, then roll into balls.
Grease a 10-inch tube pan. Stir the remaining sugar into the leftover spice mixture. Roll the balls in the excess melted butter, then in the sugar and spice mixture.
Place 18 balls into the pan and sprinkle over half of the pecans. Add the remaining balls and sprinkle over the rest of the pecans. Cover it with a plastic bag and leave it to rise in a warm place until the bread is nearly doubled, this should take about 45 minutes.
Preheat the oven to 350°F and bake for 55 minutes. When done, let the bread cool in the pan for about 20 minutes, then unmold.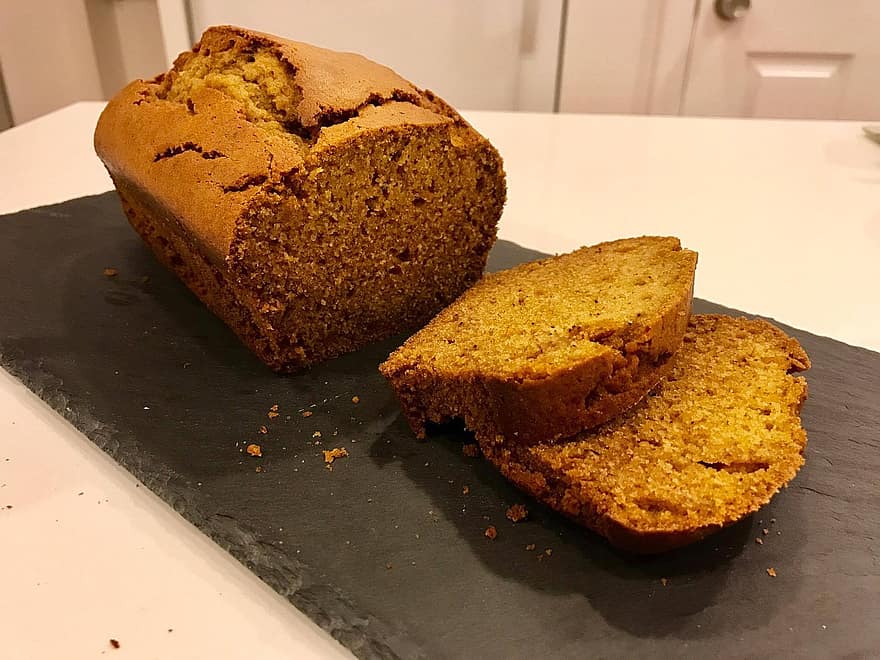 After following the directions, you will be left with a sweet and savory loaf of perfectly spiced bread. Although this recipe takes time, it is certainly worth the ending result. This pumpkin spice bread can be enjoyed during any time but is especially ideal for the autumn season.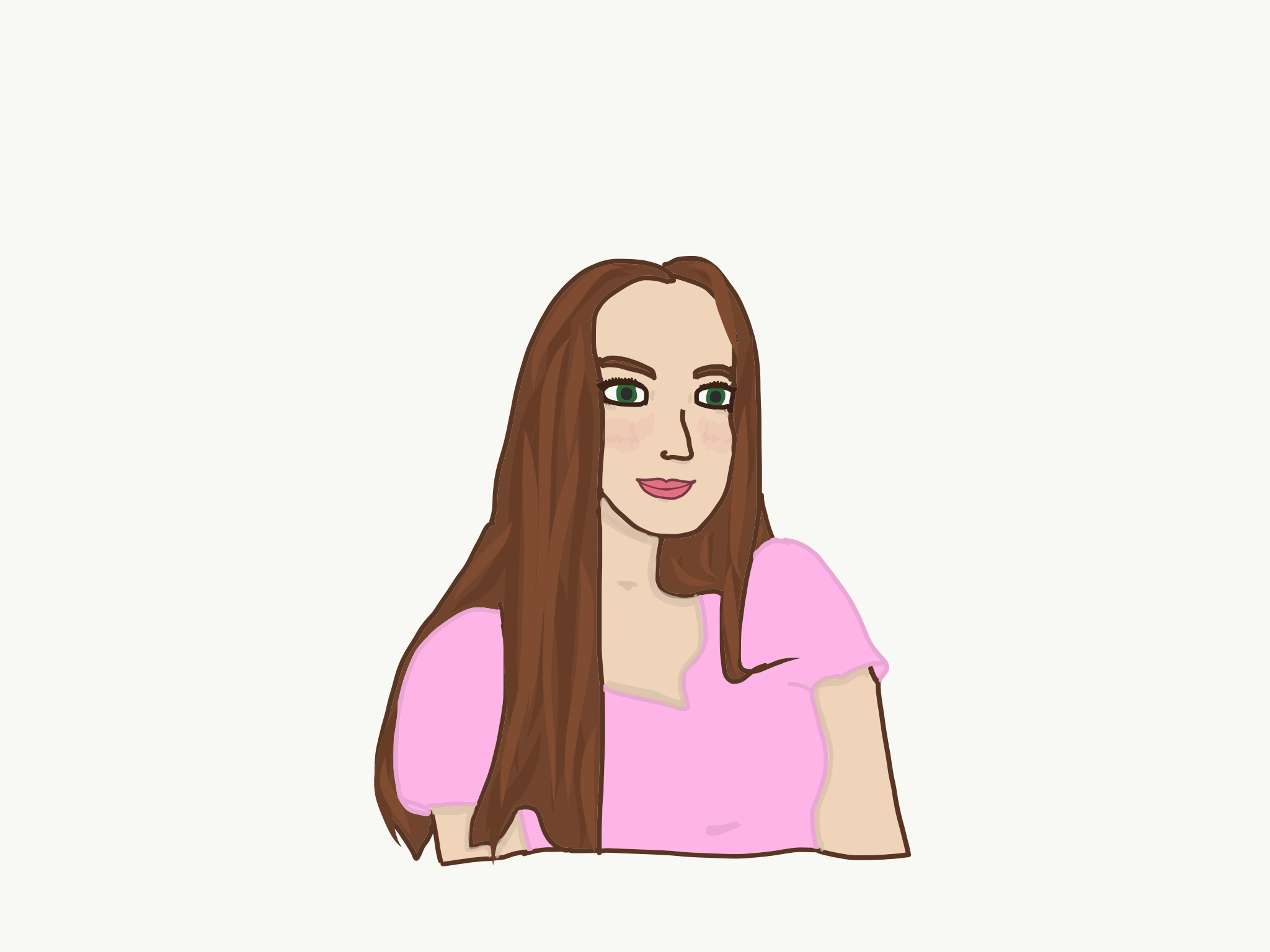 ---
Lifestyle Editor
Leah is a junior at San Marcos High School…