United States Postal Service Controversy
NASON ALEXANDER
Staff Writer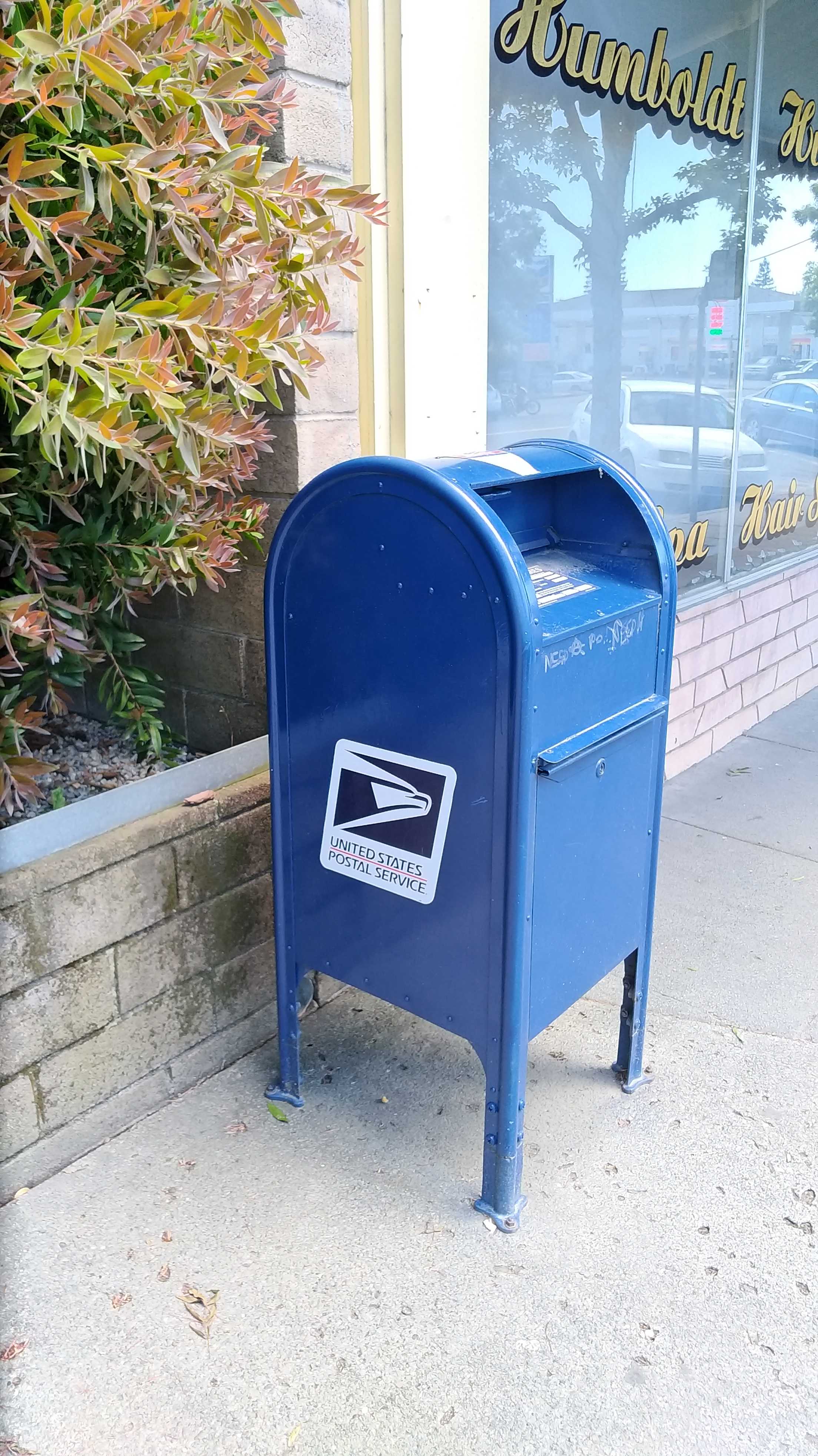 Back in August, there was outcry on various social media websites. Several posts featured pictures of trucks filled with mailboxes and warnings that electoral fraud were coming from the Oregon area. Was this President Trump trying to rig the election in his favor by restricting mail-in voting?
Not likely. Despite what you may have seen scrolling through your phone, the situation is actually more mundane than people have made it out to be. The United States Postal Service spoke out about the issue, and explained what was occurring. To put it simply, mailboxes that were not needed were being removed. The postal service does density tracking to find which mailboxes are not needed, and removes or relocates them in places where there is excess. It costs money to maintain a mailbox, and with everyone inside, outgoing mail has not been as common. The current Postmaster General, Louis DeJoy, has actually halted all work on that front though. He does not want the USPS to be under suspicion of possible voting fraud.
We spoke with our school's World History teacher, Mr Oftedal about the situation. He was well-read on it, and in his opinion the likelihood of any fraud coming from the USPS during this election is low. However, he did express concerns about the role social media played in the story.
Mr Oftedal stated that it is important for the people to check the government when they overstep their bounds. The issue comes when people are unable to discern what should or shouldn't be concerning.
"The incredible amount of misinformation shared on social media coupled with the general public's inability … to read past a clever title has contributed to incredible mistrust of the media (on both sides) and therefore the polarization of our politics," said Mr. Oftedal.
His dissatisfaction of the constant spreading of false facts and twisted stories was made clear throughout the interview.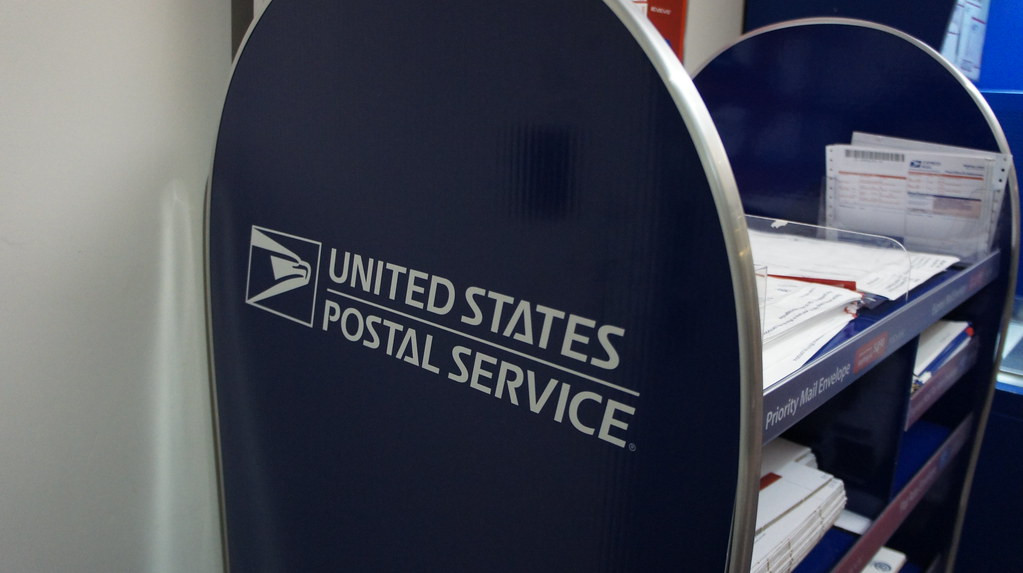 To summarize, Mail-in voting is going to be fine, but the fact that it can be so hard to figure that out is troubling. Learning the truth (or at least, the closest you can get) is vital, especially now. Do not forget to continue educating yourselves, vote for a candidate that stands for your values if you are of age, and stay as safe as you can. Before I conclude the article, though, Mr. Oftedal has a few guidelines to share for the next time you go online to discuss politics. "Before you share a news article, a tweet, a comment, a tikity tokity, take a second to think:
a) Does this even make sense?
b) Are other respectable sources confirming this?
c) Have I considered the other side's perspective?"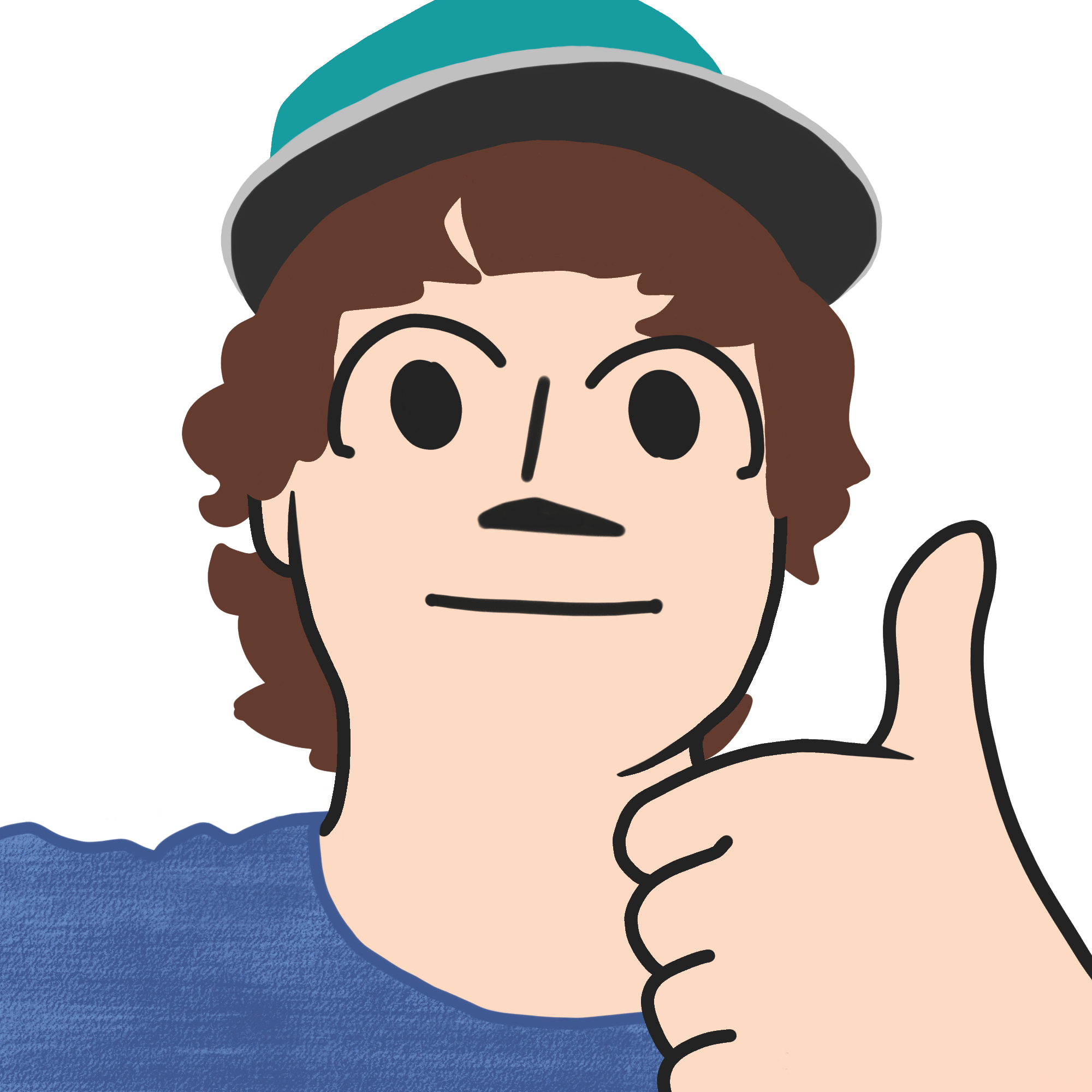 NASON ALEXANDER
Staff Writer
Nason is a junior at San Marcos High School…
Leave a Comment
Donate to The King's Page
Your donation will support the student journalists of San Marcos High School. Your contribution will allow us to purchase equipment and cover our annual website hosting costs.