KYLIE PRESTON-MENDOZA
A&E Editor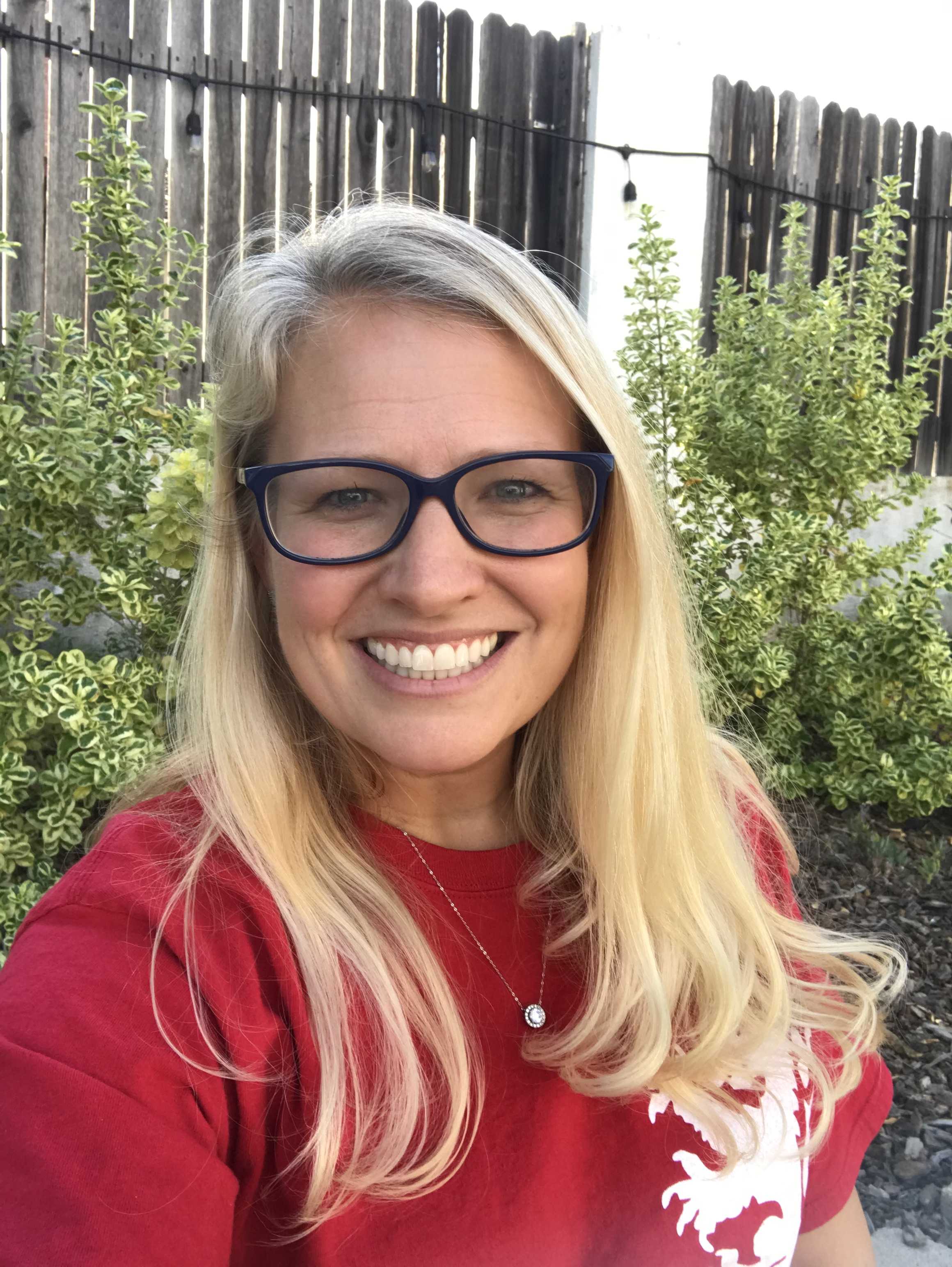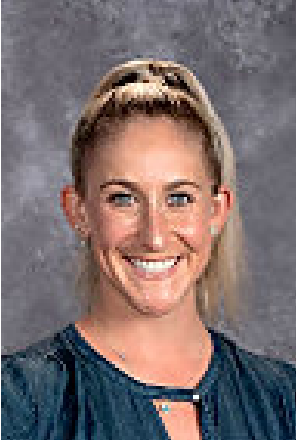 ---
Ms. Barlev
1. I'm Israeli.
2. I like to scuba dive.
3. I was my high school's valedictorian.
---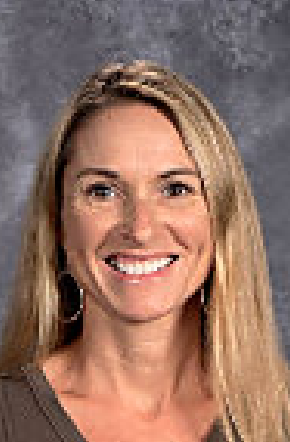 ---
Ms. Enrico
1. I once kayaked to a small, remote island in Alaska and hiked to a waterfall in freezing rain.
2. I once was snorkeling in the Bahamas and I accidentally ended up swimming with sharks.
3. I once got to meet the Queen of England on a trip to London.
---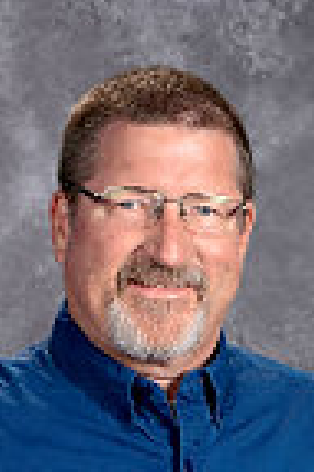 ---
Mr. Stehmeier
1. As a parent one of the proudest moments was watching both of my kids in the San Marcos Play, Anything Goes (in Outer Space) which ultimately was taken to Scotland and performed.
2. The only broken bone that I have suffered in my life is a finger that was broken by Mrs. Manderino in a basketball game at San Marcos.
3. When I was 20 years old I chased a wanted criminal through the jungles of South America. After capturing him we found out that he was a wanted burglar that the police in the countries of Brazil, Argentina and Paraguay had been trying to capture for over 5 years.
---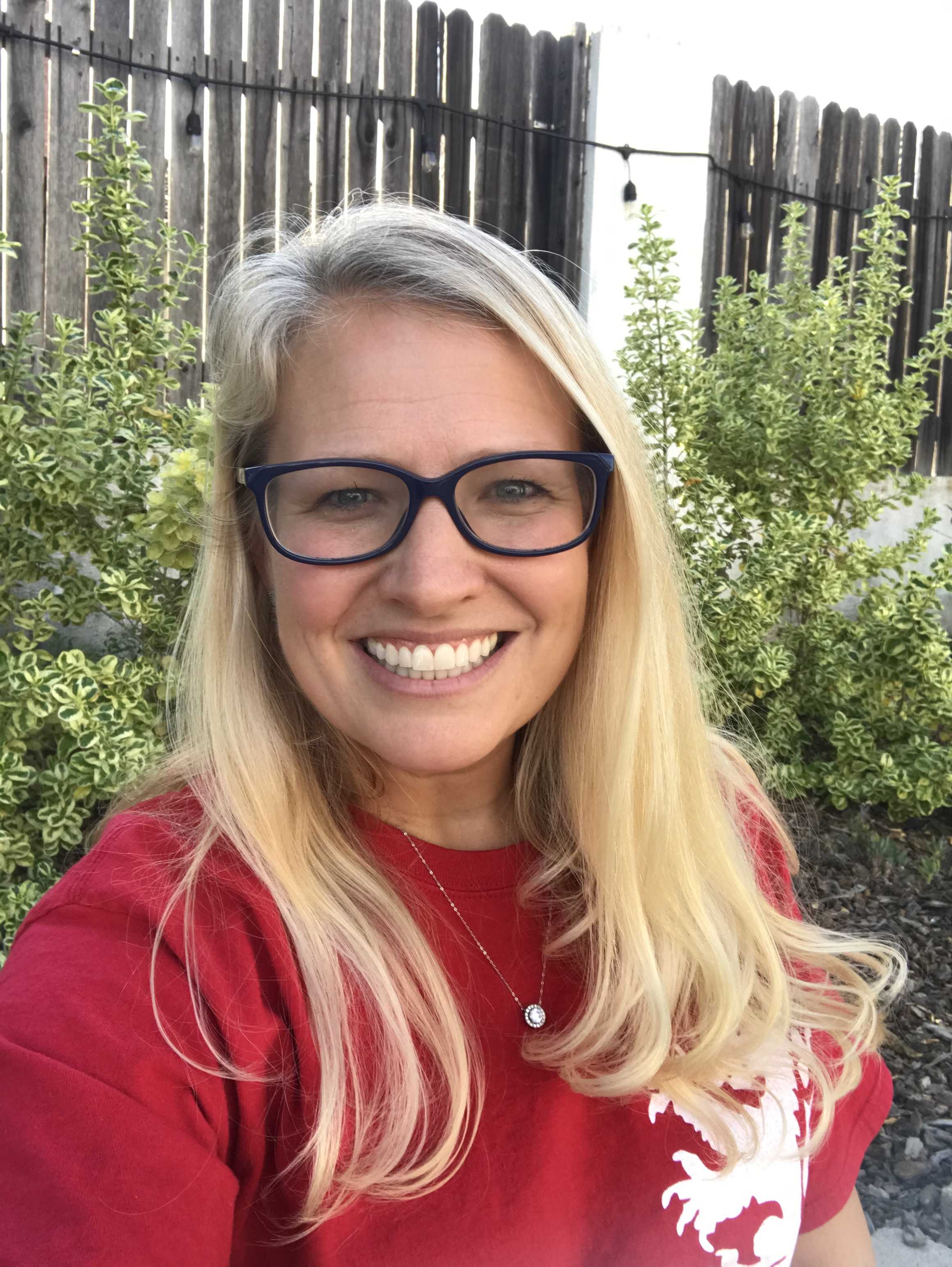 Ms.Ruiz
In high school I…
Sang in the choir.
2. Was on the swim and dive team.
3. Was a majorette – a baton twirler – in our band.
---
---
---
The Lie!
Ms. Barlev: #2
Ms. Enrico: #3
Mr. Stehmeier: #1
Ms. Ruis: #1
---