The NCAA March Madness tournament we longed for last year has been found — and, amid the realities of the COVID-19 pandemic, will differ from any previous such event.
The 2021 NCAA tournament is expected to be held throughout the state of Indiana – with a variety of venues utilized and the usual tournament schedule adjusted. A total of 6 venues will host games. Lucas Oil stadium will hold only one game at a time despite having two courts. Along with the home of the NBA's Indiana Pacers, Bankers Life Fieldhouse, as well as Hinkle Fieldhouse (Butler), Indiana Farmers Coliseum (IUPUI), Mackey Arena (Purdue) and Assembly Hall (Indiana).
"I'm curious to see how teams are going to be affected by the new restrictions and regulations" said SMHS Basketball Player Diego Reyes.
Questions remain regarding the COVID-19 restrictions. How long will it take for the participating teams to arrive? How will they receive testing and quarantine prior to their first game? Selection Sunday, the date at which the official bracket is revealed, is still scheduled for March 14th and these are questions we have yet to receive an answer for. Along with Selection Sunday, here is a list of important dates to look out for:
Andy Katz, college basketball analyst for the Big Ten Network and a college basketball correspondent for the NCAA, predicts that Gonzaga, Baylor, Michigan and Ohio State will remain the four No. 1 seeds heading into the tournament. Those top four teams have received high praise recently as they were also the top four teams in the NCAA Division I Men's Basketball Committee's top-16 reveal, which was announced early February. As we've seen in the past, Katz's predictions have proven to be extremely accurate. In 2019, he got 67 out of the 68 teams correct in his final prediction. Almost halfway into the regular season and just over a month left until selection Sunday, here is what Katz projects in this year's tournament.
Once all the teams have been selected comes the real fun. As of 2019, about 47 million people – one in five American adults – bet roughly $8.5 billion on March Madness. We can only expect this number to be greater than the past years. Given the circumstances, we will likely see people bet with more caution, especially since former number one ranked team Baylor took two losses following a 21-day suspension due to COVID-19 issues.
If Michigan and Ohio State hold their position as the number one seed, the Big Ten could join an exclusive club of conferences with multiple number one seeds in the tournament. Meanwhile, Gonzaga (23-0) is attempting to finish the season with an undefeated record. Recently, Baylor took its first loss to the Jayhawks (71-58). The Jayhawks had full control of the second half, never relinquishing the advantage they established heading into the second half. Baylor resembled nothing of the team that started 17-0 until a 21-day suspension due to COVID-19 problems within the program derailed its season after a win at Texas in early February.
Locally, the Gauchos have been quietly commanding the Big West with only one loss since December. Aside from their loss to UC Riverside on Saturday, the gauchos had a streak of 13 straight wins along with their most recent back to back wins where they dominated Cal State Bakersfield on Friday, 71-66, and then again on Saturday with a final score of 63-44. Despite losing one game to UC Riverside they managed to take one out of the two games in a close win, 72-68. The Gauchos are an elite mid-major program and are living up to that name this year. Led by their star guard JaQuori McLaughlin, former Oregon State transfer and frontrunner for Big West Player of the Year, we can expect the Guachos to continue to dominate and possibly make the tournament this year.
"We had three weeks where we got worse, and they had three weeks where they got better," said Baylor coach Scott Drew. "Even Superman has kryptonite. And I guess COVID protocols are ours."
If a seemingly invincible team can be so greatly affected by Covid-19 protocols, we can expect to see a tournament that is nothing like previous events. This will make predicting this year's winner much more difficult, and unlike past years, this is no guarantee these top teams will meet our expectations.
---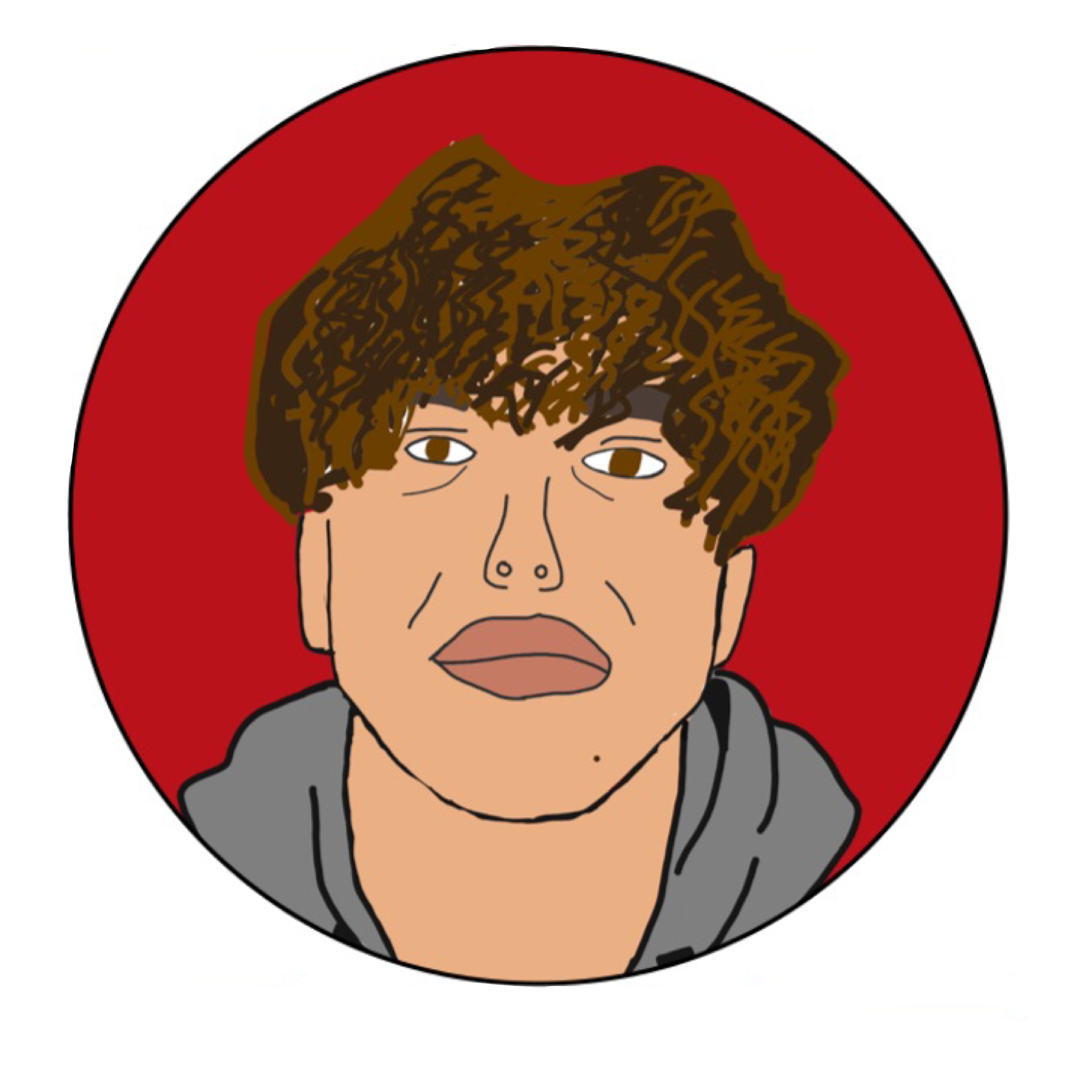 Jaden is a junior at San Marcos High School…