For decades, thrift shopping has been considered "trashy" and "unsanitary" because of its connotation with poverty. Recently, Tik Tok teens have been rewriting this stereotype, catapulting thrifting into trendiness with 60-second videos on the social networking app detailing their amazing finds. The popularization of vintage styles and "Y2K" fashion has made thrift stores a hotspot for alternative teens looking for affordable clothing options, but at what cost to thrift stores' regulars?
The thrifting trend has been praised on social media and amongst teens for its sustainability and price—but it may not be sustainable for everyone. Second-hand stores have been a haven for underprivileged families for dozens of years in the U.S., providing accessible and affordable clothing to those who cannot afford to buy it new. Now that teens across the nation are flocking to the aisles of Goodwills, there may not be enough clothing left for those who need it at such a reduced price. Conscientious members of the thrifting community are criticizing teens for raising prices due to increased demand, and not donating as much as they buy.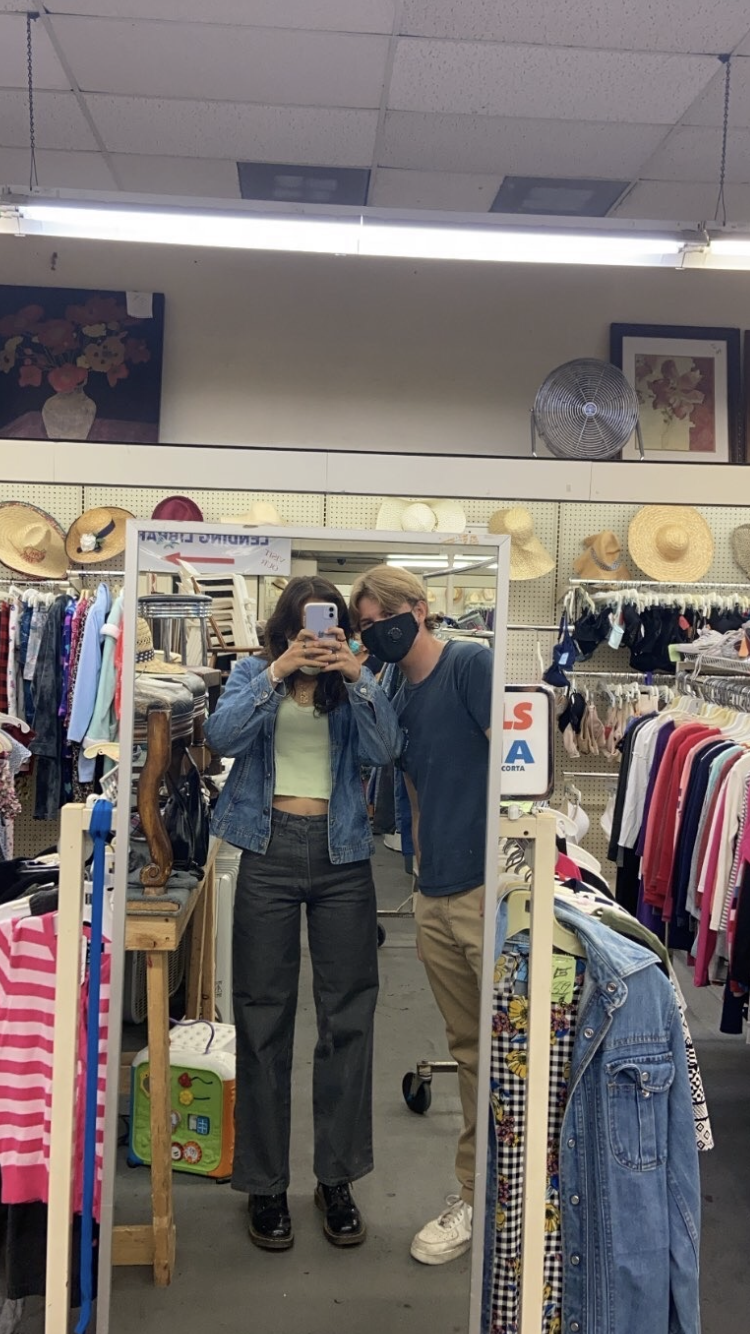 "I try to donate just as much as I can, and I feel that thrifting should be encouraged because it's more ethical than buying from fast fashion stores," said senior and avid thrift shopper Meiya Sidney.
This viewpoint seems to be similar to what many other high school students believe. As styles change so often, many fast fashion stores capitalize off this by using child labor to produce clothes as quickly and cheaply as possible. The International Labour Organization (ILO) estimates that over 170 million children across the world are participating in child labor, which The Guardian equates to "modern day slavery" because of the poor working conditions and inadequate wages. In an effort to denounce this practice, many teens choose to buy second hand.
"A lot of teenagers who are being criticized can't afford to buy clothing new, so it doesn't make sense to shame them," said another San Marcos thrift shopper, junior Erick Paredes. To try and get a different standpoint, I anonymously interviewed an older thrift shopper at United Family Association Thrift about if they have noticed any differences in the store's operation since the beginning of the year.
"I've definitely noticed less options and more traffic in the store" they said, "…but I think that it isn't posing a problem as of right now. There's plenty to go around."
These anecdotes reflect that in such a small and relatively wealthy city as Santa Barbara, we shouldn't be overly worried about thrift store consumption, and it may actually be more sustainable to continue buying secondhand. However, teens should still be mindful about how they shop and who it affects, and make sure to donate their unused clothes to the thrift stores they shop at.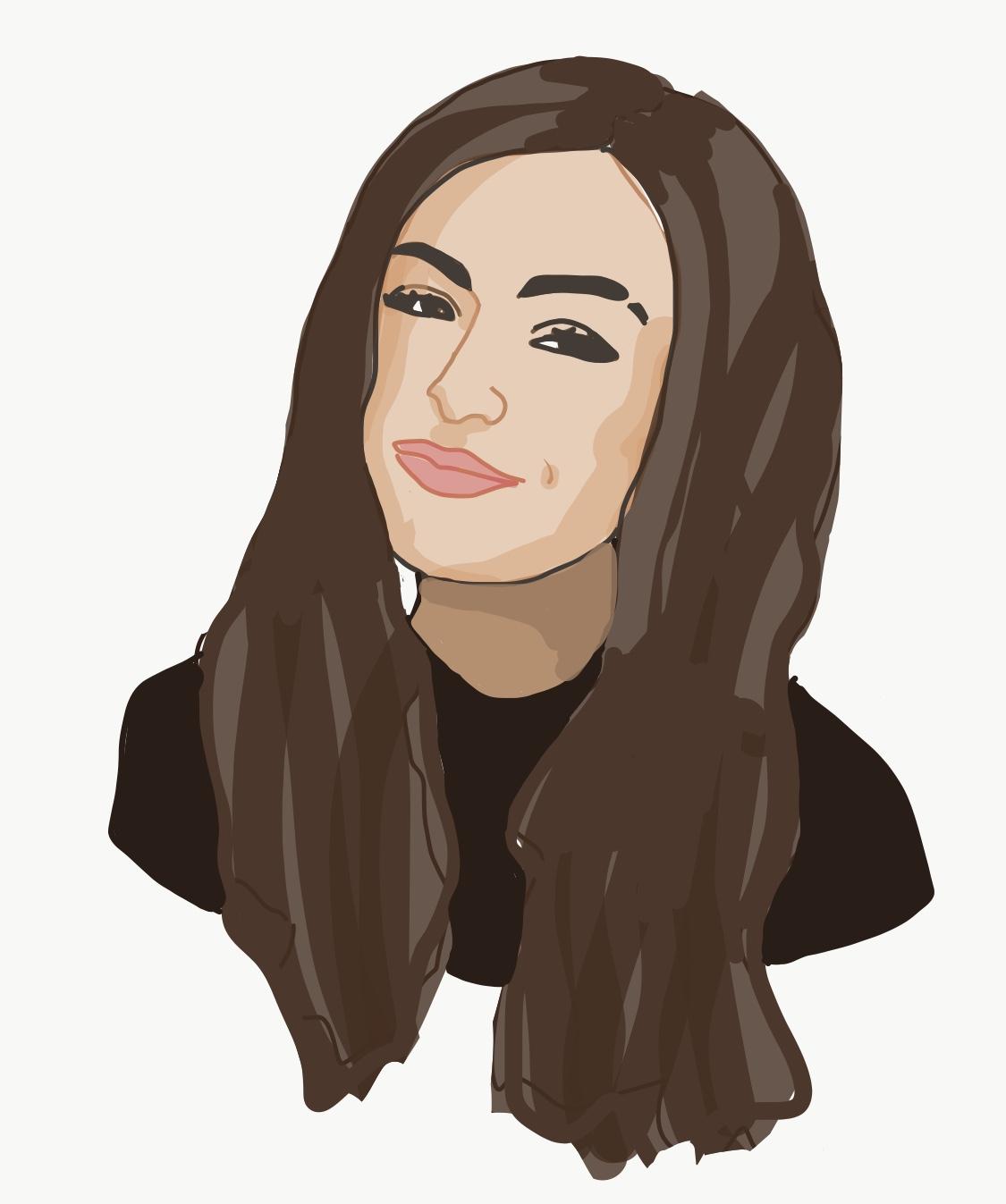 ---
Staff Writer
Hali is a senior at San Marcos High School…