Spring Sports Training
Spring sports are coming up at San Marcos, and all teams are working hard in preparation for their upcoming seasons. Training includes Titan lifts in the morning or after school, along with countless hours of practice everyday. The many sports included this Spring are baseball, softball, boys and girls track, boys golf, dive, boys and girls lacrosse, boys and girls swim, boys volleyball, and boys tennis.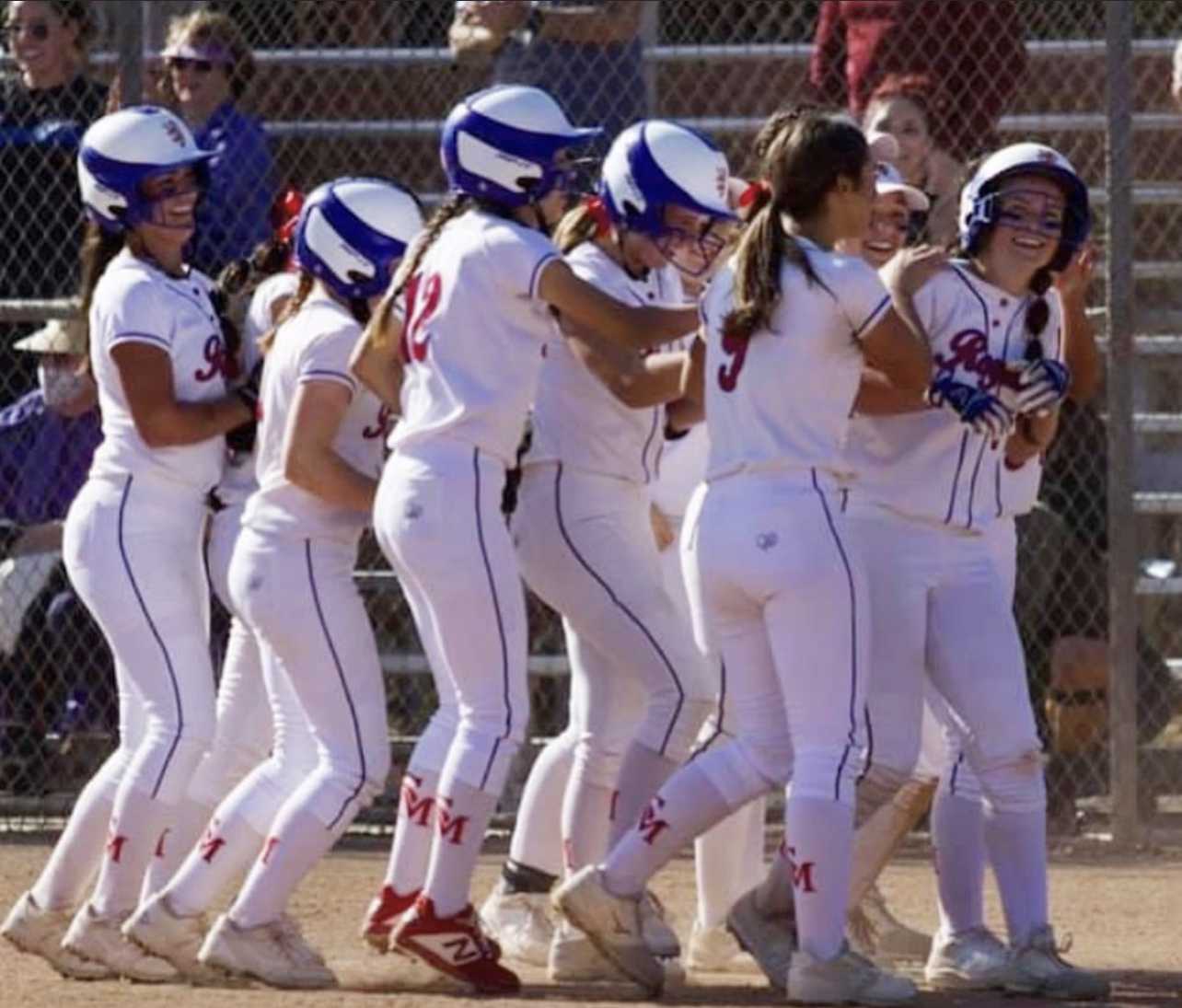 Baseball is one of the most talented and hardworking teams at San Marcos and has practice for multiple hours after school every day of the week, along with lifts on Tuesday and Thursday mornings before school. Scheduling scrimmages against other teams from the L.A. area has also been a great way to get ready for the season. 
"What we have been doing is great for our program, no one else in our league is doing what we are," said junior Jaxx Satterfield.
Boys and girls lacrosse also have been practicing multiple days a week while having lifts with Titan as well. These practices consist of all different aspects of the game. They have also been scheduling scrimmages to help them prepare as well.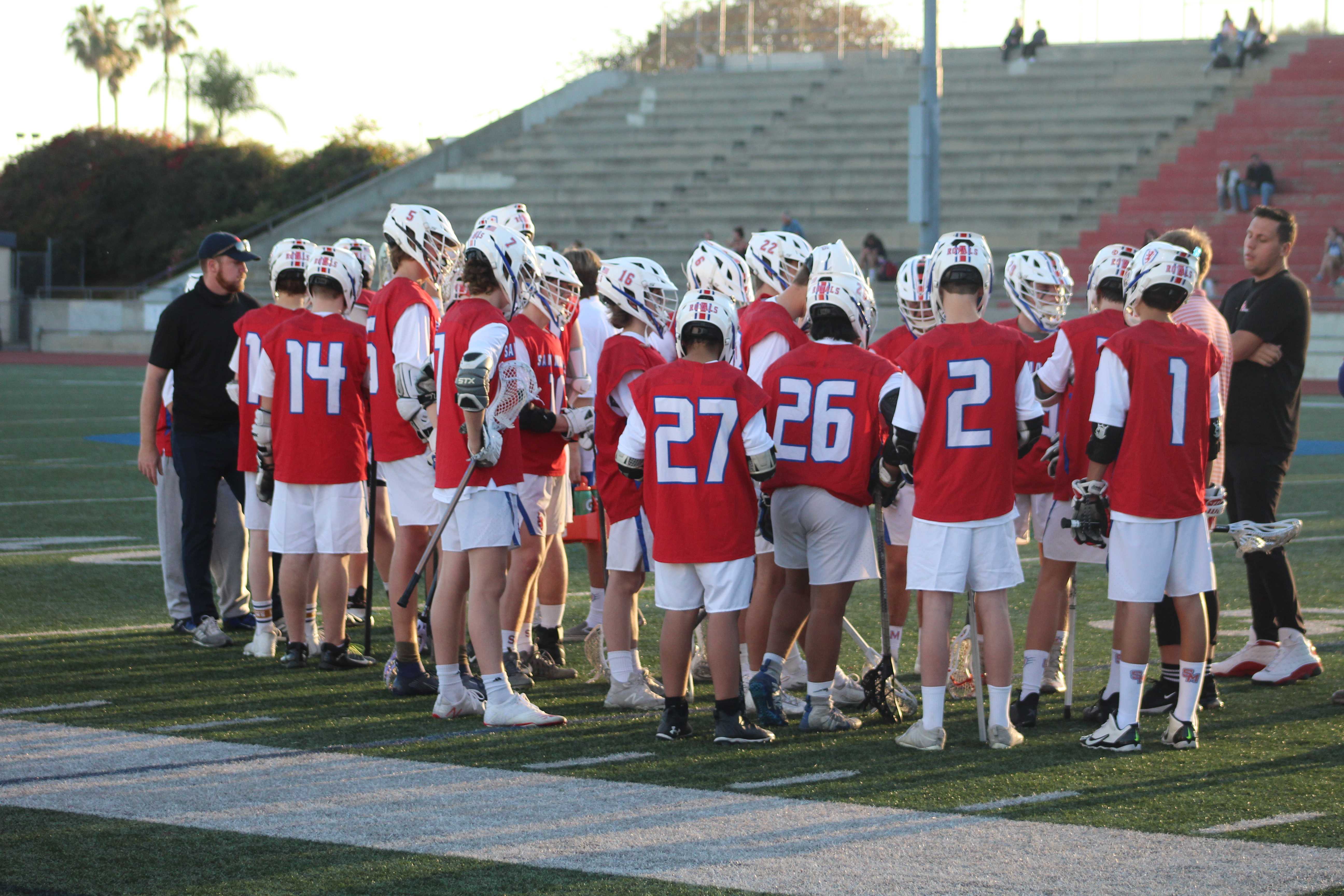 Softball is also another Spring sport coming up and they have been doing everything they can to prepare for their season. They are having practices everyday along with team lifts with Titan. They have also had team bonding experiences by having team dinners regularly. 
"We have been working hard every day at practice to prepare for our upcoming games, as well as strength training with Titan multiple times a week. We have also been enjoying fun team dinners to continue bonding with each other," said junior Cindy Villa.
Both boys and girls track is coming in hot for their spring season. They are all preparing for their meets from long distance to  shorter sprints. Their practices consist of long distance runs up to 6 miles or sprinting days. They have recovery and strength training in between.
"We have been working hard to prepare our bodies for this upcoming season by running up to six miles for long distance runners, and sprints," said junior Evan Perez. "We go to Titan in order to get stronger and recover faster." 
All spring sports on campus have been putting in the work to dominate this coming spring season, and it is going to show. It is going to be a great year of spring sports at San Marcos.
Donate to The King's Page
Your donation will support the student journalists of San Marcos High School. Your contribution will allow us to purchase equipment and cover our annual website hosting costs.