The Los Angeles Dodgers defeated the San Francisco Giants in game
5 with a score of 2-1 after a called check swing by the umpire on the Giants player Wilmer Flores' causing the Dodgers to win the series 3-2 against the Giants.
The Los Angeles Dodgers player Cody Bellinger said after the game that "The umpire said it was a swing, so it was a swing."
The San Francisco Giants player Darin Ruf told reporters after the game, "At the time we didn't know but obviously we've been able to see the replay and it didn't look like he went, but a checked swing earlier in the year helped us out too so it's kinda funny how it comes down to those two events."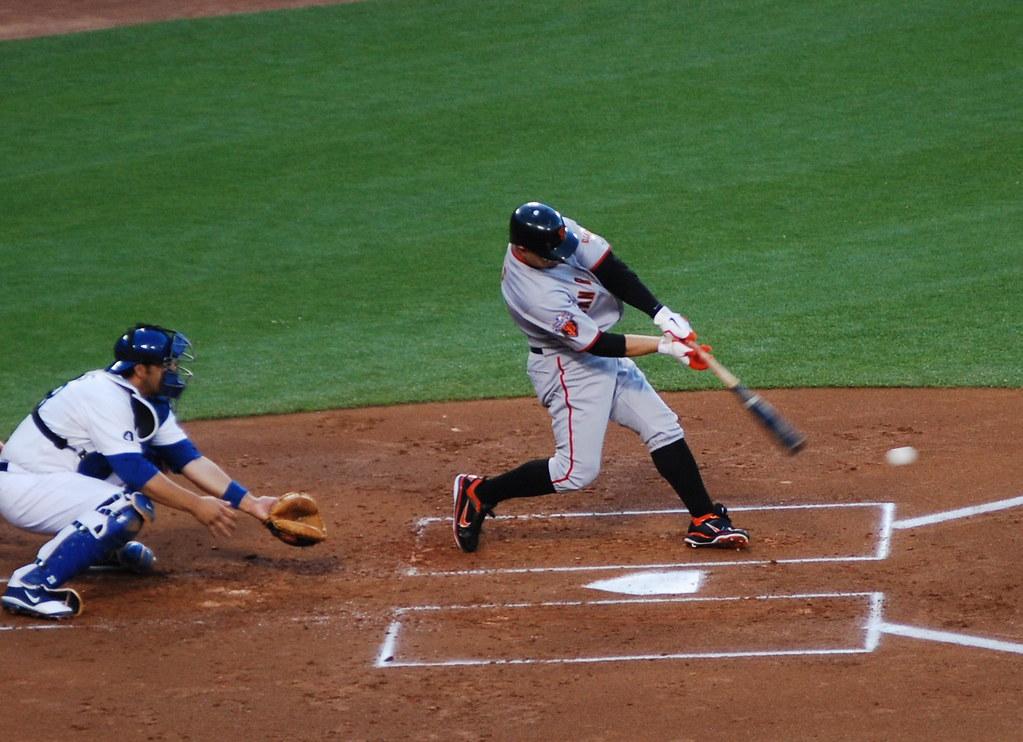 There are a lot of San Francisco Giant fans that are upset with the bad check swing call by the umpire Morales and are expressing it on social media. But other fans are saying that it is actually ironic that the game ended on a check swing because earlier in the season on July the 22nd, the Dodgers played against the San Francisco Giants in a four game series. The Dodgers ended up losing to the Giants because the umpire called a no swing when it was actually a checked swing by the San Francisco Giants player Darin Ruf. But the first base umpire Ed Hickox also called a no swing and the Los Angeles dodgers ended up losing the game and the San Francisco Giants ended up winning the division by one game so fans are saying what if the umpire called the checked swing on Darin Ruf then the Dodgers would have won that game and the division.
While the Giants would have had to play the Cardinals in a single elimination game and who knows what would have happened but that didn't happen. There are a lot of different outcomes that were possible but didn't happen all because of a bad check swing call by the umpire but now the Los Angeles Dodgers are facing the Atlanta Brave. Let's just hope it doesn't come down to a checked swing.