Hello lovely readers! I hope you all had a wonderful winter break, and are ready to get back to the grind. As expected, I read a ton of books over break, and I am thrilled to share my reading adventures with you all. Without further ado, here is my newest book review (ooh, that rhymed!).
Author Profile:
Riley Sager!!!!!!
About a month ago I was recommended one of Riley Sager's books. While this may sound like a normal day, NO! My life, and my appreciation of the entire mystery genre was changed. Anyways, one lovely day I was in the library, and Ms. McMillan (our lovely librarian who knows how much I like mysteries) told me about a book she had just finished reading, that she thought I might like. That book was Lock Every Door. Like I said earlier, my perception of mysteries had forever changed! In hindsight, that sentence is a bit over dramatic…but I am sticking with it. It had been so long since I had read a fulfilling mystery that had a surprising ending. Hate to say it, but a lot of plots nowadays are pretty easy to see through, which makes the genre pretty redundant. I have only read 3 of Riley's books so far, and although Final Girls is the most acclaimed, my favorite is The Last Time I Lied. I really liked the nostalgic feel of it, and of course the signature shocking twist at the end. A lot of authors switch things up for every book, and always try out a new plot device, but I really like the consistency that Sager brings to his work, and how you have to expect the unexpected. Overall, he is an amazing author, and if you love twisty mysteries, definitely give his books a try!
---
Book Review:
"She's Too Pretty to Burn" by Wendy Heard
Genre: YA, Drama, Psychological Thriller
A sweet summer romance takes a sinister turn. Veronica and Nico are drawn together by a passion for art, and a best friendship that is sure to last. Nico's chaos is a perfect opposite to the lack of inspiration that is plaguing Veronica's photography, that is until she finds the perfect subject. Mick, a swimmer, hates being photographed, but is Veronica's dream girl. They soon fall in love, and it seems like the summer will be perfect…that is, until people start getting hurt. Will they survive the summer?
The first thing to note is that this book is inspired by The Picture of Dorian Gray by Oscar Wilde. I, of course, just had to read it in the hopes of better understanding. Honestly, I have no clue where the inspiration came from. I just… yeah no idea. My best guess would be that the picture of Mick is a symbolic thing, like Dorian's portrait? Moving on, the second thing to note is that the cover is so pretty! We all know the saying 'don't judge a book by its cover' but this cover immediately drew me in, and I knew that I absolutely had to read this. I liked the cute romance, and of course when everything started going wrong. The contrast between Veronica and Nico was perfect for driving the plot, and even though there was never that in-depth of a look into Nico's perspective, he was my favorite character. I do not usually read books where art plays too much of a role, and I would not consider myself much of an artist, but the influence of art on the plot really interested me. While from the surface it seems pretty light, Nico's influence makes things take a darker turn. I was super surprised by the direction things went in, so if this sounds intriguing, give it a read, and I think you will be pleasantly surprised!
Rating: 8/10 (I feel like all my ratings are kinda biased because I'm not gonna bother reviewing a book I really didn't like, but this one was pretty good.)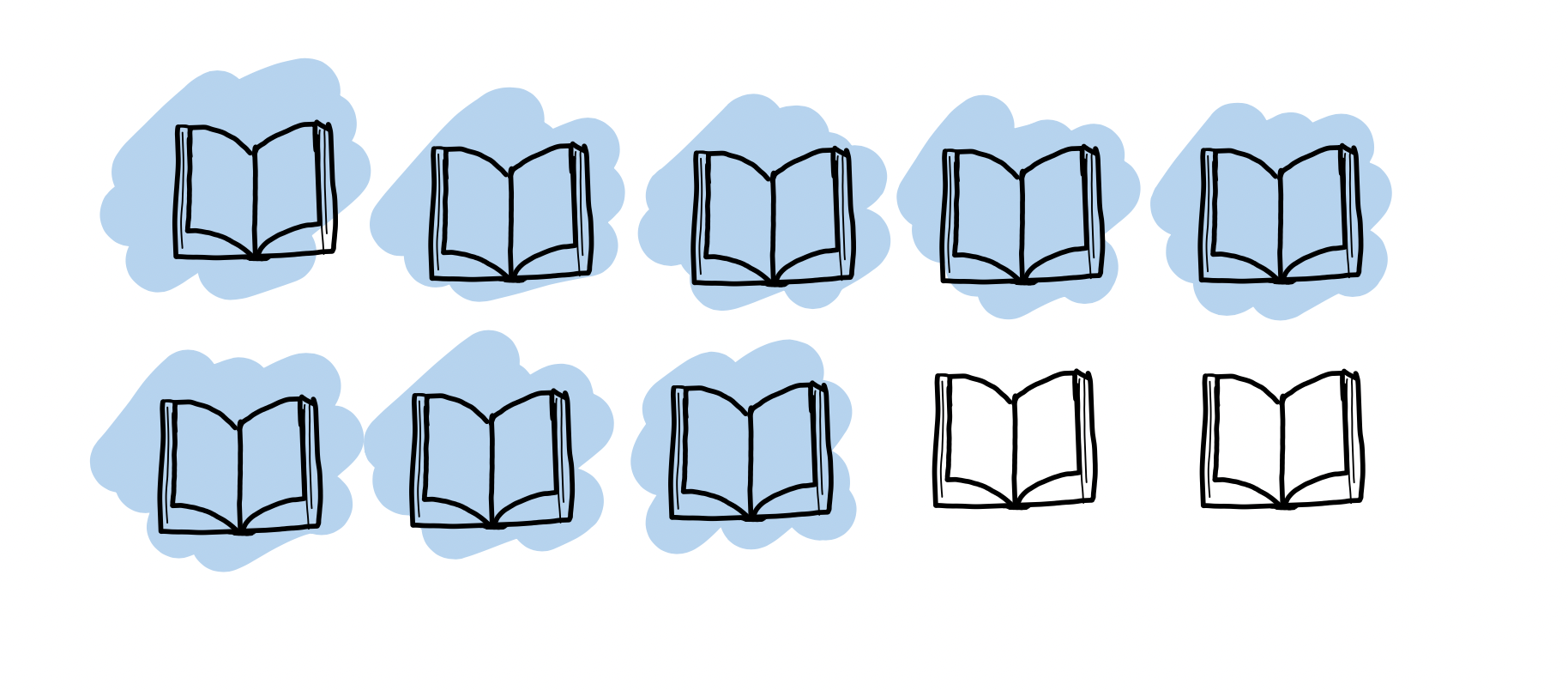 Thank you all so much for sticking with me through this term. This class has been amazing, and I've made so many friends that I hope to keep forever. It feels like the end of an era, but it really is not, because I will still be here next term writing about random things (mostly books). As always, happy reading, and you will hear from me again soon enough. 🙂